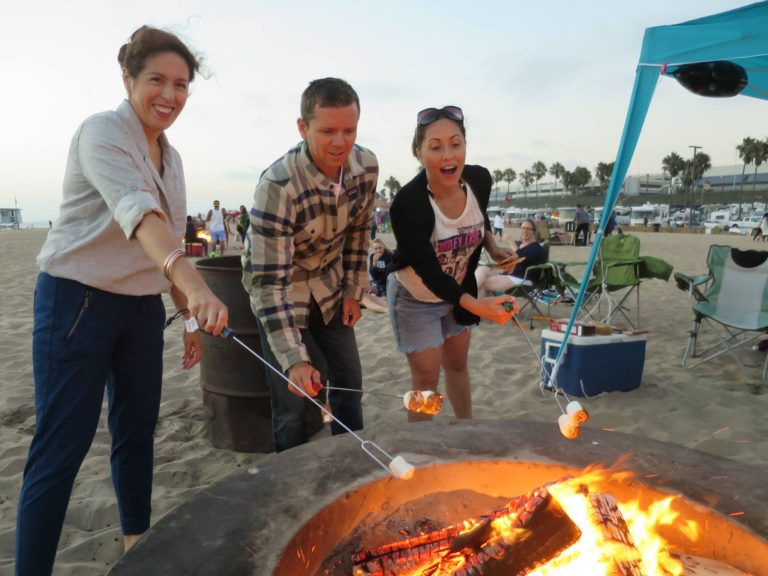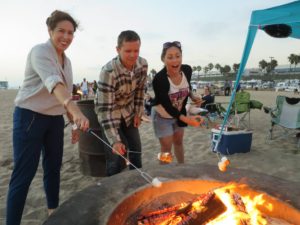 Yep, the year has flown by and we are on the brink of summer. The unofficial weekend that kicks off the season is upon us and I've got some fun tips and ideas for a budget and eco-friendly Memorial Day Staycation!
Camp out
Plan a "getaway" to your backyard or living room! Pitch a tent and fill it with your fave bedding and bring your wifi enabled tv or tablet for smooth tunes or to cuddle and watch a great flick. Or, if you have an SUV or can borrow one, put down the seats and turn the back into a luxurious bed, park by the ocean, river, or great mountain spot. Either way, don't forget to bring a great meal, snacks, dessert and/or some wine and bubbly!
Spa Day
If you are in the mood to pamper and relax, turn your bathroom into a spa! Get your bathroom ready for a luxurious bath by lighting candles, adding floral arrangements  having slippers and robes handy as well as some champagne. Give yourself mani/pedis, body scrubs, facials and more! If you have a significant other, throw in some massages too!
Movie nights
Pop that popcorn, make your fave drinks, throw the pillows on the floor and indulge in some movie nights. If you have nice weather and an outdoor space, project movies on a wall and have your own version of a drive in theatre!
The Great Outdoors
While being mindful of the social distancing rules in place, find a nearby nature preserve or mountain with marked hiking trails.  Grab your boots, backpack and water bottle and get moving.  Make the most of the sun and warm weather by taking in all that nature has to offer. Pack a lunch and make a day out of it.
Cooking Competition
What better time to learn how to cook or try that new recipe than to do a fun cooking competition! Challenge yourself and/or your quarantine housemates to do a fun Food Network style cooking competition and then enjoy the meal over laughs and more games.
Virtual Tournament
Start a fun competition with friends and family over video chat! Perhaps a card game, charades or some fun contest to keep everyone active and connected.
It's a time to get creative but we all need to find ways to enjoy our lives in alternative ways until we can get back to normal. Try to enjoy the downtime and rejoice that Spring is finally here!