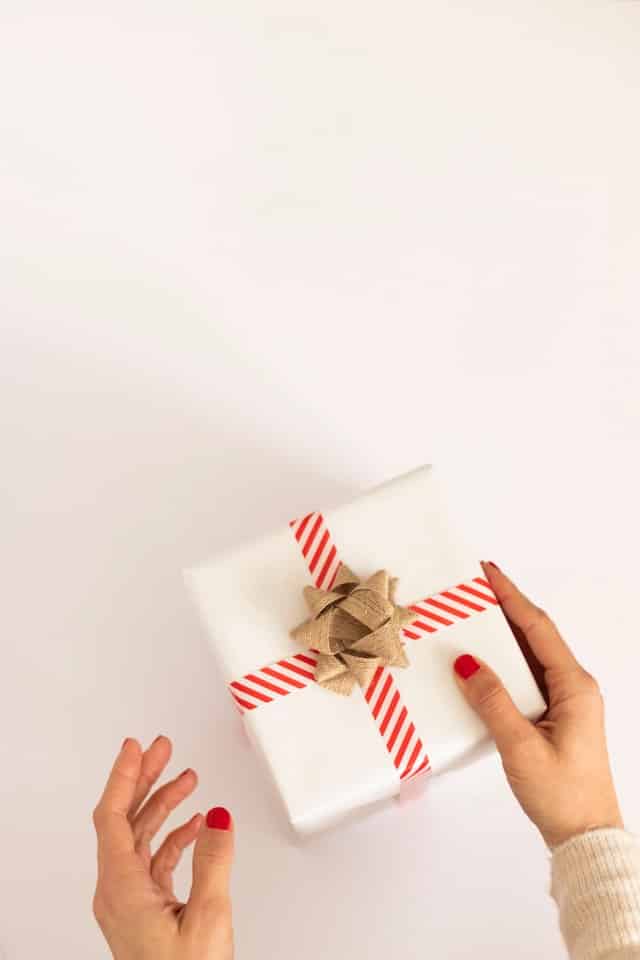 The 
top three souvenirs that people buy
 when they are on vacation are ornaments, t-shirts and postcards. These keepsakes however, often end up being thrown out within a year or two. The plastic Spanish fan, or the dancing hula girl ornament may be a fun thing to bring home, but when your vacation is over, they will end up gathering dust. When you are 
on your next vacation
, think about what you are going to bring home, and choose something truly meaningful that you will want to keep forever.
A piece of jewelry
Jewelry is something that will last a lifetime, and will always remind you of the memories you made. If you are 
buying jewelry when on vacation
, look for something that has cultural meaning and significance. If you are in Ireland, you could choose a ring with a Celtic knot or a Tree of Life. If you are in India, bangles have great meaning, particularly for brides. You could also choose a piece of jewelry that incorporates a gemstone found locally. For instance the Dominican Republic is known for the beautiful blue Larimar, and 
Burma is known for Jade
.
A local painting
If you 
buy a painting from a local artist
 on vacation, you will be helping to support the artist's family, rather than a big corporation. While you are traveling, take a trip to a local art fair and see if you can find something that captures the spirit of your vacation. Look for a painting that depicts a location that you have enjoyed visiting or an image of local daily life, such as a bustling marketplace or a beach scene.
Local crafts
If you are looking for a sustainable souvenir to bring back from your vacation, try and find something handmade by a local artisan craftsperson. In the Netherlands, you could buy a beautiful painted Delft vase, or in Venice look for a handmade marbled notebook, or 
a piece of sculptural Murano glass
. Italy is also known for beautiful leather goods. When you are looking for a souvenir, consider if it is something that you will want to keep in your home for the future.
A vacation is a special time during which you can make some great memories. Instead of buying something plastic or disposable from the gift shop, choose something truly meaningful that you can treasure.