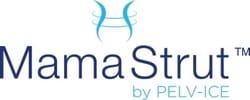 New moms know how wonderful motherhood
is but they also know
about the discomfort they experience after
delivery that no one mentions.
Which is why the MamaStrut is one of my fave finds of 2014!
The Mama Strut is a wearable soft brace that is uniquely engineered to deliver heat/ice therapy to reduce pain,
swelling and cramping from vaginal deliveries, c-sections and vaginal prolapse,
while also supporting the back and abdomen with medical-grade compression.
The all-in-one shorts and abdominal/lower back support design is adjustable,
fits comfortably and discreetly under clothing, and is made with moisture-wicking, anti-microbial fabric for supreme comfort.
The Mama Strut offers women increased relief and mobility,
as well as the ability to take care of baby without the need for heavy pain medication.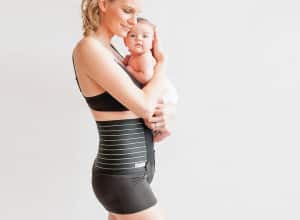 The Mama Strut is just what the doctor ordered for
post-pardum pain without
the need for meds and is so versatile you
can wear it all day long while
getting on with your new life as a mom!
And that's why MamaStrut is Healthy Voyager Approved!