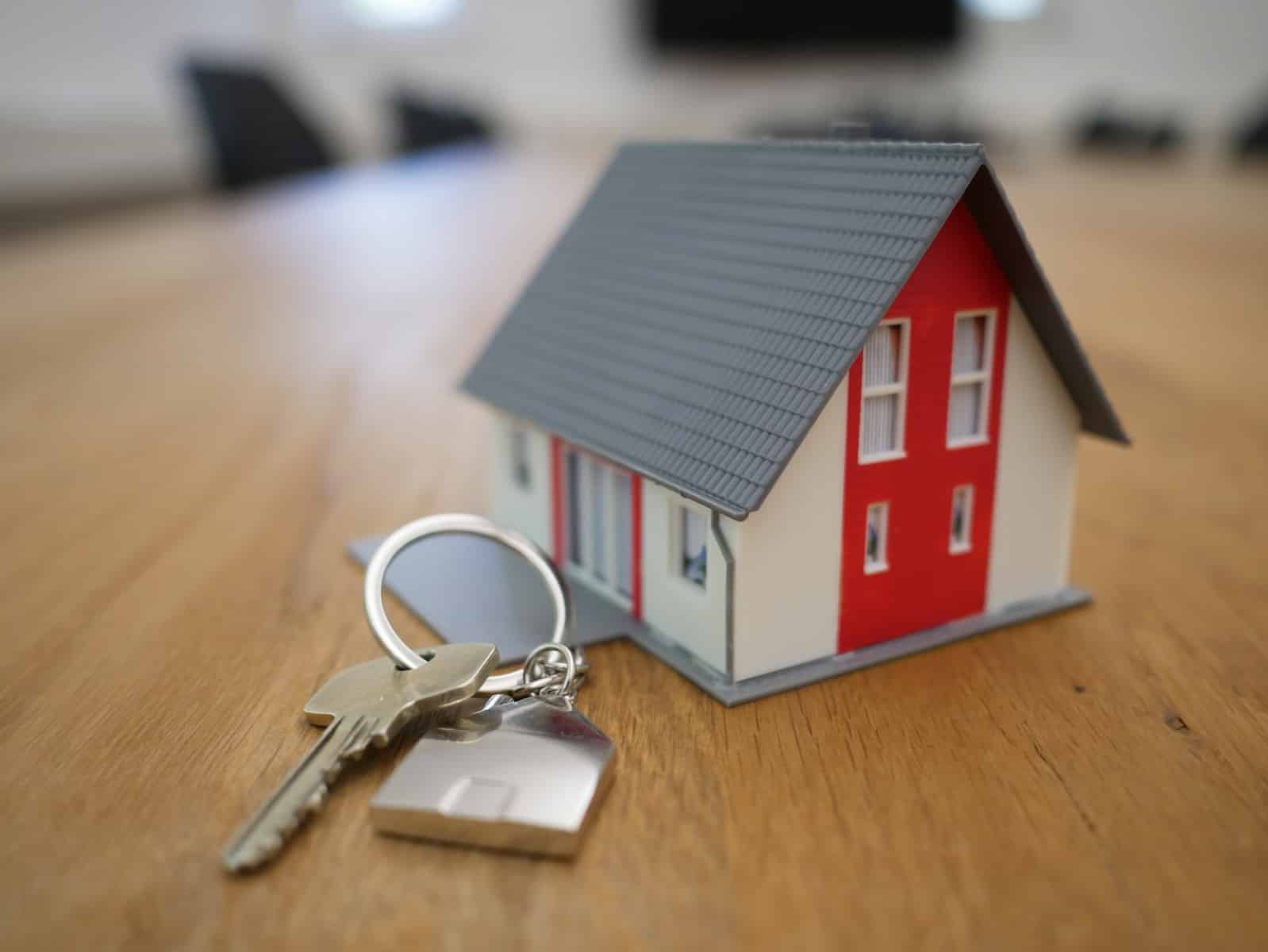 Transitioning from renting to homeownership marks a significant milestone in one's life. The path from being a tenant to becoming a homeowner is both exciting and full of decisions. This article delves into the key steps and considerations that can help individuals navigate this transition successfully, ensuring a smooth shift from renting to owning a place they can call their own.
Financial Preparation is Key
One of the most critical aspects of transitioning to homeownership is financial preparedness. Unlike renting, where monthly payments are relatively fixed, homeownership introduces additional costs, including property taxes, homeowner's insurance, maintenance, and, potentially, homeowners association (HOA) fees. Prospective buyers should evaluate their current financial situation, paying attention to credit scores, debt-to-income ratios, and overall budget. It's essential to establish a clear understanding of how much one can afford comfortably.
Save for a Down Payment
Unlike renting, where security deposits are the norm, buying a home requires a substantial down payment. While there are programs that allow for lower down payments, having a larger down payment can lower monthly mortgage payments and potentially eliminate the need for private mortgage insurance (PMI). Prospective homeowners should start saving early to ensure they have a healthy down payment when the time comes.
Understand Mortgage Options
Navigating the world of mortgages is crucial when transitioning from renting to homeownership. Different mortgage lenders will have different options available, each with varying interest rates, terms, and requirements. Researching and understanding these options – such as fixed-rate mortgages, adjustable-rate mortgages, and government-backed loans – will empower buyers to make informed decisions that align with their financial goals.
Factor in Additional Costs
Beyond the purchase price and down payment, there are other costs associated with homeownership. Home inspections, closing costs, moving expenses, and potential repairs or renovations should all be factored into the overall budget. It's important to have a financial cushion to address these expenses.
Build an Emergency Fund
Owning a home can bring unforeseen expenses, from a leaky roof to a malfunctioning HVAC system. Having an emergency fund that covers several months' worth of living expenses can provide peace of mind and financial security when unexpected repairs arise.
Research the Market
Prospective homeowners should thoroughly research the real estate market in their desired location. Understanding market trends, property values, and neighborhood dynamics will help buyers make informed decisions and negotiate effectively.
Seek Professional Guidance
Working with professionals throughout the process can greatly enhance the transition. Real estate agents can provide insights into the local market and guide buyers through the intricacies of property purchase. Mortgage brokers can help secure the best financing options, while attorneys can ensure a smooth closing process.
Consider Long-Term Goals
When transitioning from renting to homeownership, it's important to consider long-term goals. Factors such as job stability, family plans, and lifestyle preferences should all influence the decision. A home should align with not only current needs but also future aspirations.
Embrace Responsibility
Owning a home comes with a level of responsibility that renting doesn't entail. Homeowners are responsible for maintenance, repairs, and property upkeep. Prospective buyers should be prepared to take on these responsibilities or budget for professional help.
Take Your Time
Transitioning from renting to homeownership is a significant decision that shouldn't be rushed. It's important to take the time to thoroughly assess one's financial readiness, research options, and explore different properties. Patience and due diligence will contribute to a successful and rewarding transition.
In conclusion, the journey from renting to homeownership involves careful planning, financial preparation, and informed decision-making. By considering all aspects of the transition—financial, practical, and emotional—prospective homeowners can navigate this milestone successfully, securing a place to call their own and embracing the opportunities and responsibilities that come with it.