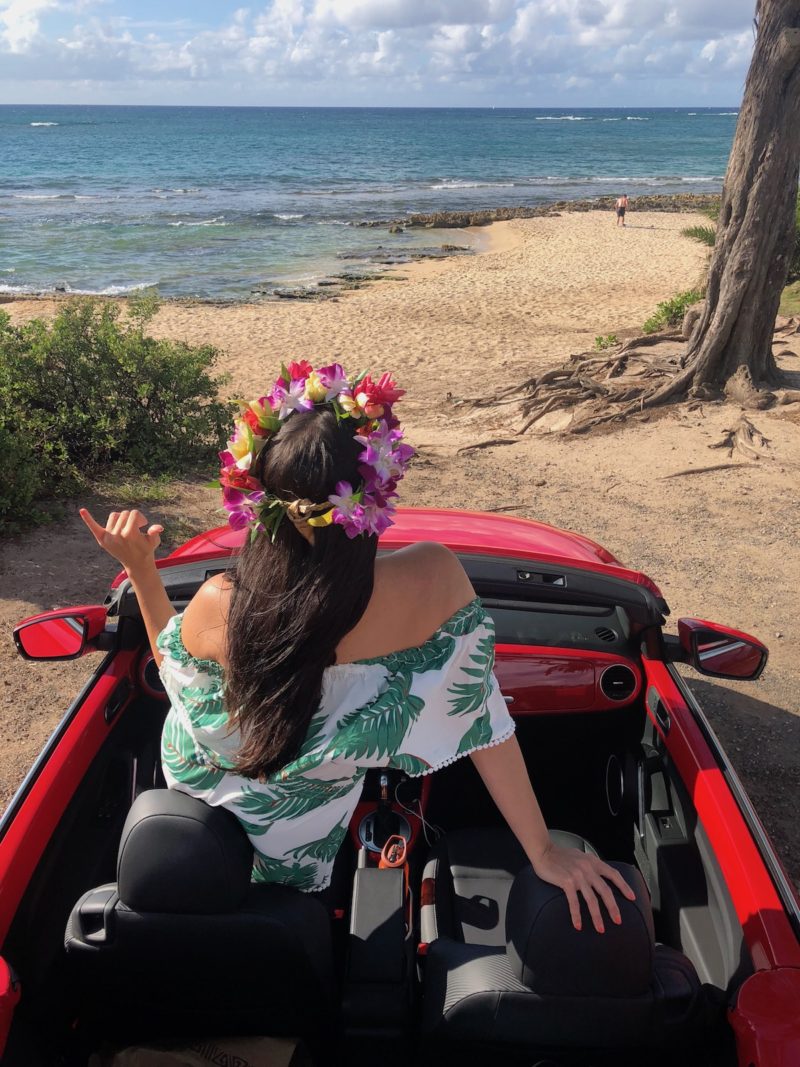 Whatever your reasons for buying a new car, timing is essential. Although a huge part of your decisions will be based on the model, style, or make of the car, it is also important to consider your financial position when buying a new car. Remember, there are best and worst times to purchase a new vehicle, so if you are looking to spend favorably, then you need to know when to buy and when not to you buy a new car.
The Best Time to Buy a New Car
If you are looking to purchase a new car, then here are the best times to make such a move.
1. End Month
This factor is applicable to any period of the year. Therefore, if you really want to purchase a car, you could end up saving money if you wait to buy at the end of the month. Anyone who enters an auto shop to buy a car during end month might land themselves a better deal especially if the manager is looking to get to the top of their quota. However, before making an appearance on the dealer's lot, make sure you brush up your negotiation skills.
2. When Models are Leaving
When new auto models come out, a lot of dealerships try as much as possible to do away with the old models. Therefore, it's helpful to keep an eye on your vehicle's life cycle before the new model is out. You are likely to get big discounts during the end-of-model-years because dealers are looking for ways to finance the new models as they try their best to create room for the incoming models.
3. The Month of December
This pointer goes along with the second one. In most cases, new models are introduced at the beginning of the year, so when it is December, manufacturers and dealers try their best to meet their annual goals sales. During this period, therefore, if your sealer is in need of that end of year bonus, they will most likely make a deal as they try to clear the current models to create room for new one the following year.
4. The Month of October
Just like the month of December, October is also a suitable time to buy a new car. During this period, vehicle manufacturers and dealers are beginning to aggressively move the last of their stock so new models can be brought it. As a result, you could end up landing yourself the best deal you could ever imagine. Full-size pickups trucks, more especially, tend to be offered at amazing deals during this period of the month and since models of one year apart don't differ much in their features, you are likely to get a better deal for a vehicle with the features you desire.
5. When the Day Ends
At the end of each day, there is a possibility you could end up with an excellent car deal. During this time, the finance and trading professionals are preparing to leave, but any serious salesperson will not allow a willing and able customer to walk back home without what they had come to buy.  Therefore, do not hesitate to walk into a car dealership since you could end up landing yourself the best deal of the day. Identify the type of car you need on the lot and then swing by the auto shop moments before they close to get a car at a discounted rate.
6. Black Friday
During the Black Friday, most people are preoccupied with handling their holiday shopping list, but this is also an excellent time to hit the dealership if you are in search of a new car. Black Friday deals at the car dealerships can help you to score incentives and discounts because various events line up in favor of the buyer. During these promotional periods, dealers also do their best to clear older inventory and meet their end of month quotas. Hint: since Black Fridays usually depict the end of the year's model, you should focus your search on these models as these could be available at discounted prices.
7. During Rebates
In some cases, dealers offer temporary rebates to get rid of a particular model year during specific times of the year. When a rebate is offered, this could mean large discounts that could enable you to save considerably. Rebates can occur at any time, so dealers can decide to sell their vehicles for less they are using rebates.
Worst Time to Buy a New Car
Although there are best times to buy a car, there are also certain times when it can be expensive to acquire a new car. Buy your time during these periods as you wait for the best time to buy one. You can also lease a new car as you wait for the perfect time to buy one.
Here are the worst times to buy a new car:
1. The Beginning of the Month
You should not buy a new car at the start of the month because doing so will end up costing you a lot of money. During end months, dealers are usually rushing to hit their targets, so they are often willing to offer discounts during this period as opposed to the beginning of the month. If you are looking to purchase a new car, you should avoid doing so at the start of the month.
2. Avoid Buying When the Demand is High
Just like any other commodity in the market, buying a car when the demand is high is not a prudent decision. This is the time when vehicle manufacturers and dealers have the upper hand. In that regard, the best time to purchase a new car will depend on the law of supply and demand. If the car is selling faster due to high demand, then you are advised not to get the car because the sellers willing set the price as they deem fit. If you really need a car, consider leasing a new one or you can resolve to repair your current automobile until the prices are favorable for you.
3. Following Recent Credit Inquiries
Before negotiating the terms for your auto financing, dealers will assess your credit score first. If you visit the auto dealer and make an application for an auto loan but change your mind because you find their terms to be unfavorable, you can head to a different dealer and make another application without affecting your score. However, this has to be done within a 14-day window from your first inquiry. In that case, the credit inquiries ideally count as a single inquiry. However, waiting for a month or more before you can apply for another loan will be considered as a different hard inquiry, thus negatively affecting your credit score. To save the most, you should strategize about your applications and credit checks, or wait until such a time you are sure you'll buy a car irrespective of what the terms may be. Also, do not agree to a credit check by the dealer unless you are ready to finance the car.
4. During Spring
When considering a new automobile, you should be careful when purchasing a new car in the spring. During this time, the tax refund season is on, the winter weather is no longer a problem, and the travel season of the summer is nearing. All these are conditions which make people want to buy cars. As a result of the willingness of buyers to acquire new vehicles, dealerships are less likely to offer incentives or discounts. Instead of using your tax refund on a car, you can put it to saving and wait until better deals emerge later on.
5. After a New Model is Introduced
Without a doubt, the worst time for you to buy a new car is during its introduction to the market. When a model is being introduced, demand for it is expected to be high and that is when dealers and manufacturer offer the car at higher prices. Moreover, dealers are less likely to offer any discounts for new models being introduced in the market.
6. Before the Review of a New Model
To avoid regrets after purchasing a new car, it's advisable to wait until the new models have been reviewed by independent agencies such as the Consumer Reports. Practice some patience and wait for professionals to review your preferred model before you can finally make that decision to buy. At the beginning of any calendar year, Consumer Reports releases a list of the best new car. From this list, you can select something that is worth your money, but until then, do not make any hasty decisions to purchase.
7. On Impulse
When you purchase a car on impulse, you do not give yourself sufficient time to think through your purchase. When you do that, you'll be spending your money where you are not supposed to. No matter how much a deal is enticing, it's imperative to be careful so you don't regret spending on something you never planned for.
Wrap Up
The above are seven of the best and worst times to buy a car. Hopefully, this guide will help you to make the right choice when you finally make the decision to get a new car.