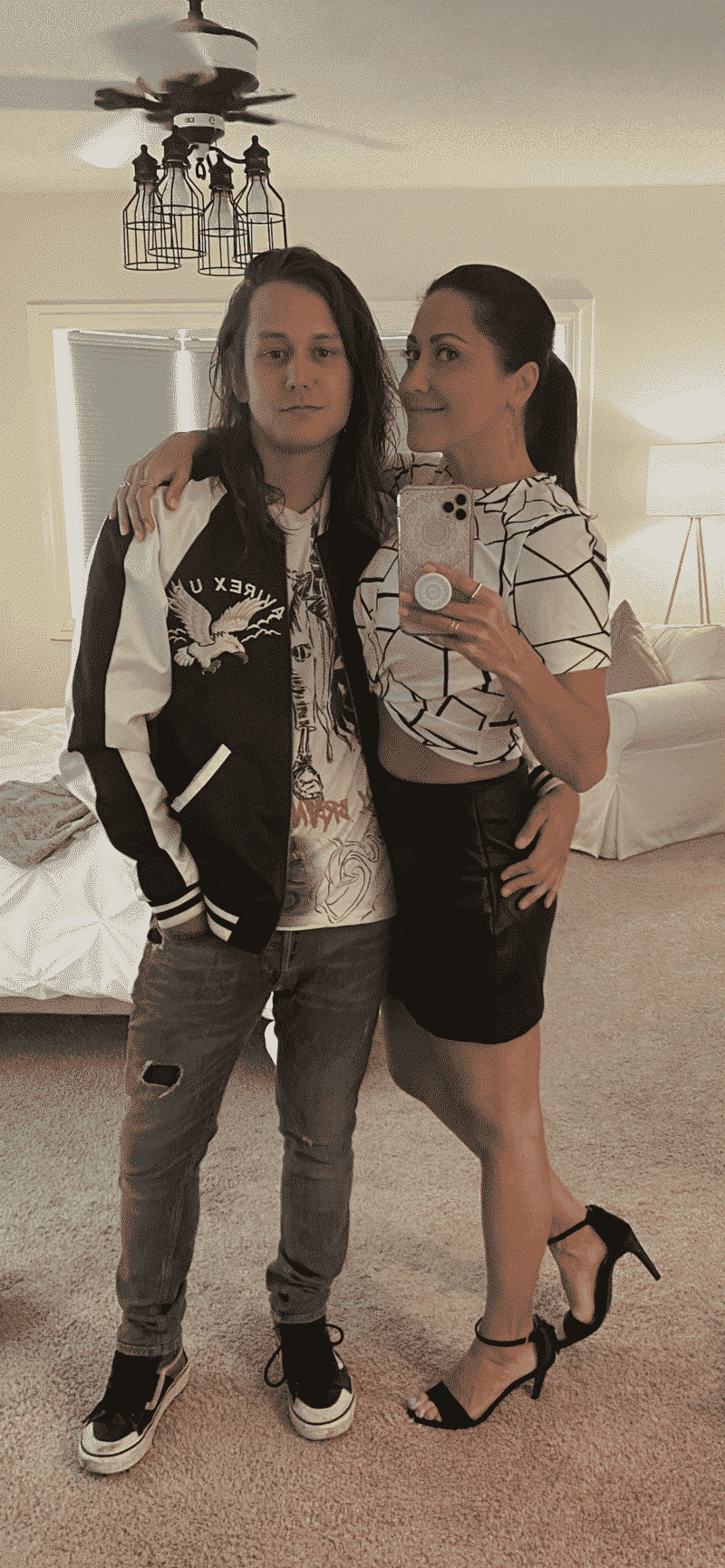 For some, they embody the ideas of modern feminism, for others – they are  a product of misogynistic male fantasies. There are also those who find their existence exciting. There is no doubt about one thing: cougars are really circulating around the world of American culture.
"Cougar" – this is how more often than not  a middle-aged woman who is trying to satisfy her sexual appetite in a similar 'predatory' way that men do, that is "hunting" for a much younger partner than themselves, is described.
The phenomenon can be observed on more than just television – just take a look at the big screen. Jennifer Aniston, who is, without irony, treated by the media as a symbol of a lonely middle-aged American plays in a movie titled "Pumas", in which among her younger co-stars, she is alluring young men. Michelle Pfeiffer, 51, played a courtesan seducing a much younger man in "Chéri". The reviews were excellent, everyone paid attention to the timeless beauty of the actress. As you can see there are many cougars in Los Angeles.
It is also worth mentioning the "real cougars", whose lives are constantly commented on by the media. The 51-year-old Madonna has had an adventure with a Brazilian model, 23-year-old Jesus Luz. Mariah Carey is 11 years older than her new husband Nick Cannon. Interestingly, the press began to call the Indian actress Freida Pinto the same once she began dating the nineteen-year-old Dev Patel, her partner from the set of the film "Slumdog. Millionaire from the street.", even though she is only 24 years old.
Of course, the phenomenon is also observed outside America: one of the newspapers recently hailed 52-year-old Amanda Redman "Britain's favourite puma". Redman, whose life partner is forty-year-old Damian Schnabel, said that all the caring and feeling men she knew were younger than her. Oliver Boot and Adam Rayner are among her former fiancés – the first is 22 years younger than her, the second 20.
But let's leave the world of celebrities: more and more people use dating sites intended for older women and younger men. The Dateacougar.com site is full of profiles of men in their 20s and women 10-20 years older.
Let's not forget about those who have caught the new trend and are trying to make money out of it – such as tour operators. The "Cougar cruise" organized by Carnival Cruise Lines will soon appear in the US. Their "host" will be Gloria Navarro – a woman who won the Miss Cougar America beauty contest and took part in the first-ever National Cougar Convention organized in California. Meetings, balls and special evenings are organized throughout America for women who consider themselves "cougars" and younger men who want to meet them.
Some commentators have recognized that the entry of the term "cougar" into the colloquial language is a testament to the progressing equality of women. In their opinion, television programs and series, cinema films and other cultural phenomena are increasingly paying attention to the powerful force of female sexuality. Nobody would describe an unusual reality show in which a man chooses a companion from a group of women much younger than him. So "cougars" simply reach for the behaviours traditionally attributed to men.
However, in many other situations, "cougars" meet with not very favourable reactions. The "Cougar Town" series is very heavily criticized, i.a. by famous women. Voices have been raised that this is a step back in the field of women's rights, and the apparent feminism of the series is based more on what men think about women than on what women think about themselves. 
What's more, it is hard to consider inspiring for the average woman, when these types of characters play the great stars, having little in common with a typical woman in her forties. – Television must add splendour to its products, that is its nature.
However, it all depends on how the person thinks. Certainly, the cougar culture significantly affects the women's environment and puts them in an interesting light. They show that not only a man can be the dominant gender and that they also have their needs. The image of the "cougar" described in the media is more a product of the boyish fantasies of the label's bosses than a vision created by the women themselves. They know what they are doing and certainly do it right.