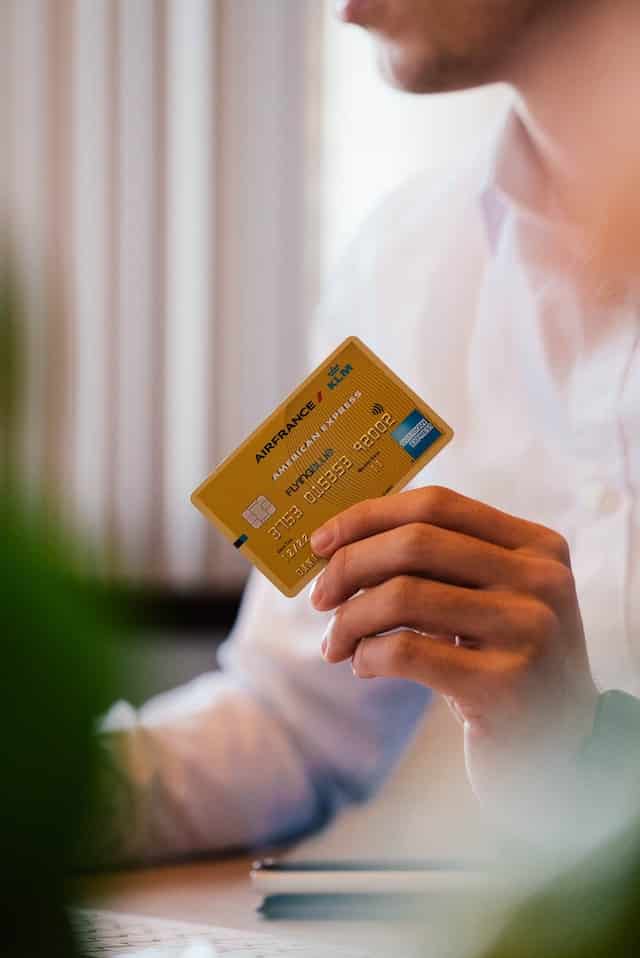 Debt can be emotionally draining. If you have a lot of debt, then you know just how stressful it can be. The worry can seep into your everyday life, making it seem like the biggest thing in the world. 
No one should have to worry like that. While it is important to manage your finances and stay out of debt, there are always options when you have accrued a lot of it. 
What is Debt Consolidation? 
Debt consolidation involves combining multiple debts into one by taking out a single loan from a company. This allows you to repay those debt with one single payment. It is mostly used by people with high amounts of debt. 
The question is, is it worth it? There are pros and cons to it. You need to figure out whether it's right for you, and this article will help you do that. 
Debt Consolidation Makes Repayments Easier 
One of the best parts of debt consolidation is that it makes repayments far easier for the individual. If you have multiple debts owed to multiple companies, it can quickly become overwhelming. By combining them into one, you know exactly where you stand. If you want to pay down your loan balances and reduce the stress of multiple bills, a debt consolidation loan may be the answer.  
You Benefit from Lower Interest Rates 
If you shop around, you can find interest rates for debt consolidation loans that are lower than those from a credit card. That might make it a better option for you if you are worried about paying back more than you can afford. But pay attention to origination fees and other fees when deciding if a debt consolidation loan is less expensive than your current debts.
It Can Boost Your Credit 
It might surprise you, but a debt consolidation loan can help your credit rating in the long run. While it is true that it may take a hit when you first take it out, if you manage to pay back every payment on time, your credit rating can eventually start growing. Debt consolidation can also help lower your credit utilization ratio, which is a factor in your credit score. 
A Debt Consolidation Loan May Lead to Faster Debt Repayment 
Most people want to get out of debt sooner rather than later. Debt consolidation can help with that. That is due to the fixed payments and increased simplicity with a single payment (versus multiple). By paying fixed payments consistently, you will be out of debt sooner rather than later. 
Missing Payments Will Result in Fees 
Don't think that a debt consolidation loan is an easy solution to not repaying your debts on time. If you miss even one payment, then you may end up having to pay extra fees. Debt consolidation isn't about getting rid of your debt – it's about making it easier to pay it off. That is why you must ensure you can 100% make each monthly payment before deciding whether to get a debt consolation loan. 
If you want an easier way to pay back your debts in a fixed monthly payment, and you know you can pay on time every time, then debt consolidation might be a good option for you.