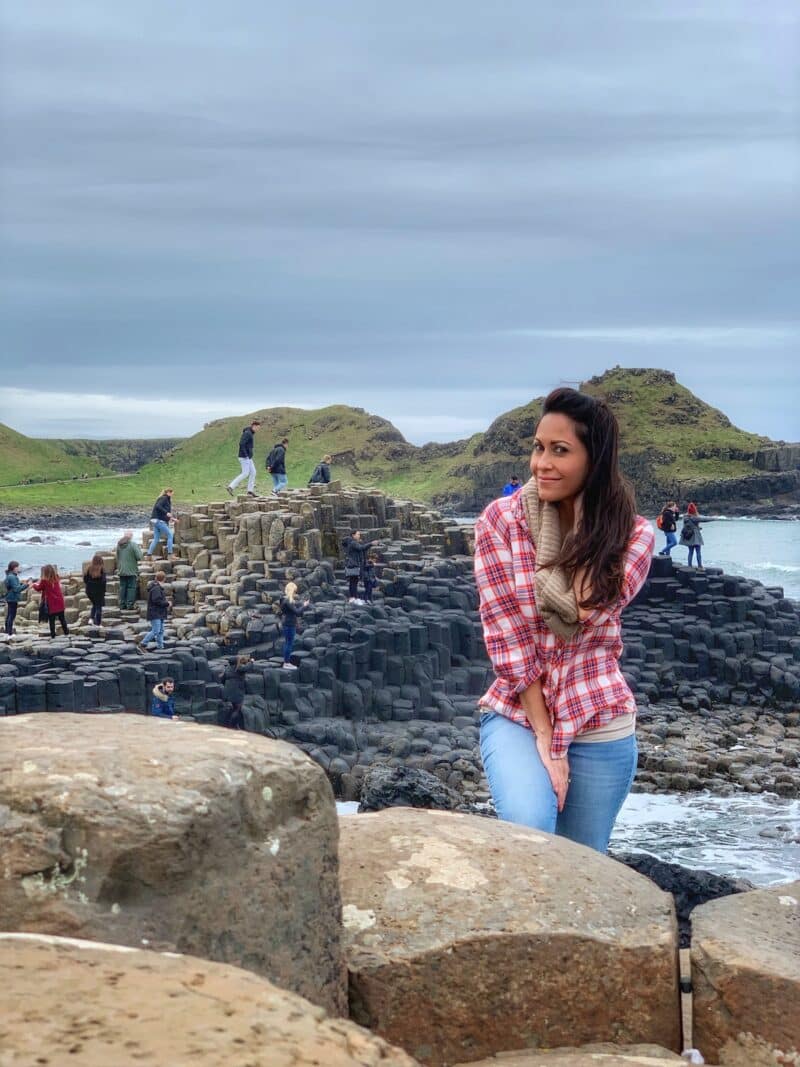 There's definitely magic in the air in Ireland – an ancient Celtic Kingdom full of mystical mountains, verdant glens and voluptuous valleys, legendary tales lurk around every corner.
But ask anyone with a drop of Irish blood what's so special about their ancestral land and there's every chance they'll tell you it's the people – in every café, restaurant and shop you'll find gregarious locals eager to spend time shooting the breeze with you. And if you're fond of a pint or three of the black stuff, nowhere in the world offers better craic (entertaining conversation) than a traditional Irish pub!
The Republic of Ireland shares the Common Travel Area with the UK, so although it always pays to check the latest official guidance, travel restrictions between these nations are a little less stringent than elsewhere and one of the best ways to explore the nation is by car.
If a trip to the emerald isle sounds tempting, these inspirational Irish road trips should spark your imagination.
The Cliffs of Moher
Voted Ireland's favourite visitor attraction by Irish Independent readers for two consecutive years (2019 and 2020), if you're hitting the road in Ireland, the Cliffs of Moher on County Clare's Atlantic Way are a must-see.
These dramatic rocky cliffs and crags have faced off against the windswept Atlantic for 350 million years and the panoramic view from the top stretches from Galway Bay to the Maumturk Mountains in Connemara and beyond.
Tip: don't fancy the ferry? With Irish car rental from Enjoy Car Hire you can fly into Shannon Airport, pick up your ride and head straight for County Clare.
Galway
For many Hibernophiles, Galway is the beating heart of Irish culture – it has a high proportion of Irish Gaelic speakers and a fine living tradition of authentic music and dance.
Galway City High Street is packed with boho independent stores, buskers, atmospheric pubs and sumptuous seafood restaurants, while the rugged mountains and rustic villages of Connemara National Park are the stuff of folklore legend and it's the perfect place for a romantic hike or bike ride.
Tip: drive along the Clifden Sky Road in Connemara to experience some of Ireland's best views.
The Ring of Kerry
This breath-taking route around the Iveragh Peninsula in southwest Ireland's County Kerry spins you in a circular journey that takes in scenic seascapes, cool clifftops and picture-postcard villages.
But that's not all, because this area is also home to Skellig Michael, an otherworldly island with a ruined 7th Century Monastery and several distinctive surrounding buildings – it famously featured in Star Wars Episode VII. 
Tip: to see Skellig Michael for yourself, take a boat trip from Portmagee.
These inspirational Irish road trips should provide food for thought when you're planning your next holiday and a warm welcome always awaits you in the Republic!
What's your favourite Irish road trip? Please let us know in the comments section.