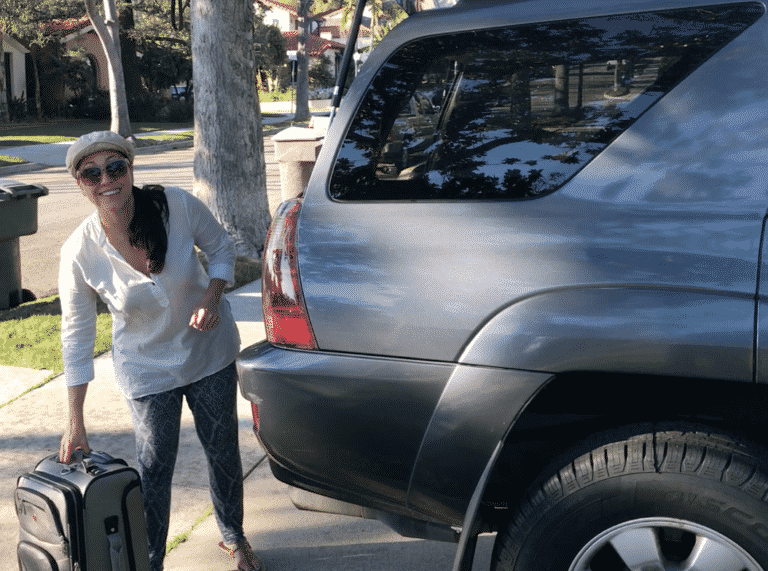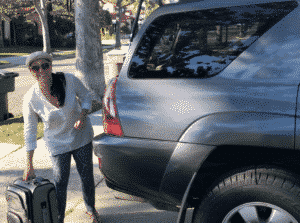 Taking a road trip is an amazing way to really put some distance between you and the humdrum of daily life. Driving long distances and exploring new realms can be incredibly rewarding especially when you are prepared by checking if all the systems are working and by bringing a Jeep roadside safety kit. 
Whether you are taking a trip across the alps in your jeep or traveling the grueling length of the Pan American highway, you are going to need to take adequate precautions to stay safe. Road trips are not always that dangerous. There is a huge amount of variability in terms of safety. Differences in safety exist due to terrain, length of trip, weather, and the political climate of the place in which you are traveling. For obvious reasons, a trip through the Hindu Kush in Afghanistan during the summer months is going to be a great deal more dangerous than a weekend driving through Southern Italy.
Here are a few tips for staying safe, no matter what kind of adventure you are heading on. 
Tell People Where You Are Going
Telling people where you are planning on going is very important indeed. If, God forbid, something should befall you, then people need to know where they should start searching. If you make a plan and try to keep to it as closely as possible, the dangers associated with getting stranded or losing your communication links are lessened significantly. 
Learn How to Change a Tire
Changing a tire isn't hard if you have the right tools. Learning how to do so could literally save your life on a road trip. During long trips over uneven surfaces or in hot climates, your tires will get worn down. Changing your tires when you notice cracks or abrasions could prevent you from having a burnout in a remote area. Before you set out on a long road trip, make sure that you have a spare wheel, lifting jack, and wrench.
Get Insured
When things go wrong, you are not always going to be able to fix everything safely yourself. Complex car repair tasks require specialist attention. Getting a vehicle looked at properly can be the deciding factor turning a potential tragedy into a minor inconvenience. Of course, emergency car repairs are very expensive, so you'll want to get comprehensive insurance that suits your trip. Companies like KBD insurance offer packages suitable for the intrepid adventurer. 
Take Plenty of Food and Water
Breaking down in the middle of the desert or deep into the mountains can involve very long waits for help. You'll want to take plenty of water and food just in case you get stranded. Dehydration is especially dangerous – you don't want to be undertaking any kind of vehicle repairs while dehydrated.  Chances to stock up on food and water can be very scarce if you are driving in a remote area. You can't count on there being places to get supplies on the way. Stock up first. It is a good idea to purchase some high-capacity jerry cans for carrying water in bulk.