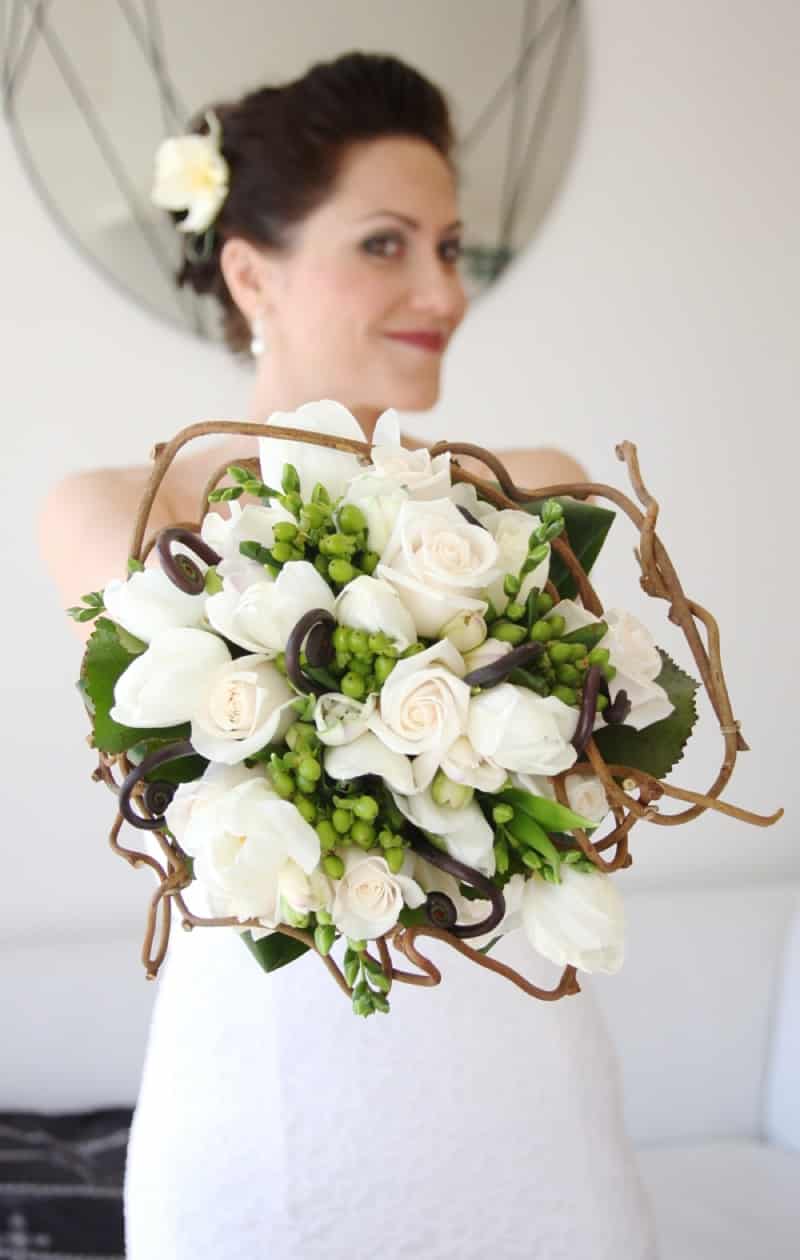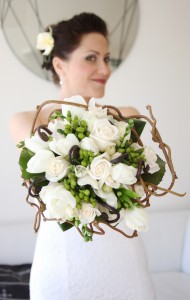 Getting engaged is one of the most exciting milestones in life. You're facing a future with someone you love more than anyone else in the world and are about to start planning the day when you celebrate your commitment to one another. Take time to enjoy being engaged before you launch into the wedding planning phase because, as exciting as it is, organizing a wedding can be stressful! Enjoy each other, take a trip, take lots of photos and think about your future. When you're ready to get started on planning your wedding, this guide will help you to navigate your first steps.
Tell your close friends and family
Telling your immediate family and closest friends is a wonderful moment to cherish. If you can, it's best to tell them in person so you can celebrate together. Traditionally, the bride's parents are told before the groom's parent, but you can make a judgment call on that (or tell them all at the same time if you can get them together). You can then tell your best friends, such as those who will be in your wedding party. A meal out or a gathering at home often work well as they appear relatively informal at first. This means you can then make the announcement and turn it into an impromptu engagement celebration.
Now you can shout it from the rooftop in any way that suits you. Some people announce it in a newspaper, an email, a text message, or they may even set up a wedding website.
Work out your budget
Before you can start booking or buying anything, you need to work out how much you can afford to spend on the wedding. Doing so will involve looking at your finances, any savings you have, and how much more you will be able to save. Remember that not all wedding styles are priced equally, so work out if you'll be needing a beautiful wedding marquee or an extravagant ballroom whilst budgeting. Your parents and in-laws may also want to contribute to the wedding budget, and it's best to clarify this as early as possible. Some people are comfortable putting some of their wedding costs onto a credit card or will take out a loan, but this is a risky strategy as debt can quickly spiral, and you don't need the stress during an already hectic time. Start a wedding budget spreadsheet that covers all the elements you are going to need to pay for.
Choose the date & book the venue
Choosing the date and venue for your wedding may go hand in hand. For example, if you have your heart set on a particular venue, you may need to be flexible about the date and vice versa. A quality New Jersey wedding venue will book up a long way in advance, so it's best to get on this element as soon as possible. When you know the date, you can start planning the wedding and booking your suppliers.
Choose your wedding party
Your wedding party will be your support net during the planning process and on the day. Some people choose a handful of friends and family while others opt for a much larger bridal party. You can make an event of asking your maid of honor or best man, and you might want to give other members of the bridal party responsibilities and roles in the planning process and ceremony.