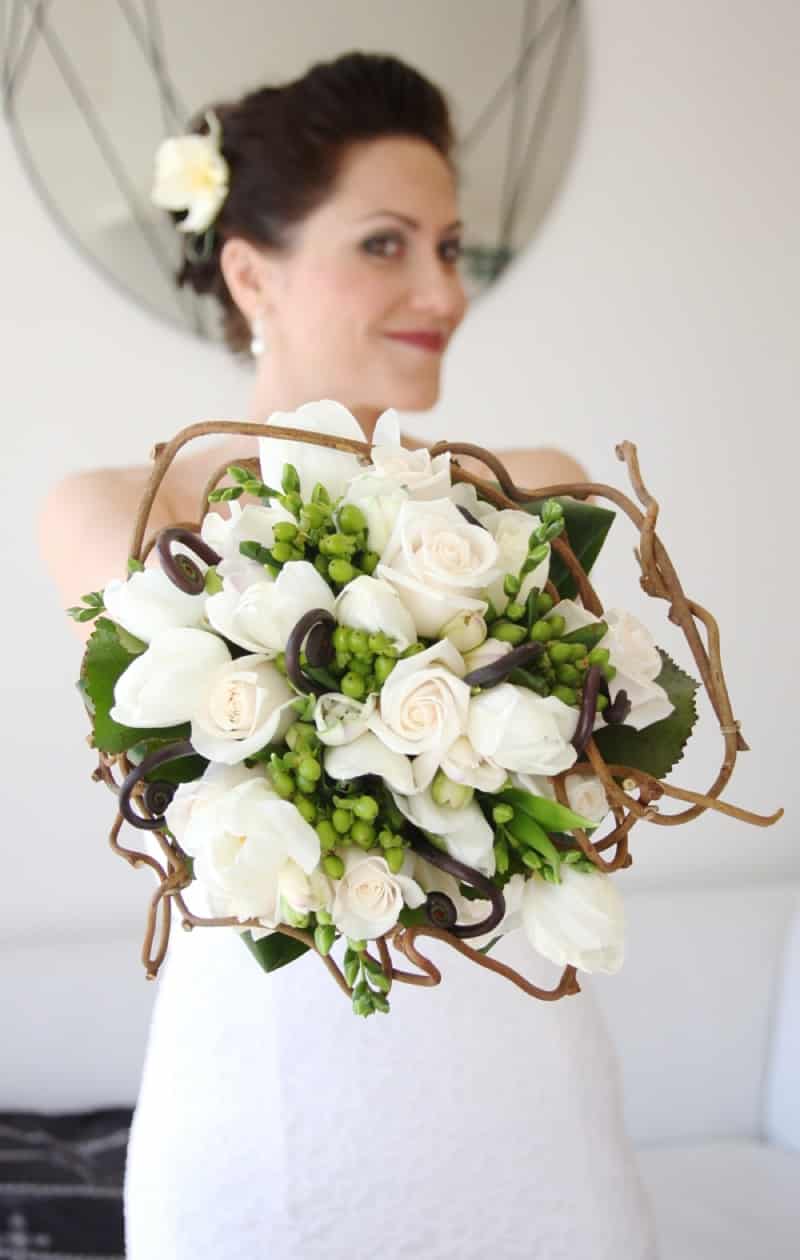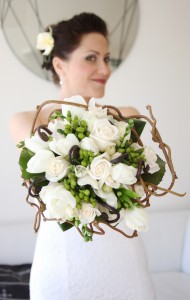 Getting married is frequently referred to as the best day of a person's life. Creating a strong bond within a relationship is exciting and perhaps a bit frightening to different extents. There is an entire industry that profits from the marriages of loving couples, and it can be almost impossible to get your head around the multitude of choice out there. Here are a few steps that should help you clear your mind before the big day.
Save Money
It's no secret that weddings are expensive. The industry has designed itself in such a way that every last detail of getting married is extortionately priced. That's why it's so important to have a strong plan and a method of budgeting for the day itself. Some people don't see the point in spending lots of money on one day of their lives, while others feel that their special day deserves the best. Whichever category you identify with most, you will still need to keep your finances in check and save up smartly.
Plan the Event
There are so many different elements involved in the process of organizing a wedding that it can quickly become overwhelming. Traditional, contemporary, and unique weddings all have this in common – they take an immense level of planning. Unless you choose to get married very simply and without too many guests or a big party, your wedding is likely to require a lot of forward-thinking. Here is a list of what you might want to consider for your wedding:
Invitations and a guest list

A venue that can host all your guests

Food and drink

Decorations

Bridesmaids and groomsmen

Suits and dresses

Hair and makeup

Photographers

Entertainment and music
Pamper Yourself
Planning a wedding can be stressful, so it is important to take the time to enjoy yourself before the big day. Take your friends to a luxury spa or indulge in some bridal boudoir photography to make you feel like a million dollars. Many people getting married want to treasure their photographs forever and therefore want to look their best on the day. Hair, skin, and nails may seem like small details but can really boost your confidence for when you're finally in front of the camera. Plus, taking the opportunity to treat yourself and your friends to a fun day out is a great way to prepare for your day.
Remember What It's All About
After getting all caught up in the planning stages of the wedding, you might lose sight of what started this whole chain of events in the first place. Step back from the frantic organizing and arranging to spend time with your partner. Your wedding is the beginning of your marriage, and your marriage is far more important than a single day. Of course, your wedding should be a fun and loving day that celebrates your love, but don't let that distract you from the person you are about to spend the rest of your life with.