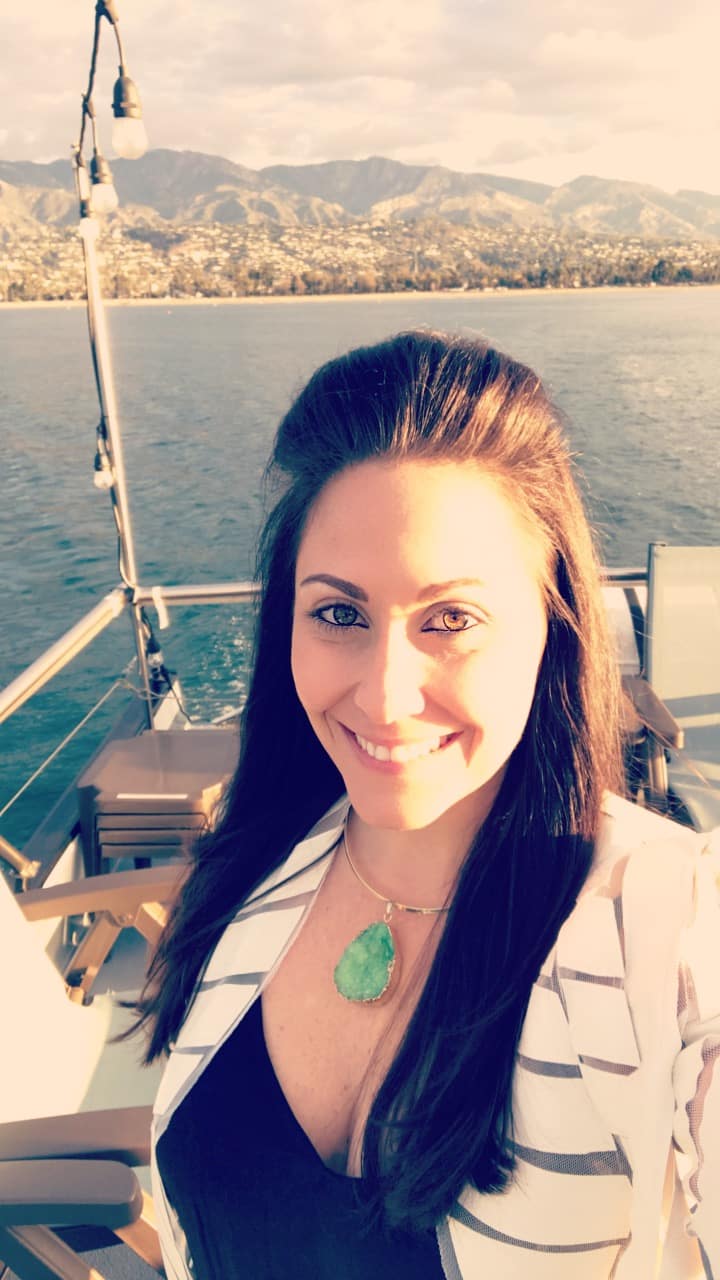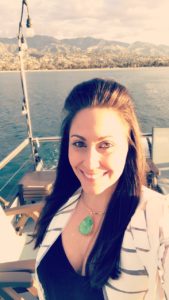 Santa Barbara is one of California's top vacation destinations for a reason. Located on the state's pristine central coastline, the city combines a laid-back vibe coupled with an upscale sensibility to create a truly unique experience. Before ordering those plane tickets, read on to find out how to prepare for a great vacation in Santa Barbara.
Get the Timing Right
Although there's no bad time for vacationing in Santa Barbara, it's worth considering options before deciding when to go. Every season has its own benefits and drawbacks. July and August feature warm waters and reliable sunshine but also larger crowds and usually higher prices. 
The late spring and early fall still boast beautiful weather but typically don't draw the same amount of visitors as the summer months, which leads to lower costs. Winter isn't a great time for sunbathing and swimming, at least not without a wetsuit, but there's still plenty to do in town and remarkably few tourists to contend with.
Establish a Reasonable Budget
Santa Barbara isn't a place to visit on a shoestring budget. There are just so many unique shops, amazing restaurants, and local attractions that visitors who don't have it in the budget to do anything but lounge on the beach may wind up feeling like they're missing out. When establishing a budget, make sure to account for:
Travel to and from the destination
Vacation expenditures such as insurance
Paying for accommodations
Eating out and buying other food and drinks
Fun activities
Buying souvenirs and going shopping
Vacation budgets shouldn't necessarily be completely fixed. It's usually best to include some flexibility to handle unexpected situations and take opportunities as they come up.
Plan Some Activities
Some people prefer to plan very structured vacations that include daily itineraries, while others like to keep things more low-key. Both of these strategies are fine, but it's important to do some research before getting on the plane, either way. Find out about fun things to do in Santa Barbara, check out options for local dining, and set up reservations at exceptionally popular restaurants or attractions in advance, especially during the busy season.
Pack Appropriately
It's difficult to offer a detailed checklist for what to bring on a Santa Barbara vacation that doesn't include unnecessary items. The weather is variable throughout the year and every visitor's idea of fun is a little different, so packing lists will need to be personalized appropriately. There are, however, some items that just about everyone will want to have. They include:
A bathing suit and other beachwear
At least one semi-formal outfit for dining out
A camera to capture all those fun memories
Some warm clothing to wear on cool nights
An extra bag to carry home souvenirs and other purchases
People who plan on adventuring outside of town might want hiking boots, while fashionistas will need more outfits and accessories. Plenty of visitors also pack light and plan to buy what they need upon arrival, which is also an acceptable plan for those who have it in the budget.
Get Excited
There are many compelling reasons to start planning a vacation well in advance. Doing so helps to ensure that all the bases are covered and there won't be any unexpected expenses or concerns. Planning well in advance also means that instead of stressing out at the last minute about making reservations, visitors can spend their time getting excited about their upcoming vacations.