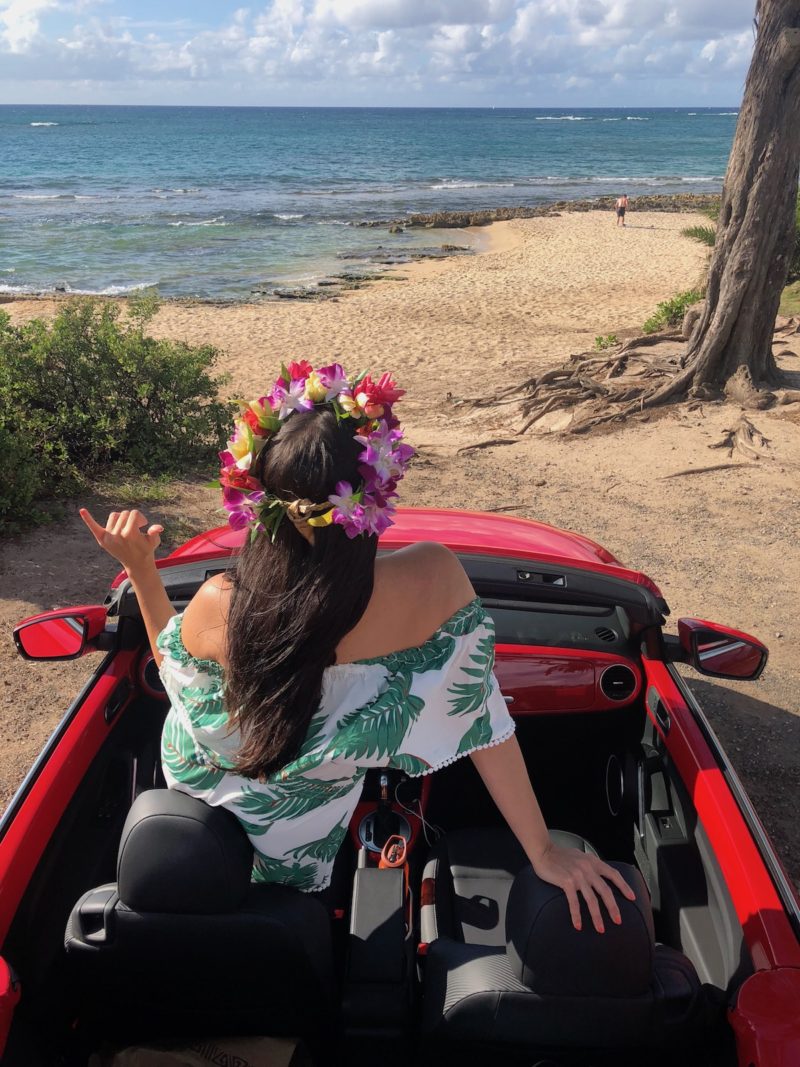 The amazing Hawaiian Islands are one of the world's most popular destinations for couples seeking a romantic holiday. The sunny beaches, blue lagoons, exotic flowers, and delicious local food make this archipelago a destination par excellence. So, if you want advice on planning a perfect trip to Hawaii with your partner, here are some tips.
1. Go on a romantic cruise
Plan your trip around the ocean views and spectacular sunsets. Cruises can be a great way to visit several islands in one go, all while enjoying the warm weather. When choosing which cruise you want to take, remember that they do not necessarily have to be expensive or luxurious. Consider booking an inside cabin, it is more affordable than an outside cabin and still offers great views of the scenery surrounding you. Bring a bottle of wine along for a romantic dinner as you enjoy the views. You can have a romantic dinner cruise in Oahu, for example, and admire the beauty of the island. This will guarantee you a night of romance that will be ingrained in your memory for years to come.
2. Take a nice relaxing hike
Hawaii is a natural paradise, so why not take advantage of it? Hiking in Hawaii can be done at any age, and you do not need to be an experienced hiker. The great thing about hiking here is that you will always find people with the same passion, who are willing to offer their guidance for this activity. And if you decide that this year's honeymoon won't be in Hawaii, but in another place instead, then consider taking a hike there too. You will learn things about your partner that he or she may have never told you before. There are trails in all the islands suitable for every experience level, including hikes on lava fields! So get ready to enjoy some fresh air while also enjoying the presence of your partner.
3. Live like a local in Hawaii
Hawaii is known for its high cost of living, but it is still possible to live "like a local" without spending too much. In fact, you can find low-cost accommodations all over the islands. If you do not have a car when in Hawaii, there are also attractions at your fingertips on Oahu. The public transportation system is pretty good and will give you access to most of Honolulu within a reasonable timeframe. You can visit Diamond Head Crater or the Manoa Falls Trail by bus. If you're more adventurous, rent a bicycle instead and enjoy riding around the city! Sights that are hard to reach by bus or foot can be easily accessed with a scooter. Oahu has some of the best rental scooter businesses, so you can go on a picnic with your scooters and have fun.
If you are one of the many people that dream about inviting your significant other to Hawaii for a romantic escape, then consider following the above tips. These will guarantee an unforgettable experience for both of you! There is no better way to celebrate love than by enjoying it in paradise. Good luck!