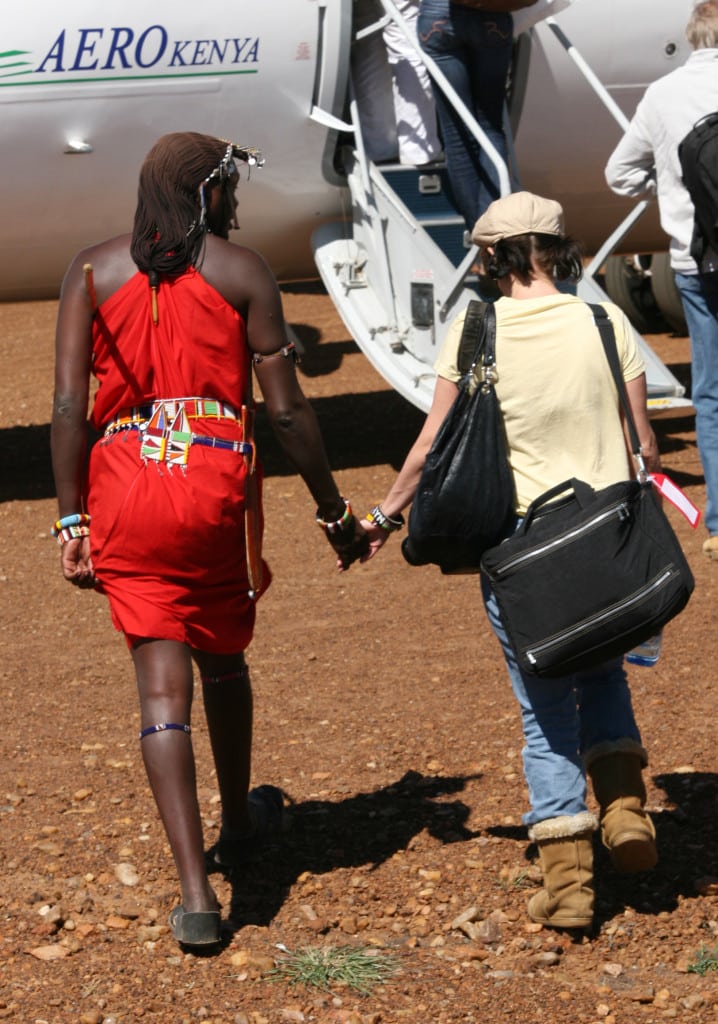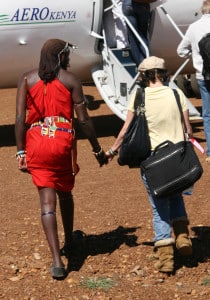 It's undeniably true that Africa is the preeminent safari continent. It is known for its vast stretches of game parks, beautiful beaches, towering mountains, and breathtaking desert sunsets. Wherever your wanderlust spirit takes you across the expansive continent, there will always be more than enough things to do and places to visit. 
However, to unpack Africa's charm and make unforgettable memories during your vacations, it pays to plan your trip diligently. The following are the top 5 most important tips that you should keep in mind when planning an African Safari holiday. 
Know Where to Visit
As aforementioned, Africa teems with hundreds of hidden gems waiting to be uncovered by you. However, it would be unreasonable to plan a trip without identifying the specific locations that you intend to visit. To help you hone in on the best travel destinations, you would need to determine the kinds of adventures that tick your fancy. 
Are you into game drives and wildlife sightseeing tours? Most African game parks have their unique highlights. For instance, the Bwindi Impenetrable Forest in Uganda is a haven for gorillas and chimpanzees, while Lake Nakuru National Park in Kenya is a paradise for pink flamingos. 
The best parks to sight Africa's Big 5 include Masai Mara National Park in Kenya, Serengeti National Park in Tanzania, the Kruger in South Africa, South Luangwa in Zambia, and the Okavango Delta in Botswana. If you're considering going on game drives in East Africa, we would recommend planning your trip with MasaiMarasafari.in, a regional tour company that will help you to catch a glimpse of the historic Serengeti wildebeest migration. 
Besides wildlife sightseeing tours, Africa is also famous for its enchanting beaches, most of which are spread along the continent's Eastern and Southern coastlines. You can also consider going on desert hikes in Northern and Western Africa.
Know When to Visit
After determining where to visit, you should now settle on the ideal time to plan your trip. Again, work with local African tour operators to help you hon down on the best month to visit the destinations in your bucket list. 
For example, if you have your eyes set on witnessing the great wildebeest migration, work with Nairobi based tour operators such as Masaimarasafari.in or AjKenyasafaris.com. Their guides were born and raised around the Mara, and they will smoothly and safely guide you across the Mara-Serengeti ecosystem. 
As a general guide on the best time to visit Africa, North Africa is predominantly an arid climate, with very high temperatures and little precipitation all year round. However, the temperatures are often cool around the mountain areas and can drop to below zero at night. If you can stand the heat, then you can tour this region at any time of the year. 
Countries that lie along the equatorial belt, including most Central and East African countries, experience warmer temperatures all year round. June, July, and August are typically the winter months, though conditions aren't usually very chilly compared to winters in the polar and temperate regions. 
Southern Africa, which lies in the Southern Hemisphere, is the only region that experiences real seasons. Here, the winter months of June–August are often characterized by sub-zero temperatures.  
Credit and Debit Cards
Credit and debit cards are always the safer alternatives to walking around with large sums of cash, regardless of where you're traveling to. The good news is that you can use your credit cards in most establishments across Africa, including shopping malls as well as hotels and other lodge facilities. You don't have to worry about the remoteness of the location you're intending to tour or camp at. 
For instance, Masai Mara National Reserve may be located in the remote outposts of Kenya's southwestern plains. However, the park teems with luxury hotels that accept international credit cards. That convenience is especially handy for tourists planning Wildebeest Migration tours around the park. 
The only drawback to credit cards is that credit card companies are known to impose foreign transaction fees, something that doesn't quite augur well for budget travelers. Also, remember that most credit card transactions in Africa may attract a surcharge of up to 5%, so check with your credit card company beforehand. 
As a security measure, always inform your bank and credit card company before traveling to Africa. That will prevent them from suspending your credit card when the system detects 'suspicious activity'. Lastly, remember that you can't use your credit card on any ATM.
Pack Suitable Clothing
This should be a no-brainer, but sadly, it's an aspect that most travelers to Africa often overlook. Various factors will determine the kind of clothing to pack on your trip to Africa. But the weather should be the primary consideration, which takes us back to the importance of studying the weather patterns beforehand. 
For wildlife sightseeing tours around the Masai Mara National Reserve and other game parks across Africa, always insist on earth-toned clothing. Earth-toned clothing offers a perfect camouflage and is especially recommended when you're trying to sight shy and elusive animals. Generally, most animals are startled by bright-colored clothes. The last thing you want to do is spook the animals, as that will cause them to retreat further into the thickets. 
However, there's an exception to that rule. If you're planning your vacation around tsetse fly-infested areas, you should avoid black and dark blue clothing, as these colors attract those poisonous insects. 
On a different but equally important note, African plains can get quite dusty during the dry seasons, and dull-colored clothes are excellent at masking the dirt and dust.
Never Skimp On Your Personal Safety
You're probably already familiar with the saying that "your safety begins with you." As you plan your trip to Africa, this saying should resound in your mind like an alarm bell. The plain fact is that you can have a months' long vacation in Africa without running into any security issues, but you can also have a trip that's filled with incidences of mugging. 
There are a couple of personal safety measures you should implement throughout the duration of your trip. Examples include:
Closely watch your personal bags and other effects when you're in high-traffic areas, such as open markets, airports, shopping malls, restaurants, and city streets,

Don't venture into the night alone, 

Keep your passports and other crucial documents safely in your hotel when going out, and

Keep cash, jewelry, and your camera hidden from plain sight, unless you're in the company of your tour guides.
Needless to mention, learn a few local languages before traveling to Africa. Speaking in a local language will make people believe that you're an ex-pat and not a tourist; hence, difficult to con.
Planning your trip to Africa doesn't have to be a painstaking process. It only requires a bit of understanding about the destination you intend to visit. Not meaning to belabor the point, always work closely with a local tour operator if you're keen on having a successful vacation in Africa.