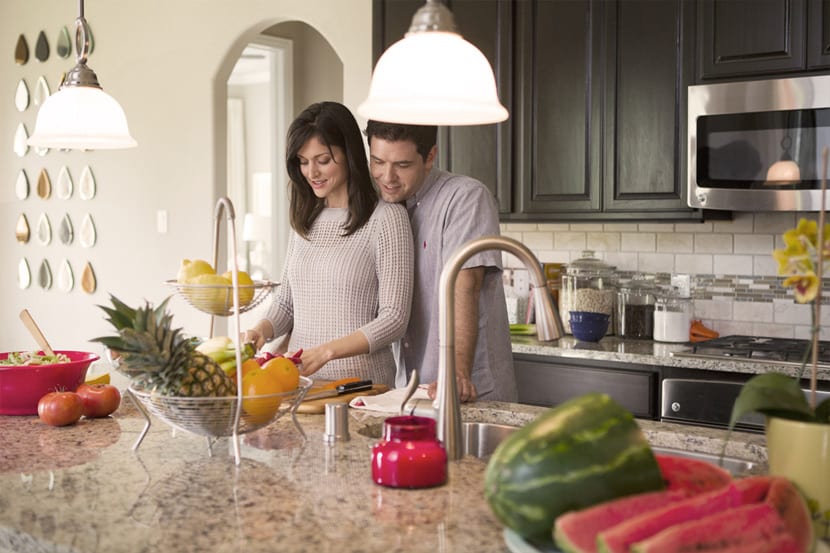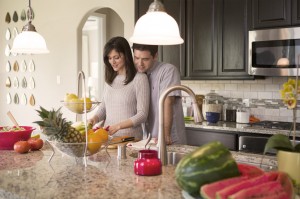 tchenDue to it being one of the most heavily used rooms in your home, your kitchen is always going to be susceptible to issues of wear and tear. Fear not, however, as this doesn't necessarily mean that you have to redesign and remodel this room every other year in a bid to keep it looking brand new. If you take the advice laid out below (and if you are diligent enough to maintain the room properly), you will be sure to create a long-lasting kitchen.
Read on to find out what you need to do to create a kitchen that is practical, aesthetically appealing, and durable.
Opt for durable surfaces
If you want your next kitchen redesign to last for years to come, you need to opt for durable surfaces during the remodeling process. It may require more upfront cost, but the strong materials that you invest in will no doubt save you money in the long run. This is because you won't find yourself having to constantly shell out for changes going forward.
As there are a multitude of materials out there that don't sacrifice their durability in order to look the part, one thing that you can be sure of in this instance is that you will have options. You could opt for granite or quartz when choosing your countertops, for example, or you could go for fireclay when you find yourself picking your sink surface. With regards to the latter, it is especially important that you choose a durable sink material, as this specific area of your kitchen takes a lot of wear and tear every single day. Not convinced that fireclay is the most durable option that you have? Check out Annie & Oak's fireclay farmhouse sink review, and you'll be sure to change your mind.
Invest in quality construction
Your partner may believe that he's got what it takes to put up and fit your kitchen cabinets. If he's not a professional in the field of construction, however, chances are your cabinets will start falling to pieces sooner rather than later.
The importance of investing in quality construction can never be understated. Leave it to the pros, and your cabinets will be sure to cling to your kitchen walls for a lot longer.
Keep the room clean
Cleanliness plays a massive role in kitchen durability. The cleaner you keep the area, the more deterioration you will prevent and, subsequently, the longer your kitchen will last.
The specific types of mess that you must resolve to clean up as soon as you can include:
Corrosive food residue, as this can damage countertops and cooktops if left untended to.

Debris left in sink, as this can cause staining and even corrosion.

Mud on the

floor

, as this will see the finish of the floor deteriorate quickly.
If you want to save yourself copious amounts of time, effort, and money in the long-run, you should be sure to take the above advice and create a long-lasting kitchen for yourself. If you do, you'll no doubt reap a host of benefits for years to come.