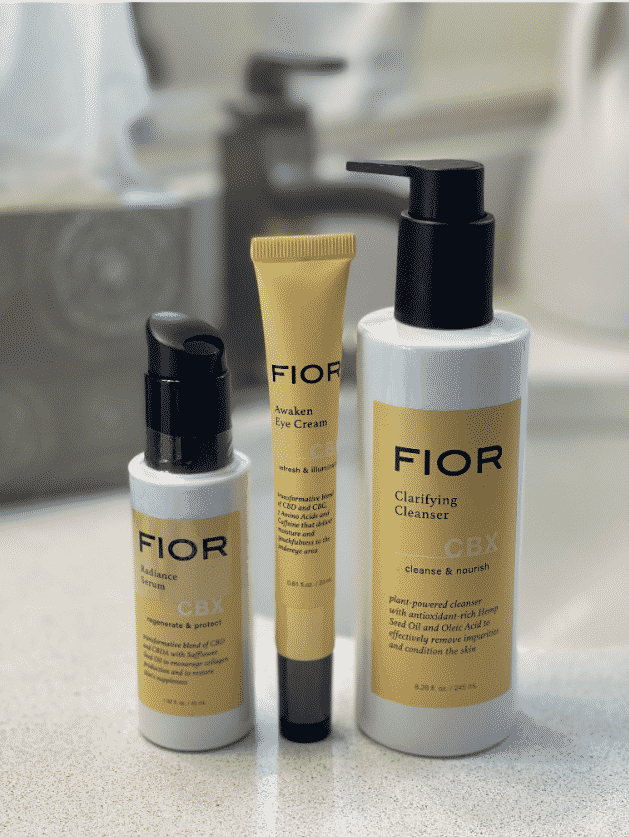 I've always taken my skin's health seriously.
Over the years, my skin care routine has been constantly evolving. While I definitely have a few products that I've been loyal to, I love trying out new brands in the hopes of bettering my existing ritual. You guys know that I'm very conscious about what I put into my body, and my skin care is no exception.
The thing about skin care is, there always seems to be some new trend that everyone is talking about. So when I see new products that are generating buzz, I like to do a lot of research to make sure it's worth my time trying out.
In the last few months, I've noticed one brand that kept popping up on social media that I wanted to try called FIOR. Their goal is to maximize your skin's potential using natural and science-backed ingredients with no harsh topicals or toxic chemicals that work harmoniously with you for lasting results. 
Their products also contain a special formulation called CBX, which is derived from hemp to bring deep moisture, balance, and protection to your skin. I decided to go all-in and try the FIOR Ritual for my entire skincare routine. Here's a rundown of their products: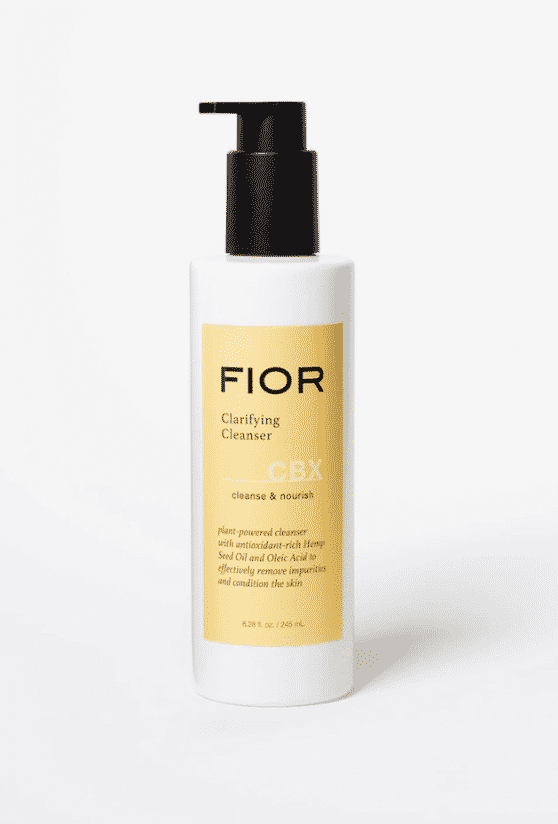 This cleanser includes natural ingredients such as Organic Hemp Seed Oil to balance and optimize skin texture and Sunflower Seed Oil which is rich in Vitamin E and antioxidants. It is really effective at cleaning, removing impurities, and conditioning my skin. It's by far one of the best cleansers I've used to remove makeup and leaves my face feeling fresh.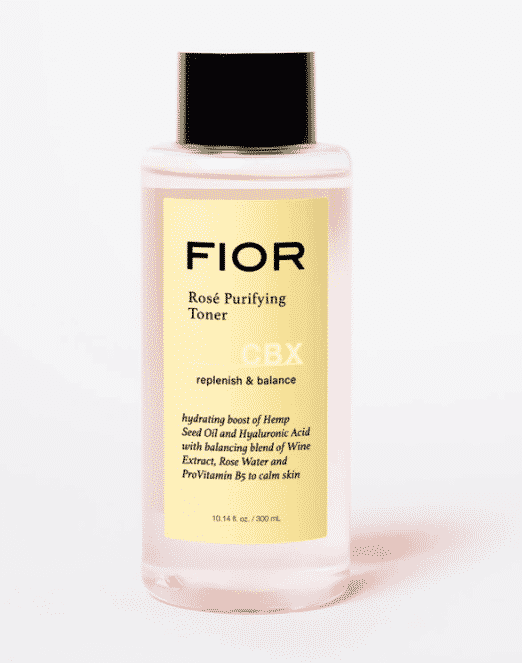 FIOR Rosé Purifying Toner
The FIOR Rosé Purifying Toner is so gentle on my skin. It calms the skin down and reduces any redness while helping to moisturize and improve the appearance of skin texture. It also promotes a healthy complexion with a blend of Provitamin B5, Allantoin, Rose Water, Hyaluronic Acid, and Wine Extract. 
This product includes a blend of natural oils such as safflower seed oil with coconut-derived fatty acids. The antioxidants encourage collagen production and help you maintain a healthy moisture barrier and restore your skin's suppleness. It leaves my skin feeling firm, hydrated, and radiant.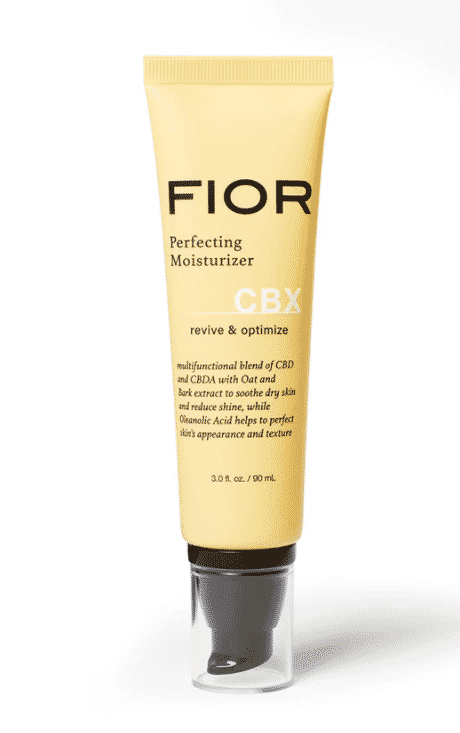 FIOR Perfecting Moisturizer
This moisturizer is completely weightless and absorbs super quickly into my skin with a cooling feel and no oily residue. It works to balance your skin's sebum levels and has a matte-like finish, unlike a lot of other moisturizers I've tried. It's the perfect primer for under your makeup.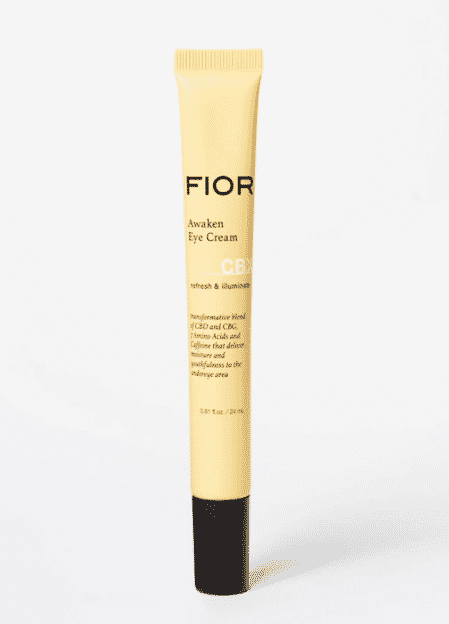 This eye cream was my gateway to FIOR. I saw tons of people raving about it online so I looked into it and I'm so glad I did. This blend of shea butter, full-spectrum CBD and CBG, Caffeine, and Rose Flower Water helps reduce the appearance of shadows and puffiness under your eyes, and it actually works! Like most people, I've suffered from bags for as long as I can remember, and this  product has helped visibly reduce them.
These products are the real deal. As I said, I'm wary of adding anything new to my lineup, but I'm so glad I tried these out for myself. FIOR products have changed my skin for the better. It's so much clearer and less textured.. 
Overall, my skin is clean and fresh thanks to FIOR. I'd highly recommend them.
FIOR has shared an exclusive offer with all of us! Use code POPDUST25 for 25% off your order