Thank you GoDaddy for sponsoring this post. Get started on building your own website with GoCentral today!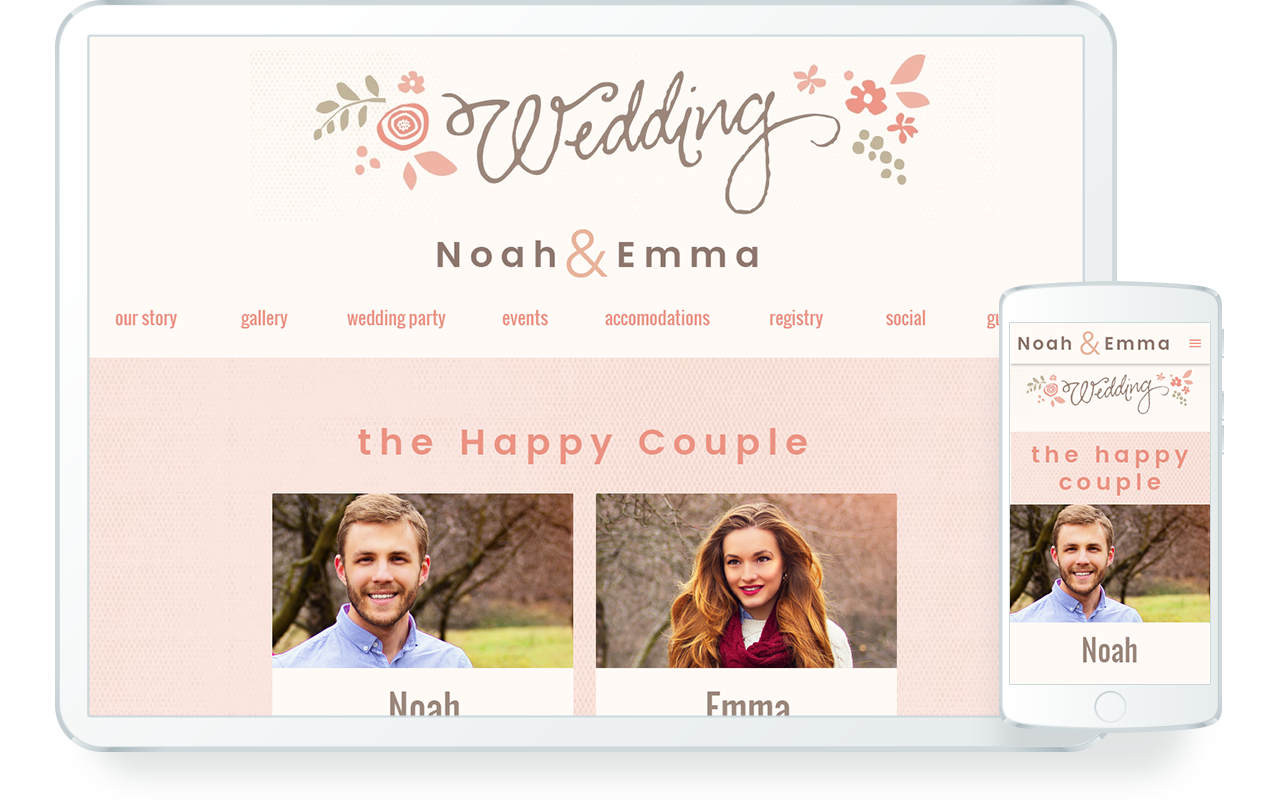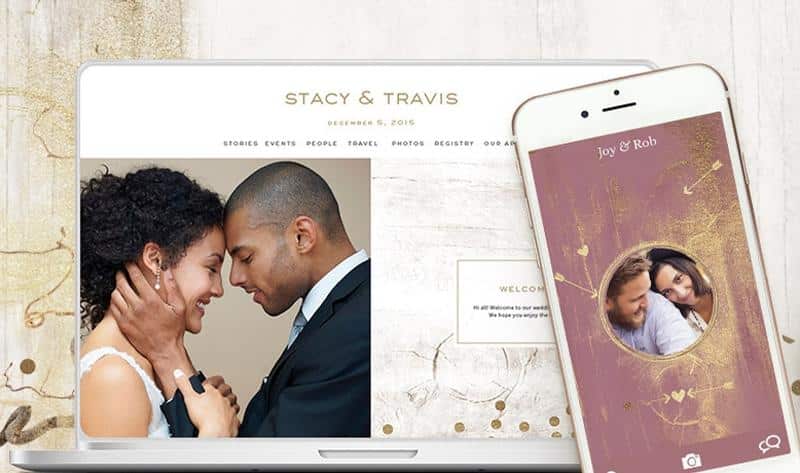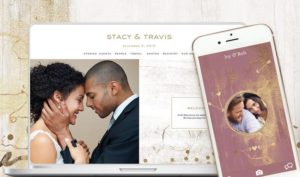 Gone are the days of printing out all sorts of pages for invitations or developing a mountain of disposable cameras to capture the best shots of your wedding. Weddings of today, like most things, have gone online. From online invites to hashtags to group all the photos of your special day on social media, it ain't your mama's wedding planning!
You can dole out you and your honey's wedding hashtag, create a snapchat filter and build a topnotch website to keep everyone updated on everything to do with your special day. In fact, GoDaddy can help with their new GoCentral! With GoCentral, you can create a wedding website in under an hour – without needing years of experience, or a full Saturday to devote to getting a site up and running.
GoCentral gives engaged couples an easy way for their guests to find all the wedding info they need. And because a website can be built in less than an hour – no previous website-building experience necessary! – it lets couples get back to planning the wedding.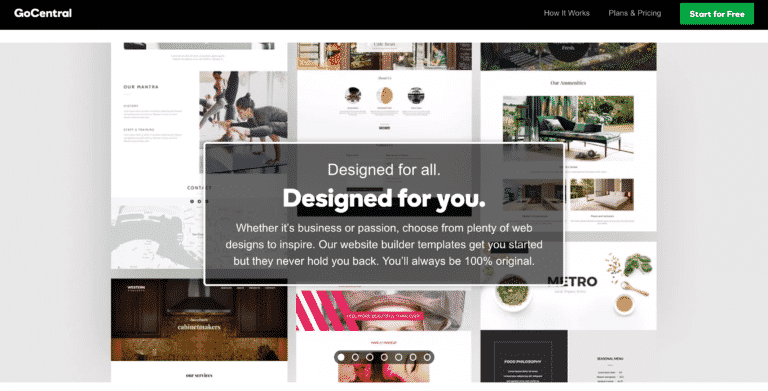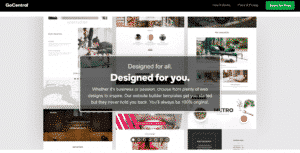 GoCentral has everything your wedding website needs to answer guest's questions leading up to the wedding. GoCentral contains all the components that make a great wedding website – a contact form to collect RSVPs, maps to help your guests navigate their way to the wedding, galleries to display photos of the happy couple, email marketing features to quickly reach guests, and ways to easily share info on registries, bridal party, and the big day itself. The website can be updated and viewed on mobile, making it easy to keep guests updated up until the moment the ceremony begins.
Wedding websites are part of a bigger trend using technology to keep guests connected and part of the wedding experience. When it comes down to it, weddings are over in a heartbeat – but technology makes it possible to build anticipation before the wedding, and keep memories of the big day alive after. Tech-savvy brides, grooms, and wedding planners can keep guests connected and part of the overall experience through Instagram hashtags recording the day, Spotify playlists providing a soundtrack, and custom Snapchat filters let couples show off their personality. A wedding website – with a customized domain – gives couples a centralized place to gather information about the big day, connect with guests, and share photos and details afterwards.
So why spend hours, and tons of money, pouring over which paper to choose for your invitations when you can create an online hub for all your guests to enjoy your special day! Enjoy your day, save money, your sanity and create a fab site today!


I was selected for this opportunity as a member of CLEVER and the content and opinions expressed here are all my own.