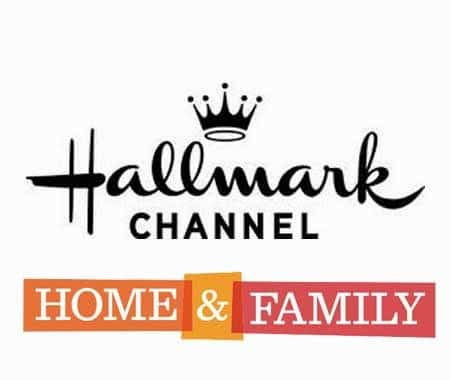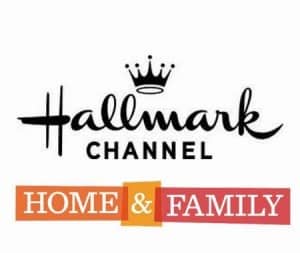 I had the honor of being asked back to do another travel segment
on Hallmark's super fun show, Home & Family!
This time, we chatted about healthy, stress relieving and budget
travel tips for the upcoming holiday season.
If you plan to jetset over Thanksgiving, try to fly off-peak to avoid inflated ticket prices.
Also, buy tickets in advance, but wait to upgrade to first class until later. To get a good night's rest before heading the the airport,
pack days in advance, organize your itinerary, and prep your children for the airport.
Make sure to include educational games in your carry-on to keep the little ones occupied in the air.
For more tips, check out the segment below!