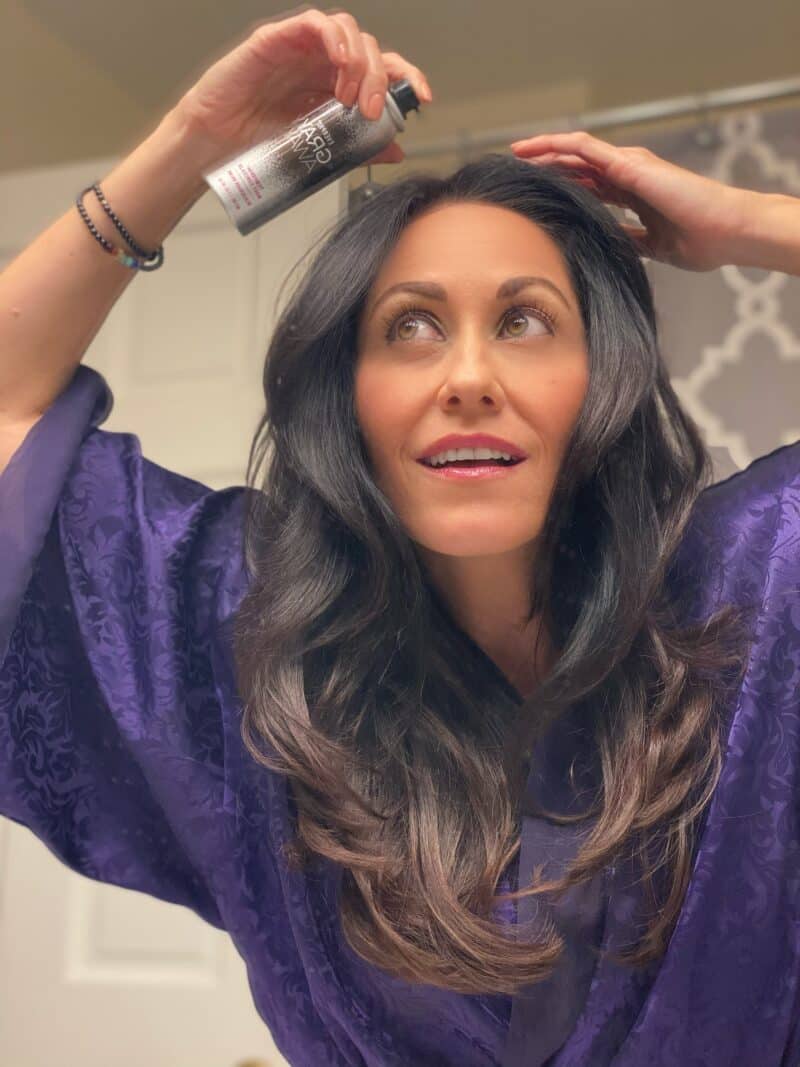 *This post was sponsored by Gray Away as part of an Influencer Activation and all opinions expressed in my post are my own.
Well, the holidays are here and that means get togethers and this year, lots of zoom calls! It's been quite a year juggling our on again off again hair care, may of us relying on home hair care to keep ourselves presentable, haha! Plus, even though our stylists may be working again, our budgets may not allow for us to go to our regular color visits so how can we conceal those grays in between visits, especially during this festive time of year?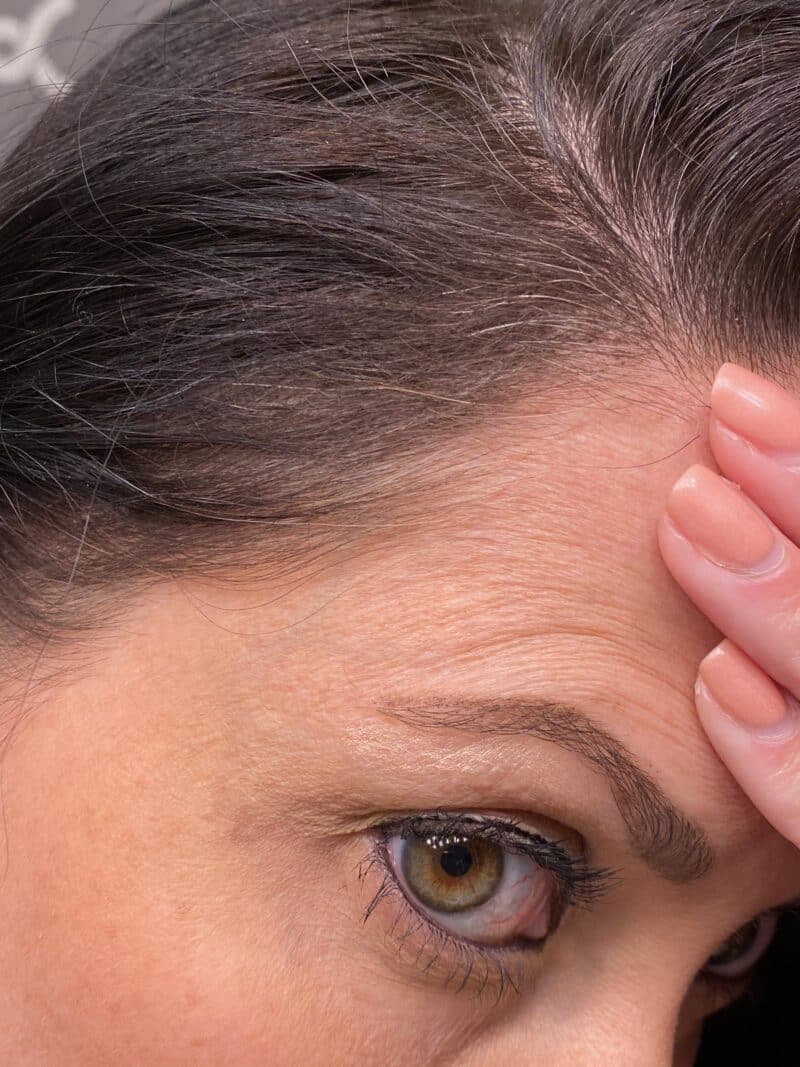 Introducing my secret weapon, Gray Away! Gray Away offers an affordable, salon-quality root concealer product that you can use in the privacy of your own home that facilitates your unique, on-the-go lifestyle. Not only is it easy to apply, it's easy on the wallet, professional grade quality and quicker than home coloring sessions! Just spray or dab and you're on your way, with no gray!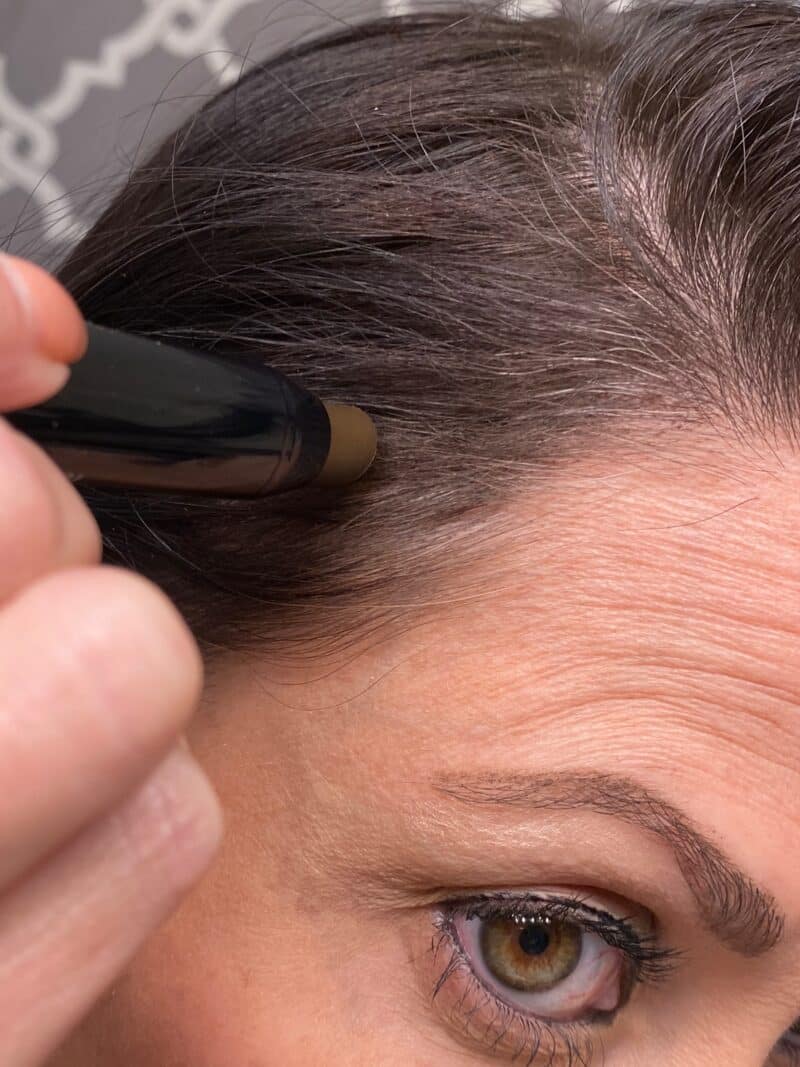 I have tried a wide variety of gray coverage sprays and powders but nothing works as well as Gray Away Root Touch-Up Quick Stick! It provides ultra-targeted temporary gray root coverage at the hairline and eyebrows with its dual-ended angled tip making precise application possible and a sponge tip for effortless blending. So easy and quick, you can use it every day! It's a makeup bag staple, I love having it on hand for touch ups as my annoying grays pop up right at my hairline, haha.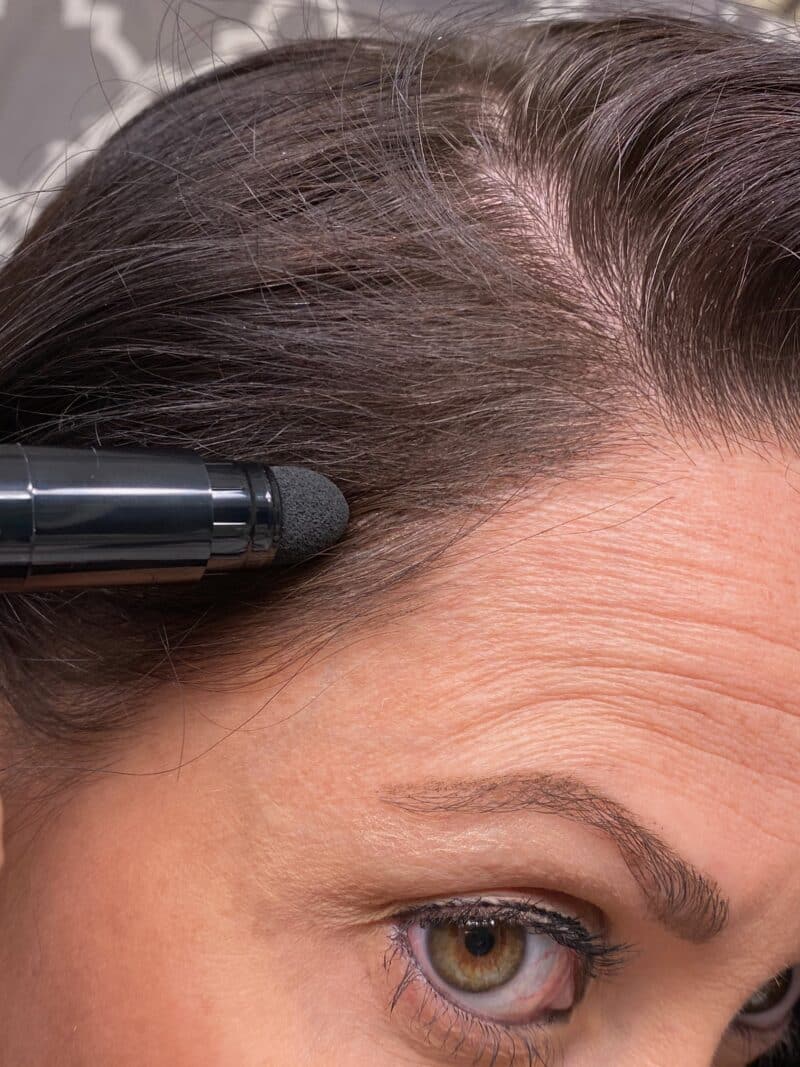 The Temporary Root Concealer Spray is a revolutionary breakthrough in hair care that gives you the fastest and easiest way to touch up and cover gray roots. It's great for larger coverage areas while the stick is terrific for those pesky smaller and closer to the skin areas.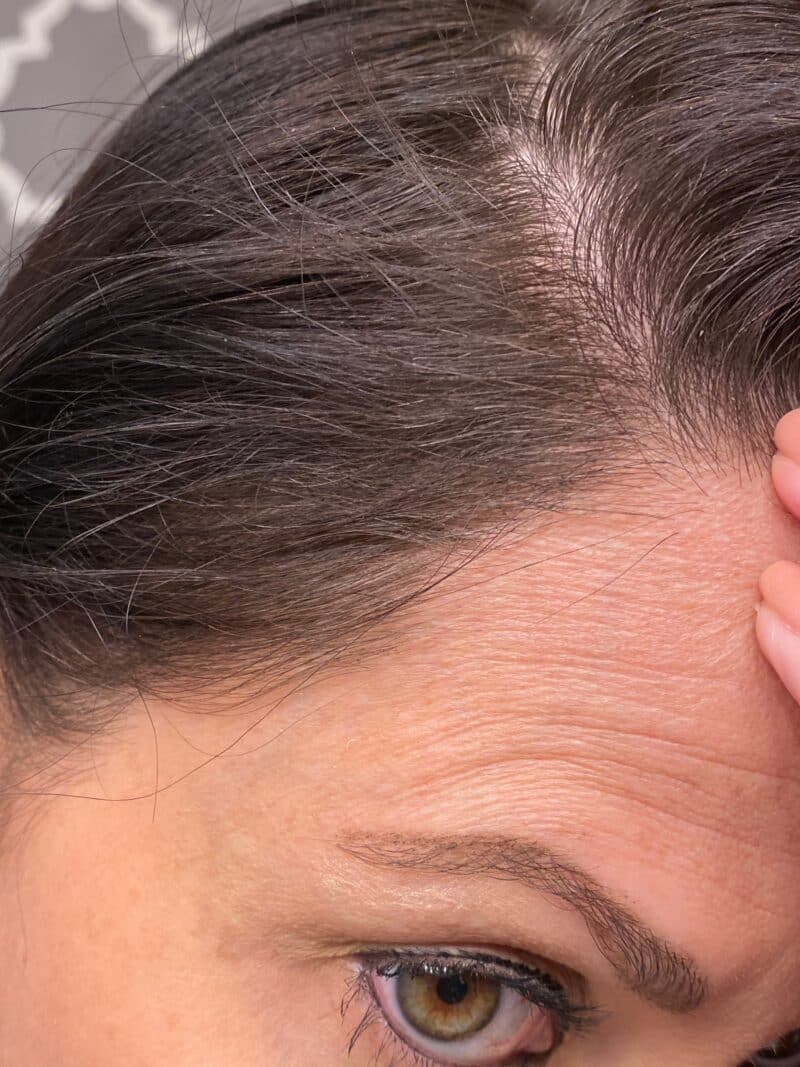 So be sure when you're out holiday shopping and erranding that you pop in to your local Ulta Beauty and pick up a can and stick for yourself as well as as stocking stuffers for everyone on your list! Gray should only be the color of winter skies, not your hair so go zoom and holiday with confidence with Gray Away!