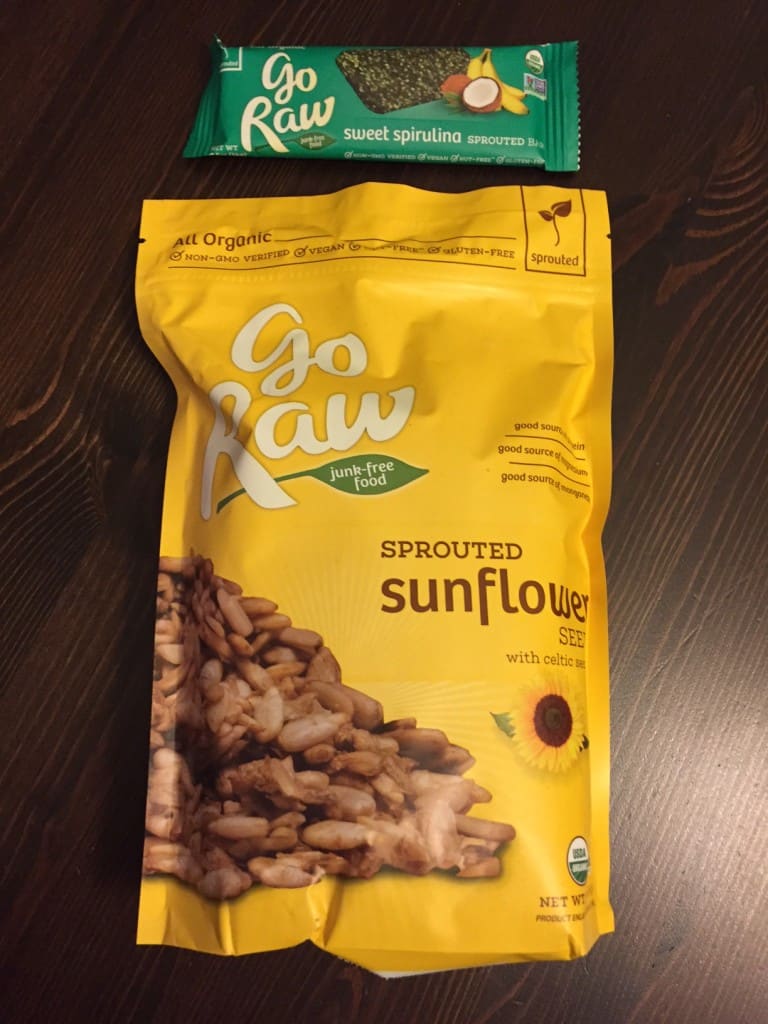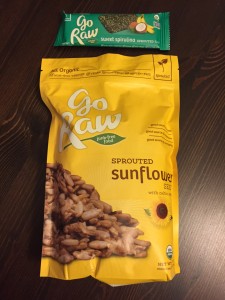 Sometimes you just want a clean, pure snack. Well, Go Raw is THE place for that very type of snack! Non-GMO, vegan, gluten, soy and dairy free, Go Raw makes perfect, 100% non-junk food!
Boasting goodies like sprouted raw bars and granola and even raw cookies, you can't get any cleaner than Go Raw treats! From simple sprouted seeds to raw chocolate, there is something for every kind of snacker.
So why Raw?
Well, raw foods are packed with enzymes which is easier on your digestive system. Raw foods also promote increased energy, weight loss, mental clarity, cleaner skin, better sleep and overall healing.
Why soaking and sprouting?
Seeds are dormant but when soaked, they release enzyme inhibitors thereby boosting enzymes, vitamins and minerals.
And are Go Raw treats tasty? YES!
That's why they are Healthy Voyager Approved!