*This post is sponsored by Amazon, however all thoughts and opinions are my own.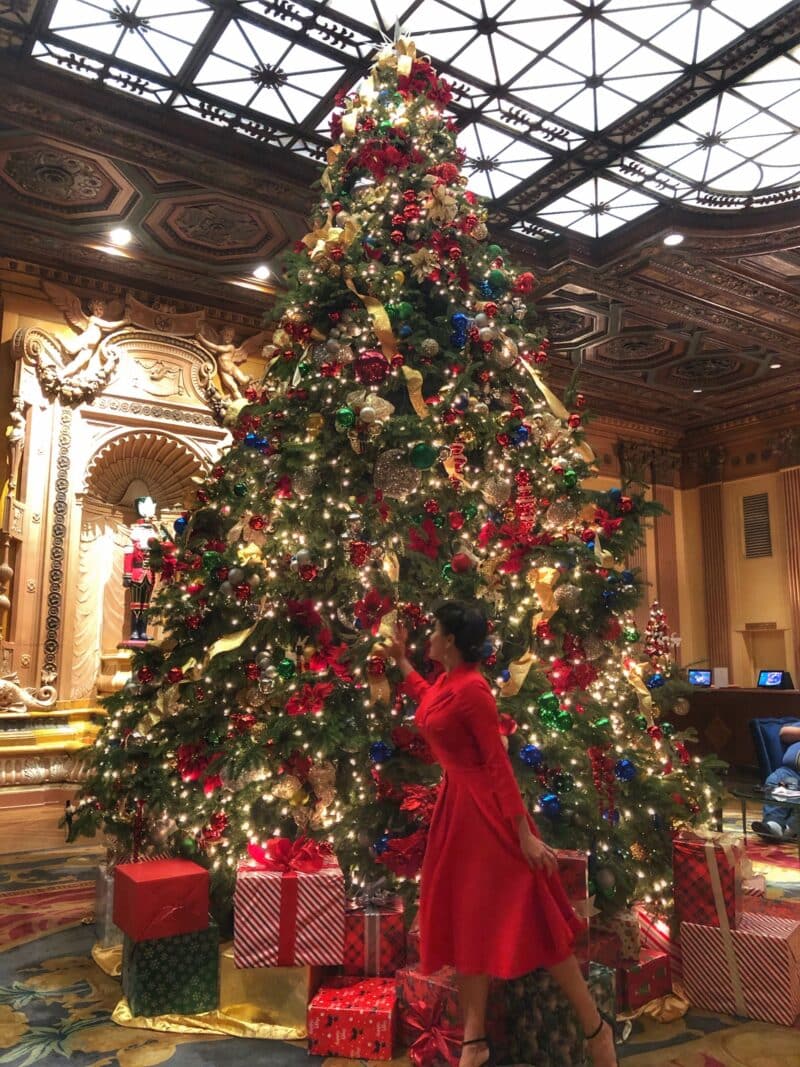 The holidays are here, and that means lots of running around to all sorts of events, but even more so, the shopping and the checking off of all the lists. But what really makes this season so special is that it is the perfect time to give. Sure, we give lots of gifts to friends and family, but how about this year, you try to give to someone, or an organization, that you don't actually know yet?
Giving of yourself, and your time, is quite possibly the best gift anyone can give at the holidays – or any time of year for that matter. But I get it, the holidays are busy and stressful so giving your time may be in short supply. That's why I am so in love with Amazon this holiday season!
Amazon is making it easier than ever for customers to give back this holiday season with three ways to donate: AmazonSmile, AmazonSmile Charity Lists and Donating via Alexa!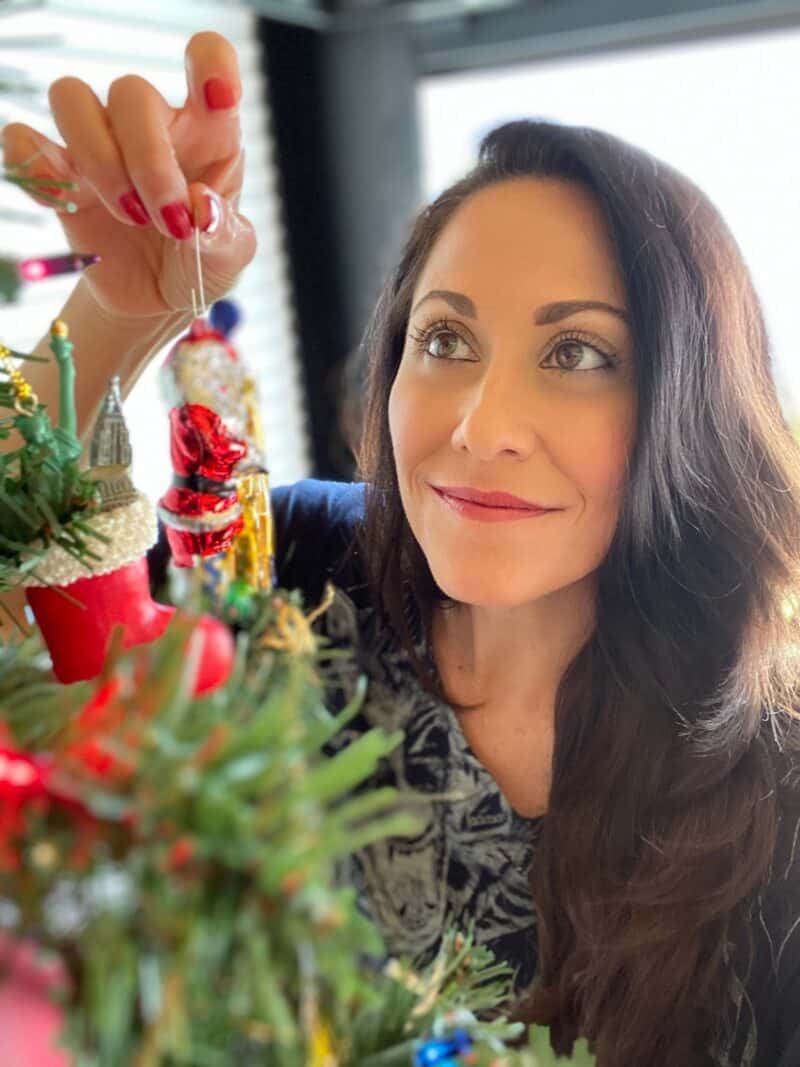 Ok so what does that actually mean? Here it goes!
Now you can join Amazon in giving back to charities and organizations close to your heart. They make it so simple, as they offer three ways to give back which include:
AmazonSmile Charity Lists make it easy to browse by cause or by searching for your favorite organization's list where you can purchase items to have donated and delivered directly to the charity at their designated address.
AmazonSmile allows you to support your favorite charitable organization by donating a portion of the purchase price of your favorite products on Amazon to a charity of your choice. Simply start your shopping at smile.amazon.com
Amazon makes it easier than ever for those in the giving spirit to donate to a registered charity of their choice with Alexa – just say, "Alexa, I want to make a donation" to any Alexa enabled device! How cool is that?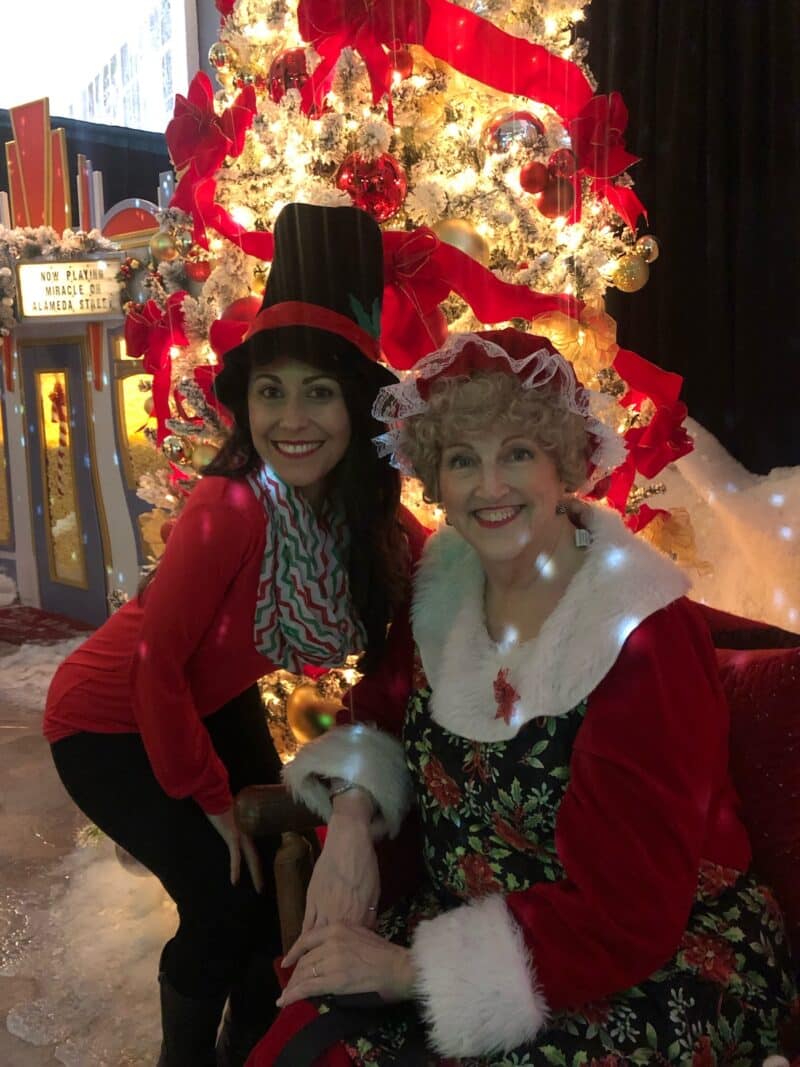 Also, how about sharing the gift of giving this year? You can give anyone on your list the opportunity to give back to their community! With an Amazon gift card, your friends and family can pay it forward by purchasing from an AmazonSmile Charity List. So heartwarming and festive!
This year, via AmazonSmile Charity Lists, I was able to purchase items on the following organization's wish lists and have the donated items sent directly to where they needed it:
Child Haven
Toys for Tots
Operation Smile
Project Aware
The Humane Society
So easy and so fulfilling! What a great way to give this season! Don't forget to let me know how you're giving back this season with #deliveringsmiles