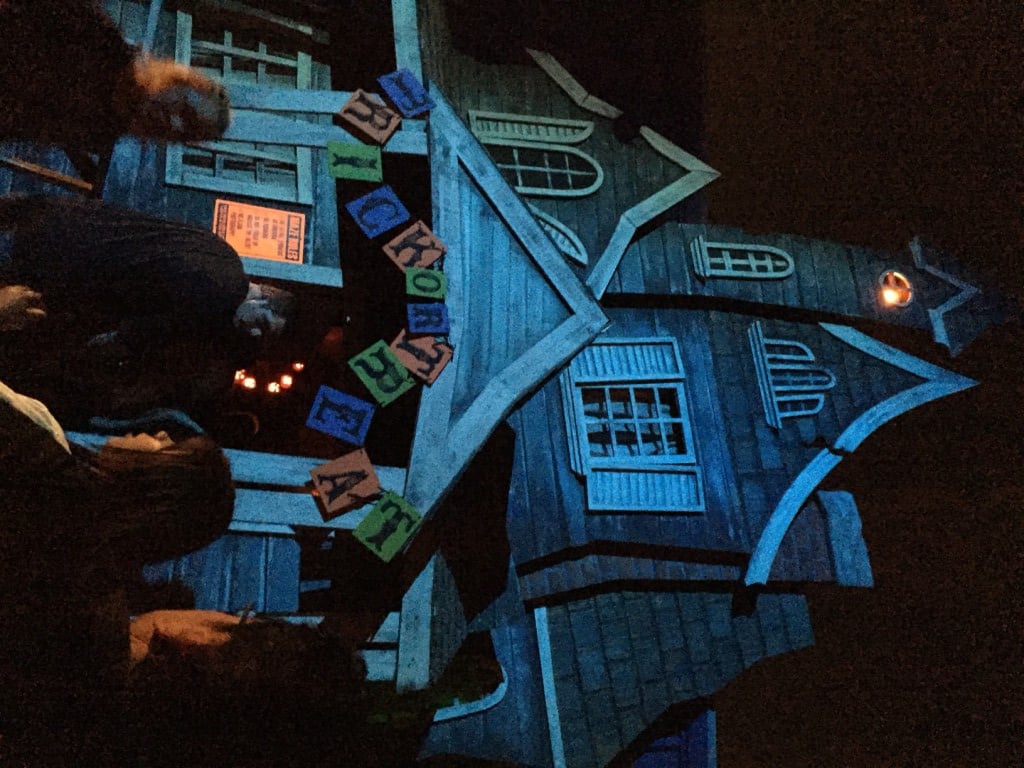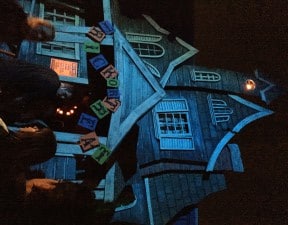 Are you a Halloween Haunt fan? So am I! So many folks go on themed vacations like ancestry travel, fitness vacations, etc. How about ghoulish getaways in search of the best haunted attractions in the country? Yaaaaassss!!!
I have visited a bunch of haunted houses, corn mazes, pumpkin patches and hay rides so here is my list of the best haunts in the nation, along with where to find yummy vegan eats when you've scared up an appetite!
Chow yourself silly on awesome veggie eats around the country and then treat yourself to a nightmare, buahahahahaha!!