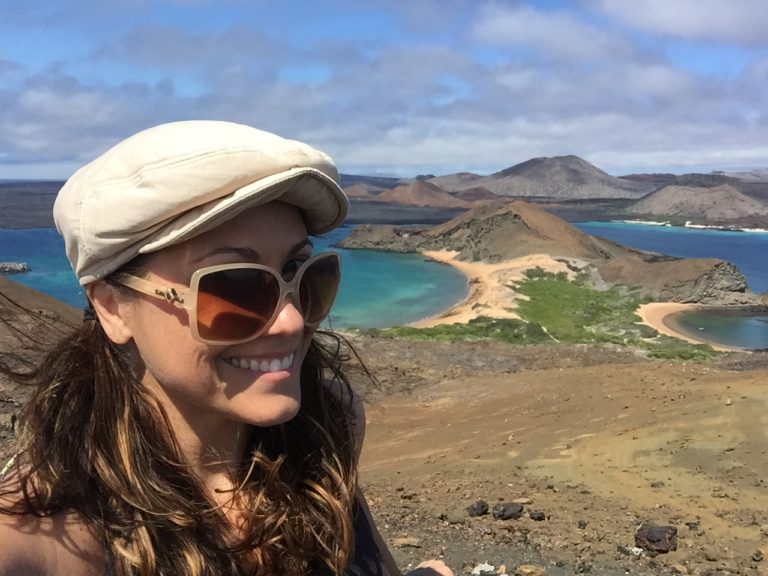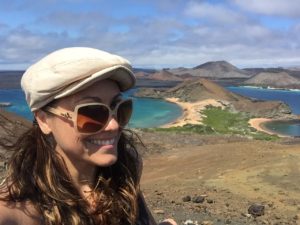 It's important to do research before traveling to the Galapagos Islands. Keep reading for Galapagos Vacation: 7 key tips for traveling to the Galapagos Islands.
Are you ready to go on an unbelievable adventure? If the answer is "Yes!", perhaps a Galapagos vacation could be exactly what you've been searching for.
When it comes to experiencing nature in its most awesome and inspiring form, traveling to the Galapagos ranks second to none. This is a destination that will overwhelm you with so many species of animals that you won't know where to begin.
Located nearly one thousand kilometers off the coast of Ecuador, the Galapagos Islands is an archipelago that's famed for its tremendous diversity of fauna and flora, many of which cannot be found anywhere else on the planet.
This article takes a look at a few tips you should know before packing your bag for this epic adventure. Keep reading for a better understanding of what to expect along the way.
1. Bring Plenty of Cash
First of all, consider yourself warned: a trip to the Galapagos is expensive. So make no mistake, you're going to need plenty of cash.
Airfare and lodging are bad enough, but then you'll have to pay a ton of fees and buy permits enabling you to explore the various islands. And all of these expenses on the island must be paid in cash.
Just keep in mind that a visit to this part of the world is likely going to be a once in a lifetime experience. So yes, it's expensive, but it's worth every penny. 
2. Know the Rules
There are a ton of rules. So do your research and be prepared. 
First, you have to hire a tour guide. This is actually required by law. Keep in mind that Galapagos National Park is a protected area, thus you aren't permitted to roam freely. You must have a licensed guide. 
Fortunately, this doesn't apply to every area of the island, so there are certain areas where you'll be able to move about a bit more independently but don't venture anywhere without first being absolutely sure of where you are.
3. Learn About the Wildlife Ahead of Time
The Galapagos Islands are overflowing with more wildlife than you could possibly imagine. This can make for an overwhelming experience. Each day will be filled with new discoveries, and your mind will be scrambling to catch up and try to grasp the full grandeur of what you're seeing.
This is why you'd be wise to research the islands as thorough as possible before you leave home. Study each of the islands, the natural wonders contained by, as well as an incredible variety of wildlife that populates each island of the archipelago. 
The more time and effort you invest in educating yourself ahead of time, the better you'll be able to enjoy your experience once you arrive. After all, you'll be able to relax and fully appreciate what you're seeing rather than scrambling to identify and learn about a specific thing on the spot.
Remember, the Galapagos is unlike any other destination on earth, thus the more you know going in, the richer your trip will ultimately prove to be.
4. Prepare for Seasickness
When you visit the Galapagos, you're going to be spending a lot of time in boats. This means that there's a high probability that you'll get seasick.
Because of this, a smart traveler will bring seasickness medication. This is especially important for anyone who is prone to seasickness. Bring meds that help you cope with dizziness and nausea while on cruise ships and passenger ferries in the area. 
Keep in mind that the water in the islands is typically calmest between January and June, so that can help you plan when to visit. But it would still be a very good idea to bring something to help with seasickness so that your trip won't be ruined because you felt sick the whole time.
5. Pack an Underwater Camera
The waters of the Galapagos are a marine wonderland, teeming with an unbelievable wealth of fish and other marine life.
Thus you're going to want to spend a lot of time in the water, experiencing everything that's below the surface as close-up as possible. And you will definitely want to record much of what you see.
That's why you need to invest in a quality underwater camera. Pack a GoPro or any other type of camera capable of being used underwater for capturing images of amazing sights such as sea lion pups, hammerhead sharks, sea turtles and much more. 
You don't necessarily need to spend a fortune on an underwater camera, just remember the rarity of this experience, and indulge yourself with the best camera you can afford.
6. Choose Your Trip Wisely
This is another reason why you need to do plenty of research about the area before departing for your trip.
There are various ways to reach the Galapagos, and each will impact your experience.
Arriving by ship will enable you to cover ground more efficiently while staying at a lodge provides greater flexibility. If traveling by ship, be sure to consider the configuration of the cabins and your room size. This is especially important when traveling as a family.
7. Understand the Layout of the Islands
Lastly, you'll need to closely study the layout of the islands before you arrive. This means learning the names and geography of the landscape.
Keep in mind that the Galapagos is made up of 13 major islands. Of the islands has both an English name and a Spanish name, and each island also features its own uniques geography and animal life. 
Educating yourself ahead of time will enable you to more successfully navigate once you've arrived.
Preparing For the Ultimate Galapagos Vacation
Visiting the Galapagos Islands is a life-changing adventure. In fact, there's really no way to fully prepare yourself emotionally. But these tips will help you prepare as thoroughly as possible so that your Galapagos vacation will surpass even your greatest expectations. 
Keep scrolling to see more great travel tips and advice.