So this is a first, letting you know where I'll be going instead of where I've been. But there is a reason for this as you'll be able to take part in this adventure too! While I'm visiting Texas and taking an adventure packed tour of San Antonio, you'll be able to watch it all go down with my live videos, having the ability to vote for me and my team to win so that you too can win fabulous prizes!
               Here is the link to vote for Team Healthy Voyager once a day until August 31st!!
http://alamo.visitsanantonio.com/race/
I've been chosen as 1 of 3 travel writers to compete in the Alamo City Race, an Amazing Race style competition presented by the San Antonio Visitor's Bureau! It's a jam packed 3 day race to win and show the world that regardless of your dietary restrictions, you can travel, be adventurous and also play to win ; )
Three teams of travel bloggers will spend three days, August 4-6, running around San Antonio and its many awesome sites.  We'll be participating in competitions at San Antonio's top attractions, while blogging, tweeting, YouTubing and Facebook updating about it to our followers. That means you!
My team will consist of me and my hubby, Dan Hamilton, and we couldn't be more excited since we've been wanting to go on the actual Amazing Race for years.  We've traveled to the ends of the earth and do all sorts of kooky stuff  (i.e. ARG's, Burning Man and the like) so we know we can take on any challenge that the Alamo City might throw at us.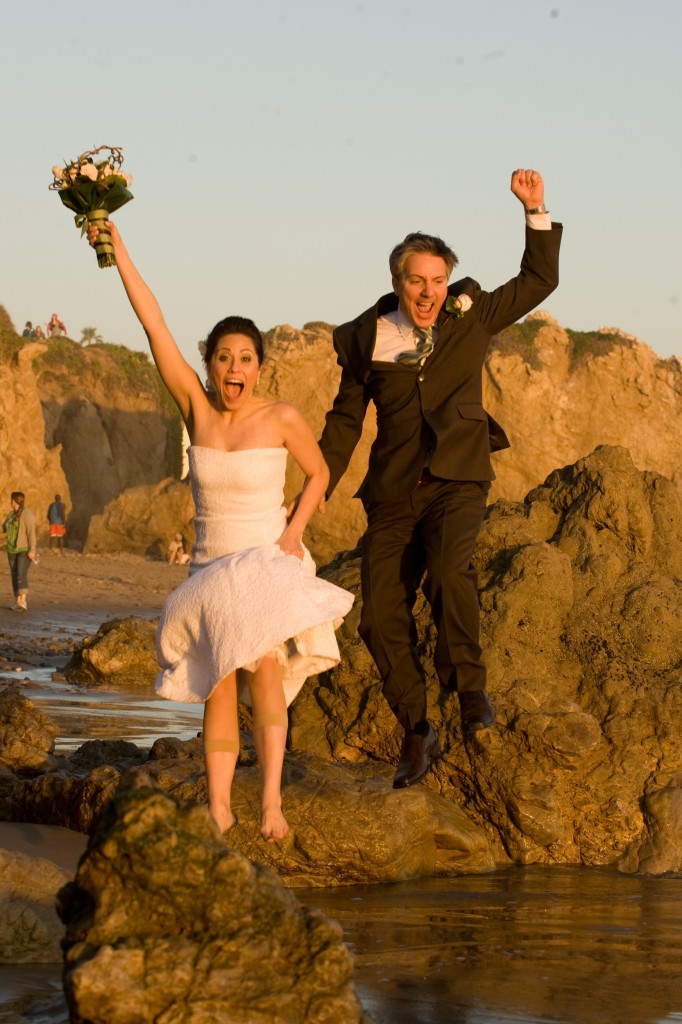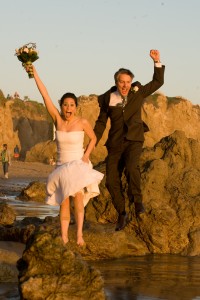 We will be competing against Team Trekaroo (Sharlene and Michelle) and Team Adventurous Kate (Sisters Kate and Sarah). We're the only guy/girl team!!
I am extremely stoked for the race as well as for all the great food!  There will absolutely be a San Antonio episode and many blogs to come along with lots on onsite reporting (tweets and foursquares!). I've not been to San Antonio in almost 13 years (1 year shy of going vegan) so I'm really looking forward to seeing it with fresh eyes and new taste buds!
Now here's where you come in…
Each of the 3 race days is worth 20% of our overall score to win the whole enchilada, totaling 60% of the score. The other 40% is determined by votes so the more you vote, the higher our chances of winning. remember when I said you you could fabulous prizes? This is how! Voters are handsomely rewarded with fabulous prizes! A grand prize winning voter will will posh trip to San Antonio! Keep voting once a day until Aug. 31st to help your favorite team win! Check it:
San Antonio trip includes:
A  three night stay at the Grand Hyatt, Paella lunch for four at Citrus, $500 Visa gift card for airfaire and attraction passes for four to:
The Alamo Trolley
Enchanted Springs Ranch
Guiness World Records Museum
IMAX, Institute of Texan Cultures
Laser Legend
McNay Art  Museum
Ripley's Believe It or Not & Louis Tussaud's Wax Works Ripley's Haunted Adventure
San Antonio Botanical Garden
San Antonio Children's Museum
San Antonio Rose Live – Country Music Show
San Antonio Zoo
Schlitterbahn
SeaWorld San Antonio
Six Flags Fiesta Texas
The Buckhorn Saloon & Museum/Texas Rangers Museum
Tower of the Americas
Wildlife Ranch Witte Museum
Additional transportation, taxes, gratuity, and extras not included. You can vote once a day to help your favorite team win! One grand prize entry per person.
So stay tuned because as of mid next week, I'll be live blogging, tweeting, facebooking and youtubing our Alamo City Race adventure and we want you to join in the fun!  Go Team Healthy Voyager!!! (Cross your fingers that i don't get disqualified for refusing to eat weird, non-vegan food!!)