*This is a sponsored conversation written by me on behalf of Grocery Outlet Bargain Market. The opinions and text are all mine.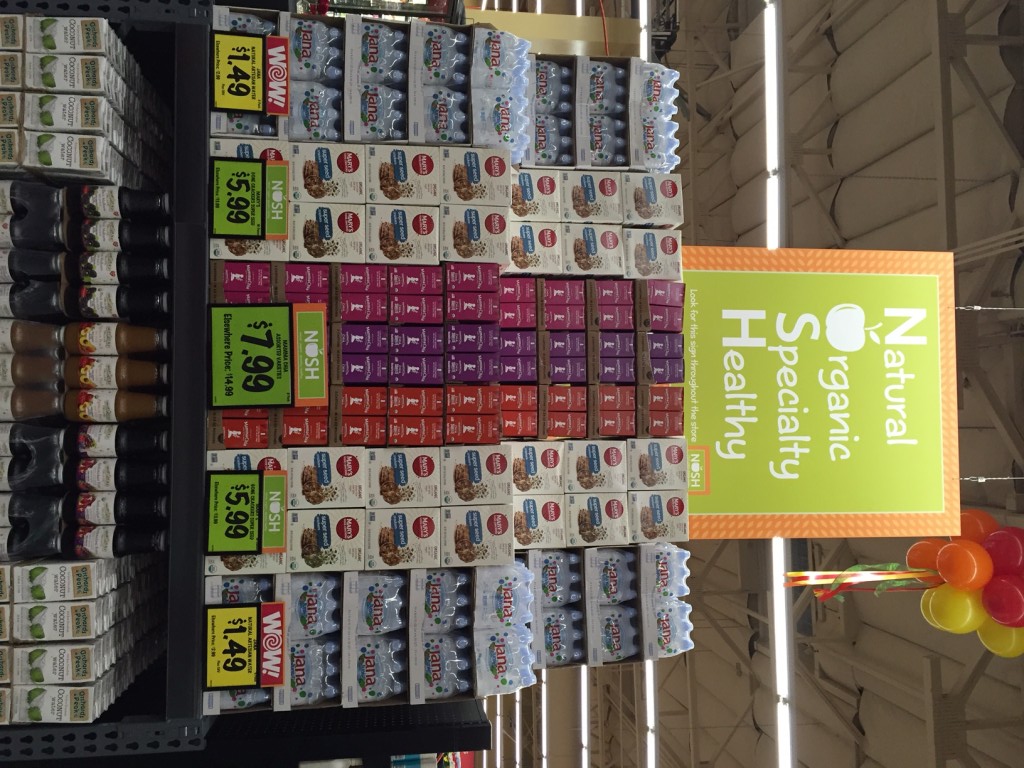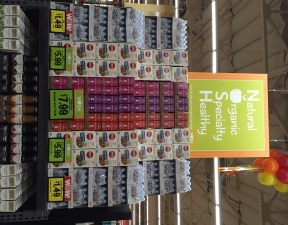 A few weeks back, I wrote about Grocery Outlet expanding to several locations in Los Angeles. And now, I'm writing about a location in Los Angeles that I got to be at the Grand Opening party and experience for myself!
The market is large, great looking and jam packed with great quality items that I would find at any other market near me, however, at a tremendous savings! Many organic and natural products that I normally purchase at my local specialty market, I found here and was stoked at the price difference. Really perfect for a new year that involves a plan to save more and keep eating clean. No need to sacrifice!
Honestly, I was blown away by the sheer amount of what they call NOSH: Natural, Organic, Specialty, Healthy products. Really, I found most things I normally shop for at that expensive specialty store at a fraction of the cost. Grocery Outlet is a game changer! Plus, their toes to the community and helping family entrepreneurs own and operate the stores is a bonus. A really cool bonus!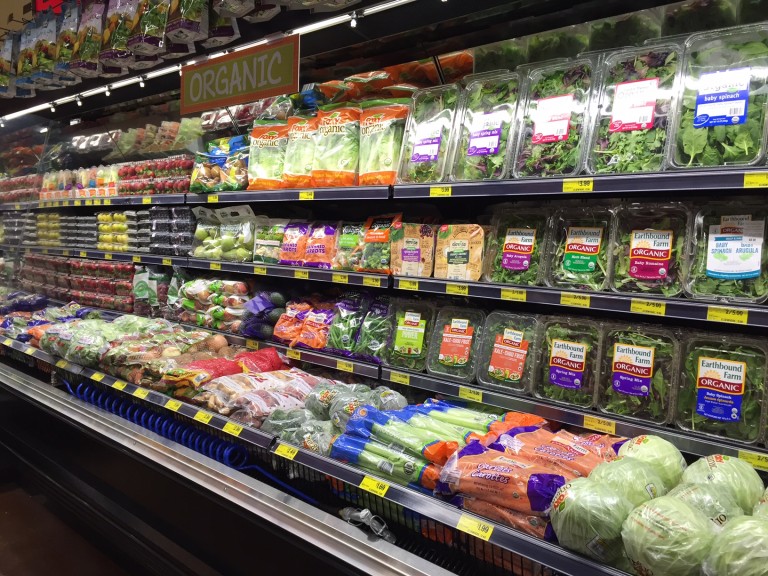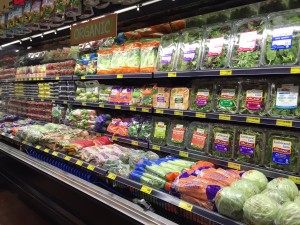 In its LA market entry, Grocery Outlet Bargain Market will be opening 14 locations in the Greater Los Angeles area beginning December 2015 through mid- 2016. Grocery Outlet offers deep discounts on name brand merchandise including fresh produce, healthy food, organics, refrigerated and frozen foods, dry groceries, beer and wine, health and beauty care as well as over-the-counter drugs, household products toys and gifts.  All Grocery Outlet stores are independently owned and operated by locally based families, many second or third generation store owners. Incredible!
Grocery Outlet is no ordinary market or grocery store. Here, you get to save money while stocking up on your family's household needs and groceries without sacrificing quality or variety. With a great selection of healthy and organic items, you can get all the great food and products you have grown to love at the specialty stores at a way more affordable price. Plus, you get terrific service knowing that a wife and husband team run the store so they want to do their very best to make you happy when visiting their store!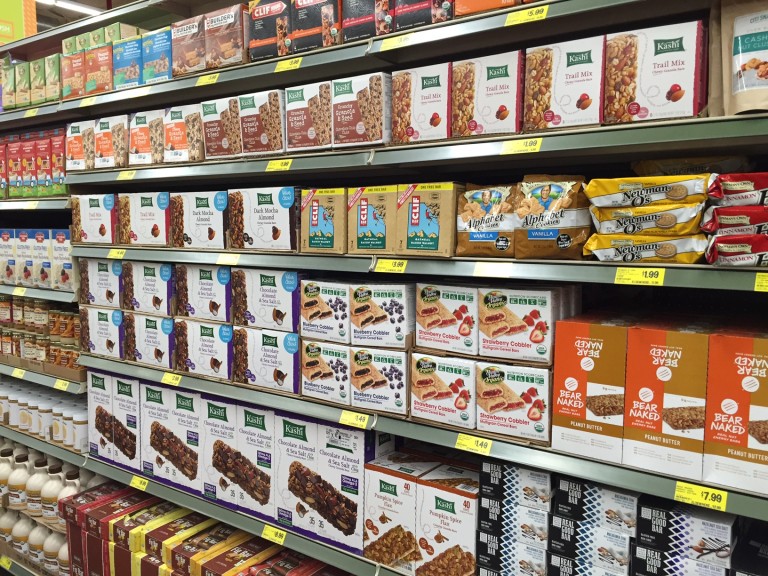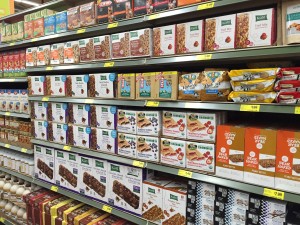 Check out this video that will get you excited about your new favorite market! http://bit.ly/GroceryOutletLA
Offering extreme bargains on brand name items, Grocery Outlet comes in at 60% less than their competitors. With over 60+ years of strong relationships with many of the world's biggest and most trusted brands, from which they purchase excess product inventory at deep discounts allowing the company to sell high­ quality foods for roughly half the price of traditional retailers.
Additionally, Grocery Outlet is committed to providing fresh produce and healthy food daily through the NOSH section which includes affordable products for the entire family for much less than you'd pay anywhere else. What a great way to save and get healthy in the new year!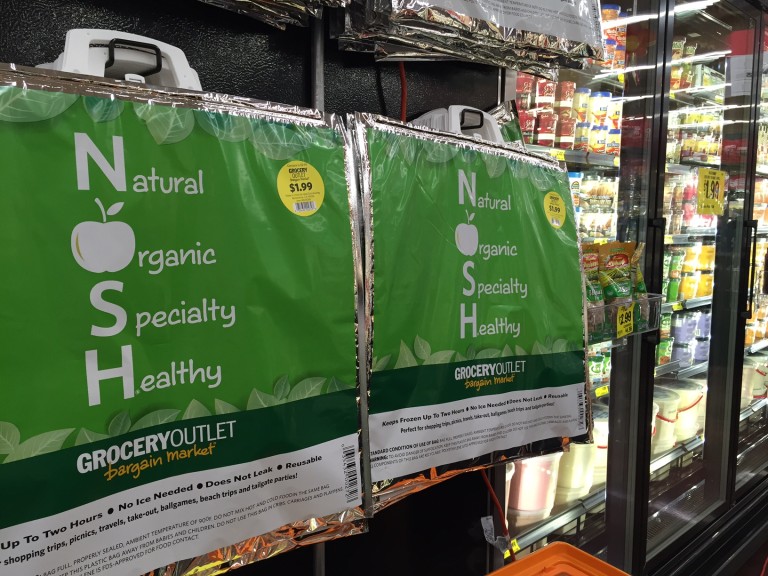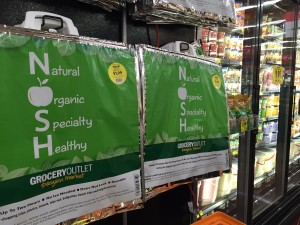 Interested in when a store might open near you? Here is a list of Los Angeles area store opening dates:
● Costa Mesa Grocery Outlet – Now Open
● Westminster Grocery Outlet – Now Open
● Azusa Grocery Outlet –  Jan. 21, 2016
● La Habra Grocery Outlet – Jan. 28,  2016
● Long Beach Grocery Outlet –  Feb. 4, 2016
● Upland Village Grocery Outlet – Feb. 11, 2016
● Ontario Grocery Outlet – Feb. 18, 2016
● Lakewood Grocery Outlet – March 10, 2016
● Compton Grocery Outlet –  March 17, 2016
● Avocado Heights Grocery Outlet – Summer 2016
● Sun Valley Grocery Outlet – Summer 2016
So mark your calendars and get your 2016 off to a money-saving and healthy start!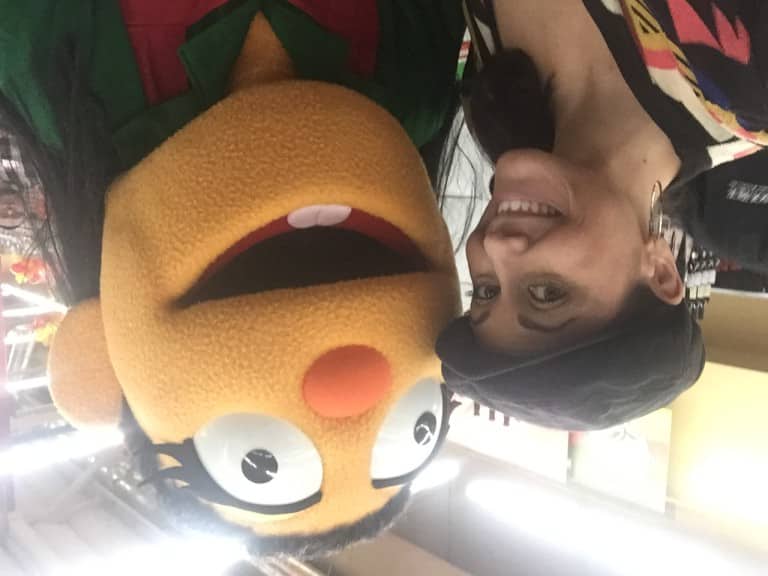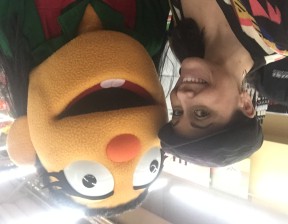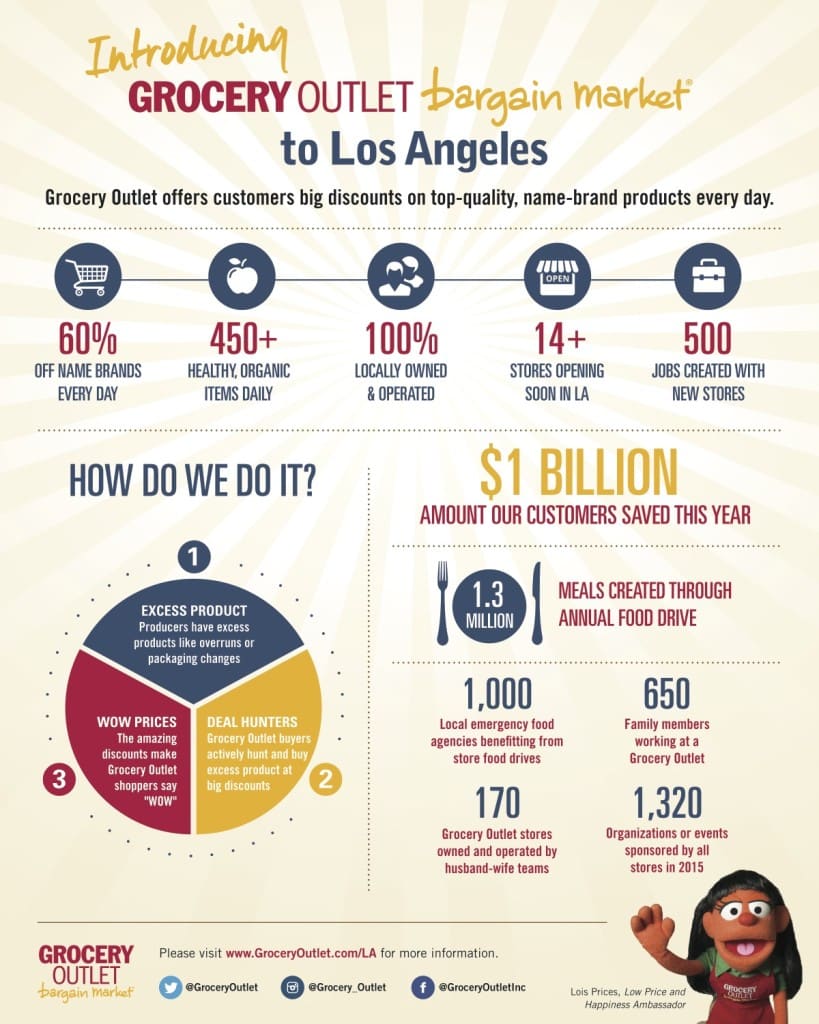 This is a sponsored conversation written by me on behalf of Grocery Outlet Bargain Market. The opinions and text are all mine.