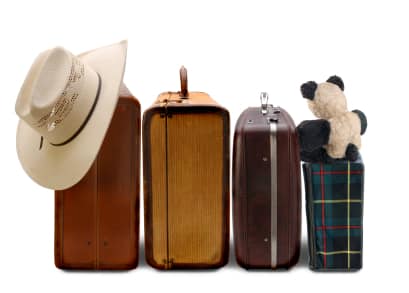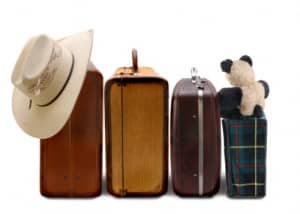 These days it is tough to know which sites can help you get the biggest bang for your buck as well as the trip you want.  A lot of times you have to sacrifice your desired trip dates and times for a better rate or stay at your second or third choice resort due to budget or availability.  For folks in the UK, that's no longer a problem with First Choice!

What sets First Choice apart from other holiday booking sites is that is way more then just flights, hotels and cars.  They help out with fantastic resorts, family travel, romantic travel and even get as specific as if you want to travel to go clubbing! With their site and resources, travelers can customize their trip however they like, whenever to wherever. And not only that, their rates are super competitive so there is no need to search 4 different sites for 4 different parts of your trip in addition to shopping around.  It's a one stop shop!
What's cool is that you can search for exactly what you want. Say you're traveling with your kids and they love to swim. Try Splash Hotels as these are hotels categorized by their awesome pools and water fun. Or if you are looking for a bachelor or bchelorette getaway, they've got those too! The list is endless and I can't wait for them to start offering trips from the U.S.!
Be sure to check out their latest and greatest deals as well as sign up for updated discount codes at First Choice!