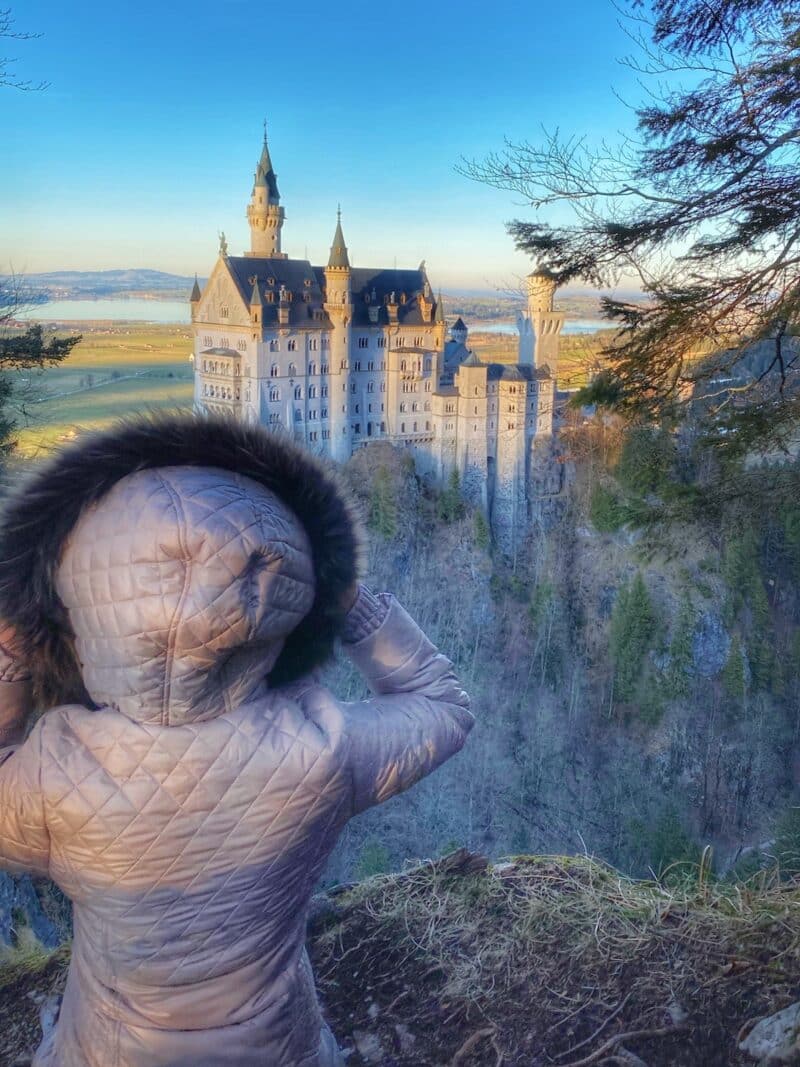 *Thank you Lexington Law Firm for sponsoring this post. Lexington Law Firm's team understands that a credit score is not just a number; it's a lifestyle.
The new year is in full swing so that means one of 2 things. You're still sticking to your new year's resolutions or you haven't. And guess what? That's ok! We are all human after all and sometimes we just need a little help and encouragement. Lucky for you, it's still early in the year and we can get back on the right track. Especially when it comes to financial fitness! It may seem elusive for many but guess what, it doesn't have to be because it's totally attainable!
Last year I partnered with Lexington Law Firm and mentioned in a post as well as a video why they were the best in the biz to help you get financially fit. So I wanted to share with you again why they are so great at what they do, how they helped me, and how they can help you too!
Lexington Law is the oldest and most respected name in credit repair, and they also have the legal experience and technology necessary to both advocate and drive results for their customers. Lexington Law are the ones who spearheaded their very own  reputable, legal-based solution for the credit repair industry. Their lawyers are truly working to democratize the credit repair market, and bring their credit repair legal knowledge and expertise to the everyday consumer.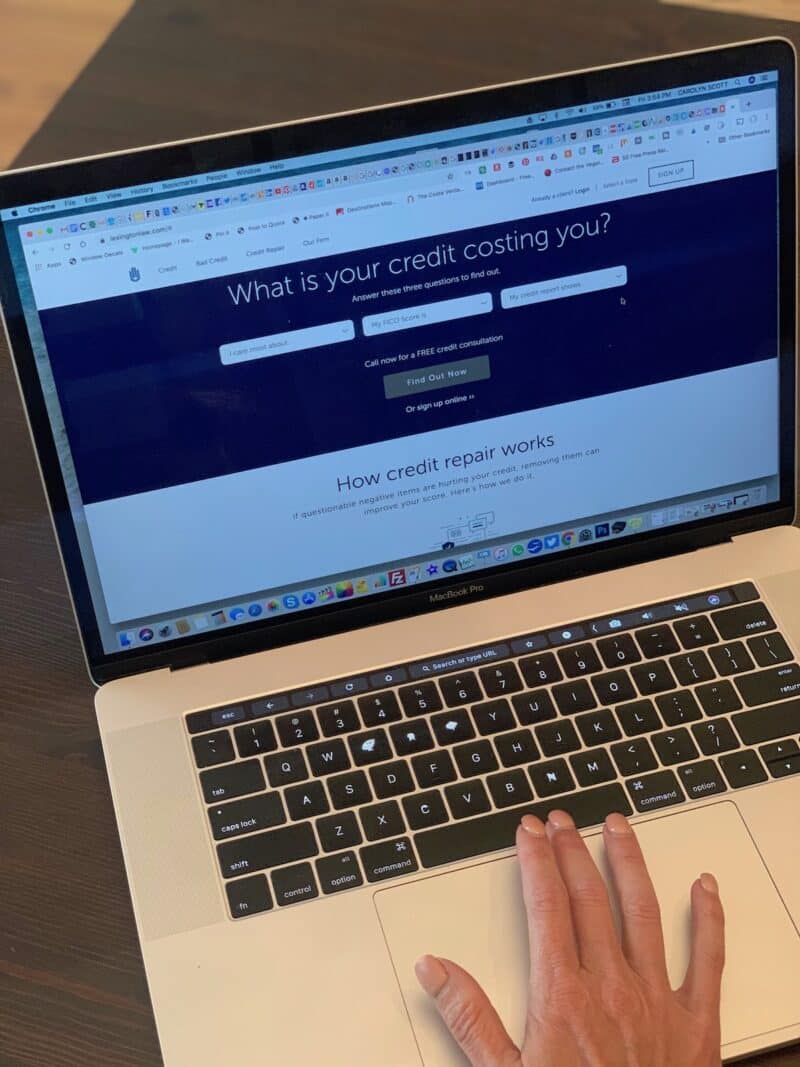 Did you know that, every year, millions of Americans can't get loans for homes and cars because of errors on their credit reports? A late payment or derogatory mark from a creditor may seem harmless, but it can have long-standing consequences, and even stay on your report for seven years. Did you know that these errors sometimes take four months to correct?  Or longer? In fact, if you don't check your credit regularly, these dings can go unnoticed causing you countless problems that could be easily solved. The credit repair industry has grown tenfold in recent years, creating a plethora of fact vs. fiction information. Clients need to be educated that errors can and need to be fixed.
Improving your credit score may take time, but it can be done – and every consumer has the right to good credit. It's nice to know that the law is on our side to help us fix mistakes.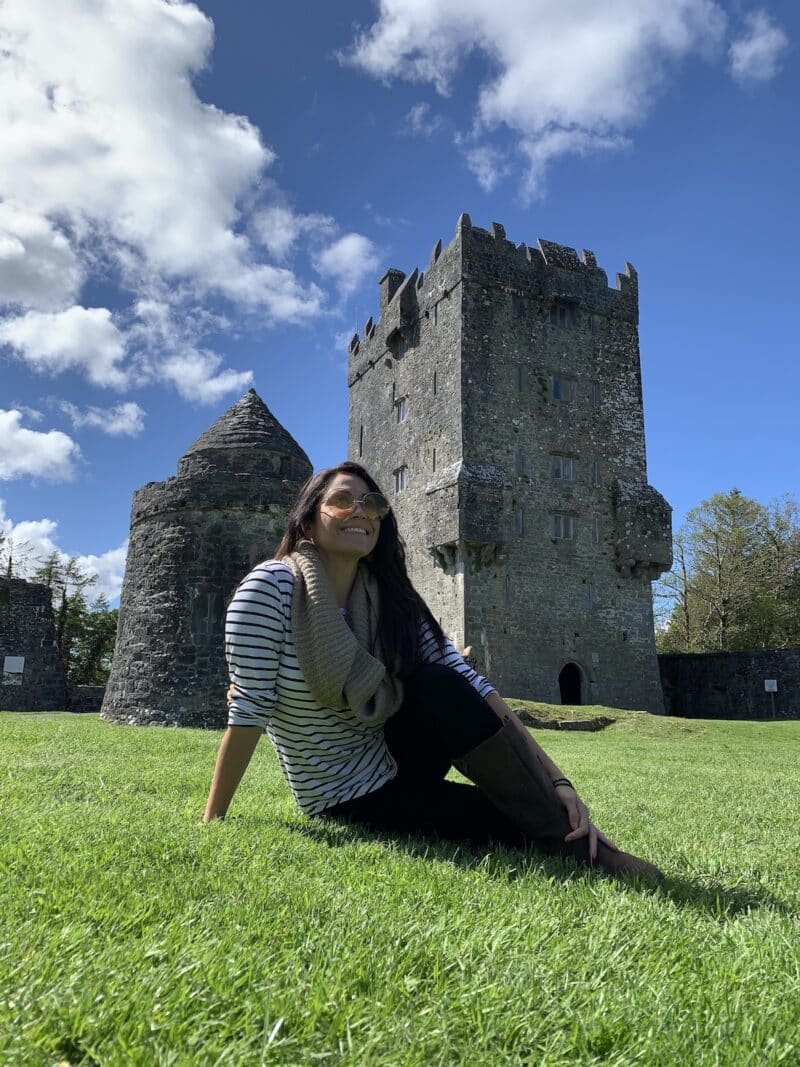 Lexington Law is a terrific firm that helps all sorts of people with all sorts of credit issues get back on track after or during a wide variety of credit problems. Whether you are tackling a credit mountain or molehill, Lexington Law offers several programs to suit your needs to repair your credit. One of which is facilitating the removal of years old marks that are a detriment to your credit. Lexington Law has long-standing relationships with all three of the credit bureaus: Equifax, Experian, and TransUnion. These relationships, and a deep expertise in knowing how getting errors removed works, are what makes their team so great at communicating more routinely and efficiently for their clients.
In fact, that's what I had them do for me! While I had already pulled myself up by my bootstraps, had a nice cushion and all looked like it was on the up and up, some old marks were still keeping my credit from being perfect. And since I'm an entrepreneur, I need that to be in tip top shape.
I enlisted the help of Lexington Law Firm and it was the best decision! The intake consult was simple and before I knew it, they started work on my case to clear up those super old dings that were holding me back from that perfect credit score. And in a few short months, I was as good as gold without having to lift a finger. They did everything for me while I just kept on living ; )
See how they can help you! So are you ready to get your credit on track so that you can get financially fit and live your best life? Then contact Lexington Law today!