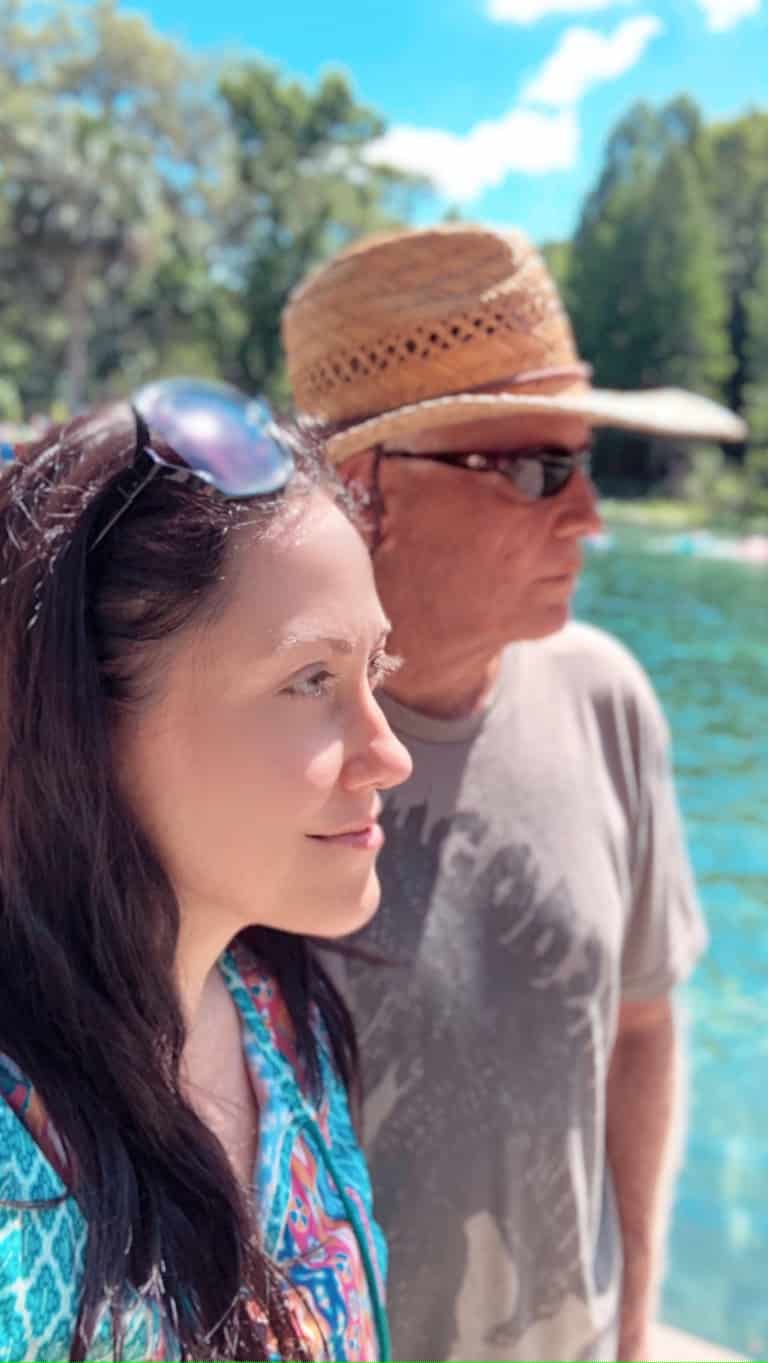 As we start to return slowly into our lives as we once knew them, things are still not quite at 100 percent so it's time to start thinking of creative ways to celebrate dad. From cooking him a great meal at home to a social distance picnic, there are still so many ways to enjoy a fun weekend thanking dad for all he does.
I've compiled some of my fave healthy, eco and budget-friendly Father's Day staycations you can spoil mom with this year!
Here we go!
Gardener – Visit a nursery to have him pick out some new garden goodies and have a day or weekend of gardening.
Kitchen Commando –  Love to cook? Do a virtual cooking class and then pop over to her favorite online cooking supply store and let her go on a mini shopping spree. Also, treat him to a home cooked meal with any of my tasty vegan father's day recipes!
Home Improvement Lover – Spend the day watching fun home makeover shows then let him do a little online shopping for some fresh new home finds.
Outdoorsy Dad – How about a family hike or camping trip? Camping out in the backyard is a fun way to get the fam together to enjoy a unique getaway experience!
Sports Dude – Get a family game planned, play some golf, whatever her sports persuasion, gather the family and do it together.
Cinema Lover – Nothing beats dinner and a show, movie night and a home cooked meal is always fun.
Wine or Beer lover- Try an at home wine or beer tasting with mom and buy him a bottle he falls in love with! Maybe even get him an at home still or brew kit so he can create his own signature libations!
Water sports enthusiast – If so, then consider Fathers Day gift ideas such as a jet boat ride, a day of scuba diving, surfing or a trip down the whitewater in a kayak. And renting a houseboat with the fam to tool around a lake is also a really fun, dad style getaway!
Speed guy – If that's the case then the way you should go is a day spent driving a rally car or an experience in a unique V8 supercar. If, on the other hand, dad is the type who likes the sky, then consider Fathers Day gifts like paragliding, hot air ballooning or sky diving.
Dare devil – Try rappelling, zip lining or spelunking
There are so many options to tailor a fun staycation for dad to make it a healthy, eco and budget-friendly as well as memorable Father's Day!