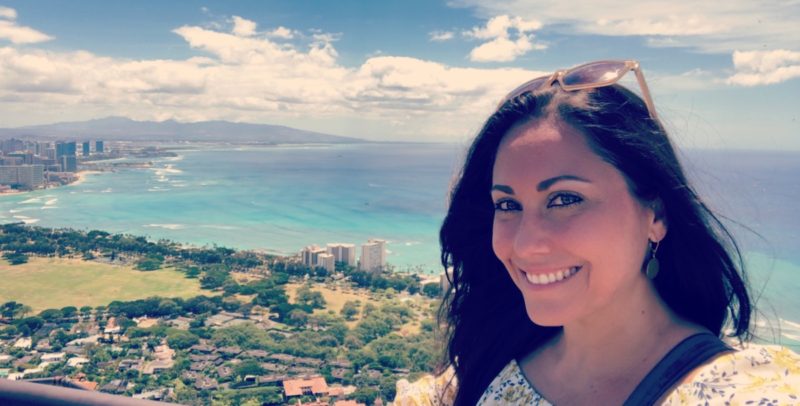 Travelers should always do their homework before visiting an unknown place. This means learning as much as possible about the local culture, customs, food, and history to make the most of their experience. Every traveler should also be aware of the potential dangers and risks associated with traveling to a new destination – both for their safety and for avoiding any legal issues.
The City's or Country's History
The traveler should be aware of how long the destination has been populated or used as a location for specific activities. For example, Tahiti was first settled over 3,000 years ago by Polynesian sailors. However, today it is best known as an idyllic vacation spot that caters to travelers interested in relaxing on beautiful beaches and exploring caves filled with ancient relics. Some people visit Dublin in Ireland to go to famous Irish pubs. But, have you considered understanding Irish ancestry and the country's history? The United States was also home to indigenous people before Europeans first arrived and fought their way into sovereignty over the land. 
Visiting Religious Sites
Just as an individual should consider learning about the history of a certain place, they may also wish to learn more about any religious sites and how these places fit into society. For example, Cambodia is known for the temple complex of Angkor Wat and many travelers visit here to experience its rich history and culture. There are some temples that visitors can only enter if they dress appropriately – this means covering one's legs and shoulders. In Italy, Vatican City is home to the Pope and it is possible to see tourists visiting there with belly buttons exposed! This is considered disrespectful in many religious circles, so it would be wise for everyone who visits Vatican City (especially women) to understand what types of clothing are not permitted before arriving and then plan accordingly. Understanding the culture is also helpful to learn where and when it is appropriate for women to cover their heads in certain areas of Italy.
Be Aware of Local Laws, Rules, and Regulations
The traveler should research what kinds of local laws may be unique or different than what they are used to at home. For example, Denmark has a relaxed stance on soft drugs – including marijuana. This means that it is possible to obtain this product with relative ease and without any legal consequences in most cases (although importing into another country is typically still prohibited). In Germany, it is illegal and considered a very serious offense for mothers or fathers to yell at their children. Additionally, visitors to Japan should be aware that it is illegal to enter a Japanese hot spring if they are not wearing proper attire. Visitors who violate this rule can face fines or worse – depending on how strictly it is enforced by local authorities.
Visiting Countries with Restricted Entry
Although the United States has relaxed its stance on allowing people from around the world to visit America, there are still some countries whose travel policies make them difficult for certain individuals to visit. For example, North Korea restricts entry based on an individual's religion and whether they have close relatives in South Korea. Additionally, all visitors must have special permits that have been approved before being allowed into the country – their correspondence while abroad will also be limited while visiting North Korea. Travelers interested in visiting countries that have restricted entry policies should do some research about their specific situation before attempting to visit.
Protecting One's Health While Traveling
The traveler should consider researching the water conditions of a destination country along with whether they are required to take any special precautions for staying safe while traveling abroad. For example, many individuals who travel to Mexico are cautioned against drinking tap water or using it for brushing their teeth during their stay. Other interesting facts include the fact that travelers would be wise to avoid swimming in Florida's canals because of high counts of bacteria and is best if one uses bottled water when traveling to South Africa rather than making ice cubes from tap water – this will help avoid any safety issues or health concerns.
It is impossible to be 100% prepared for a trip that will take you to a new destination around the world. But, there are some simple steps that one can start with to make their travels as safe and enjoyable as possible from start to finish. Many people travel abroad for pleasure and personal recreation. Countries around the world vary in cultures and customs and it is always best when travelers research about these places before arriving at their destinations.