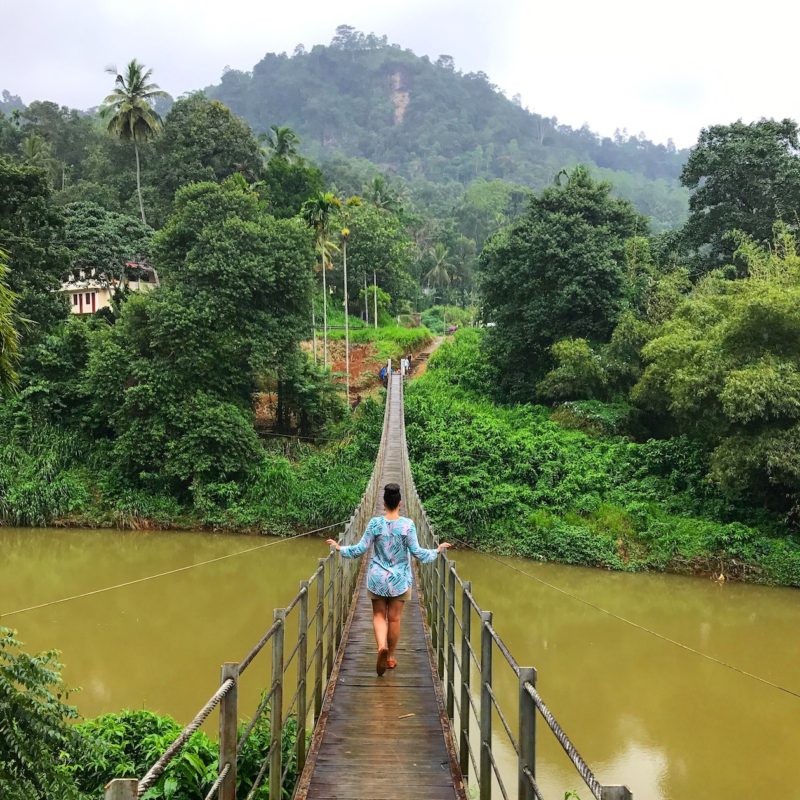 Located in South Asia in the Indian Ocean you'll discover an island country filled with beauty and wonder everyone should explore, and that country is Sri Lanka.
An increasingly popular destination with tourists, the country saw its annual visitors increase from just over 2.1 million in 2017 to over 2.3 million in 2018. These numbers only look set to soar between 2019 and 2020, with the Sri Lankan tourism board setting a visitor target upwards of 4.5 million during that time.
If you're one of those people thinking of booking a Sri Lankan holiday with the likes of Exodus, then you'll need to brush up on the biodiversity beforehand. Below, we've highlighted some things to make sure you see and explore when you choose to visit.
Places of Interest
Firstly, there are so many places of interest in this stunning country, so we're going to break it down to a few that you'll want to visit no matter what.
The first is Sigiriya, one of seven World Heritage Sites in Sri Lanka. This is home to the Lion Rock Fortress. With a history stretching back to the 5th Century AD, this is the perfect place to surround yourself in history, while transporting yourself away from the modern world in the spiritual atmosphere.
Following this, go and visit the tea empire in Nuwara Eliya. A throwback to the colonial years of this country, you'll be able to take a tour of terrace tea estates, watch the pickers hard at work and even buy your own samples.
Finally, make sure you take a trip to the Yala National Park. Filled with an abundance of wondrous flora and fauna, this place is also home to a whole host of stunning and interesting creatures.
Wildlife
Speaking of wonderful creatures, the wildlife you can experience in Sri Lanka is second to none. Firstly, there's the Sri Lankan leopard, which are solitary animals and therefore quite hard to spot, so you'll only see these depending on your guide.
Although Leopards are at the top of the food chain, there are also Sri Lankan elephants, which are one of three types of Asian elephant. These can either be seen on safari or at the elephant orphanage. There are also buffalo wandering around, but the wild ones are scarcer than the domestic kind. Aside from these, you'll also be given the chance to see peacocks, toque macaque monkeys, and langur on land, while those who want to explore the water will get the chance to spot whales, including orcas, sea turtles and dolphins.
Of course, this is only the tip of the Sri Lankan iceberg, and there are plenty of beaches and small islands to explore and experience. So, what are you waiting for? Book your trip today and fall in love with Sri Lanka.