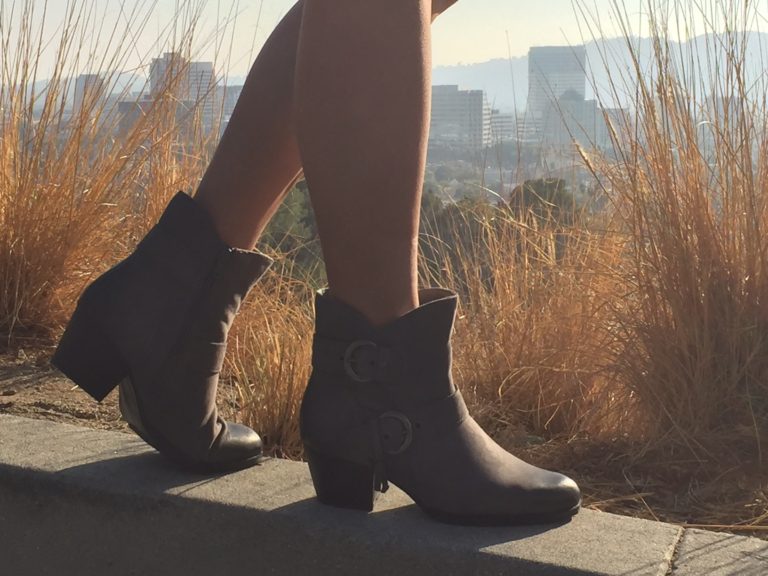 The detrimental impacts human beings have on the environment are becoming more apparent and more people are growing more knowledgeable of these issues. Looking after our planet and our society is a must and we can all start by using eco-friendly products and adopting behaviours that are not harmful to the environment. 
Fashion is a topic widely discussed as it can have serious consequences on society as well as on the environment, from the manufacturing process to the materials used. If you are conscientious about how you impact Earth and want to make a few changes, it may be a good idea to start with your wardrobe. This article will discuss four things you should know about eco-friendly shoes, so that you can consider making this change for the better. 
The Type of Material
One of the very first things that you should know about eco-friendly shoes is the material they are created with. Since they are eco-friendly, this means that the environment and ecosystems are preserved. Materials such as leather and animal skin are most certainly not considered eco-friendly. Instead, look for shoes that are made out of cotton, natural and recycled rubber, cork, or even synthetic leather. 
There are Different Types of Shoe Styles 
If you are usually picky when it comes to shoewear you will not need to worry. Consumers often do not consider eco-friendly options as they do not think that they will have much to choose from, however, this could not be farther from the truth. You can find anything ranging from classic Vegan moccasins to casual vegan sandals. You will not have to worry about losing your fashion sense by making eco-friendly options. 
Consider The Cost
Shoes that are made with harmful materials are usually cheaper and easier to get, mostly because they do not follow regulations to protect the environment or society. Not only the materials may be made from animals or harm the environment, but those responsible for manufacturing the products are also often underpaid and overworked. For this reason, vegan shoes tend to be more expensive. However, when you think about the monetary cost vs the cost on society and the environment, you may find that it is worth paying a bit more for eco-friendly shoes. 
What To Look For When Buying a Pair
If you made the decision to buy a vegan pair but are unsure of what to look for, do not despair. Buying a pair of eco-friendly shoes does not have to be much more difficult than buying a normal pair of shoes. Except you should inspect closely the materials they are created with as well as the policies of the company when it comes to ethical practice and transparency. This will give you an idea as to how eco and socially friendly the company is. Make sure whatever pair of vegan shoes you get is comfortable and of high durability. 
Making green choices when it comes to the small details in our life will make a massive change overall. Starting with fashion is a good idea for those wanting to start to make a difference. The information provided on this page should give you an insight into things you should know about eco-friendly shoes and hopefully inspire you to invest in a pair for yourself.