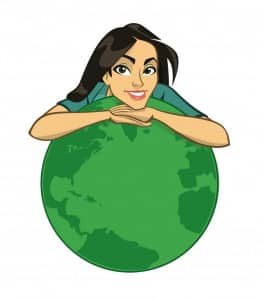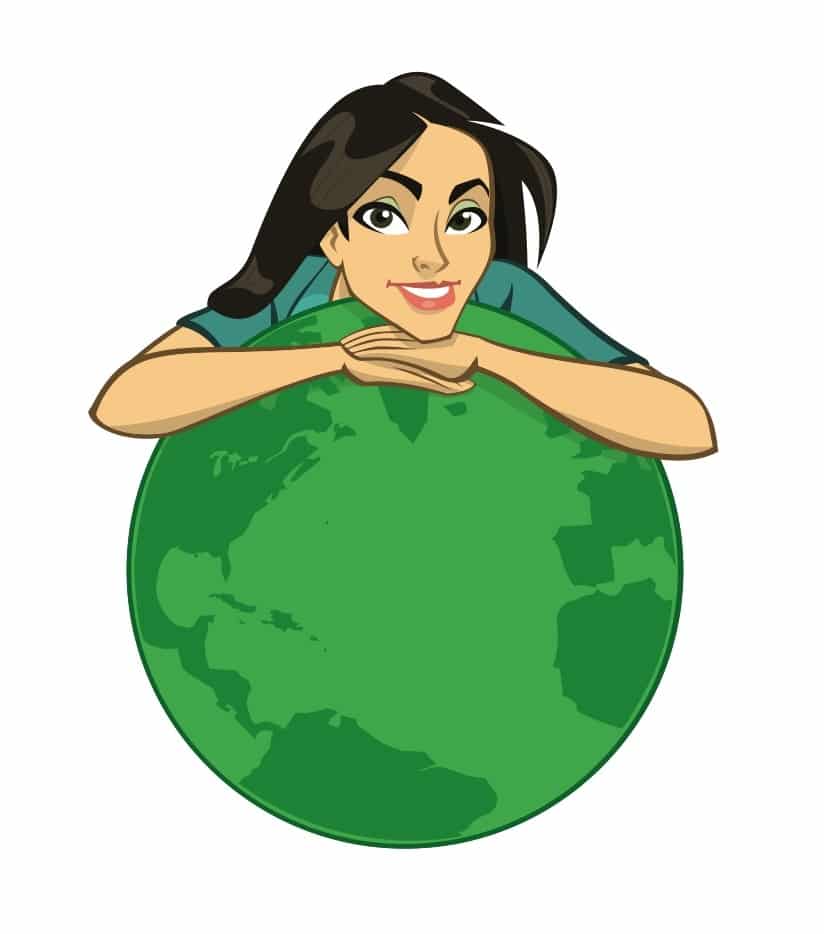 If you love to travel to new places but are worried about the impact you're having on the environment, there are lots of things that you can do to reduce your carbon footprint. There are lots of health benefits that go hand in hand with traveling, such as lowering stress levels, improving your mental health, and keeping you fit and healthy. If you're off to explore a new city and you want to be as environmentally friendly as possible, here are a few eco-friendly options you may want to consider.
Walk It
If you're in a major city, it's likely that there will be trains, buses, trams, and whatever else in constant operation. If you would rather avoid using public transport and adding to the problem, why not walk from A to B instead? If you have booked accommodation in the city center, you may find that all the attractions you want to check out are within walking distance.
Use an Electric Bike
If things are a little out of reach, but you're adamant not to rely on public transport to get you from place to place, why not bring an electric bike along with you? There are lots of models on the market like these ebikes from Emojo which come in a wide variety. Ebikes are convenient and compact too, meaning you can fold them down and carry them around with ease.
Pack Light
If you are flying to another city, it's important that you pack as light as possible. Every kilo counts when you're on a plane, so the more it weighs, the more carbon emissions being produced. Packing for a trip can be a stressful experience, so it's best to create a checklist before you head out the door, meaning you will only pack what you need. When exploring in the daytime, the last thing you want is to be carrying heavy luggage in your bag, so only bringing the essentials will pay off in the long run, and the environment will thank you too!
Avoid Bottled Water
If you already lead a greener way of life, you'll be aware of how many plastic bottles end up in landfills every year. Instead of purchasing bottled water when out exploring, it's best to purchase a re-usable one. As you'll be in a city, it's likely that there will be water filters dotted around which you can use to fill up your bottle with safe drinking water. We all know how important it is to stay hydrated, so try your best to avoid purchasing bottled water.
Don't Get Too Comfortable
When away from home and in a hotel, you may like the idea of letting your hair down and indulging yourself, however, for those who are serious about being eco-friendly, try and avoid acting like you're at home when in a hotel room. There are various things that you should avoid doing, such as getting clean towels when they're not needed or having long showers. Before you head to sleep, make sure that you switch off the television and lights. When leaving, make sure that you turn the aircon off too. While no one is saying you can't have fun on your vacation, being aware of your actions will help ensure you're doing your bit for the environment.
For those that love adventures, traveling to new cities across the country and beyond can be a great way to broaden your horizons and give you a new perspective on life. When out and about exploring, there are various eco-friendly options that you can take on board to help do your bit for the environment.