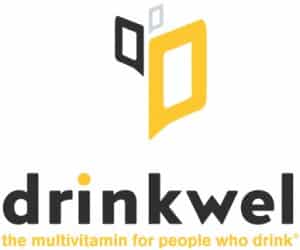 So you like to have a drink every now and again. Socially,
to celebrate, to blow off steam, when on vacation,
whatever! Sometimes we can all overdo it
and we suffer the consequences the next day.
Well, Drinkwel has you covered!
A all natural multivitamin that keeps you from a horrible
hangover the next time you're out celebrating!
One lucky winner wil receive a Life of the Party Kit and a bottle
of Drinkwel to have on hand for the next party!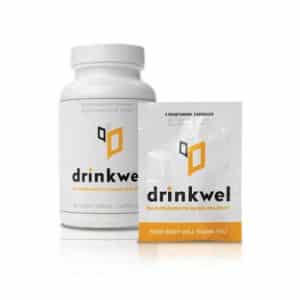 How to enter our Drinkwel Giveaway:
Leave a comment telling us why you want to try Drinkwel!
Be sure to leave your email as well so that we may contact the winner.
Please like us on Facebook
Please Follow us on Twitter
Share this contest with at least 1 other person
Winners will be chosen on Monday, April 1st, by random.org.
Deadline for Entering is 11:59 PM PST, Sunday, March 31st.
Good luck!!
xoxo
**We do not share your email with anyone nor do we add you to our mailing list
**Only entries from the USA are eligible to win**