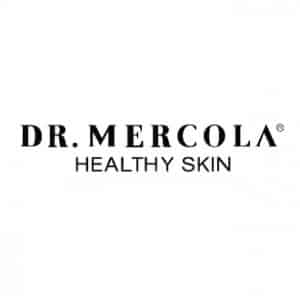 Summer is almost here and that means serious outdoor activities,
sun and bugs!
Unfortunately, so many bug repellants are loaded with awful
chemicals that makes being bitten
by bugs a better option.
However, Dr. Mercola has developed a fabulous
all natural, non-toxic and eco-friendly
bug spray that keeps the bugs
away as well as all the yucky chemicals!
It's deet free, made with natural ingredients
and smells quite nice!
Be sure to check it out and stock up!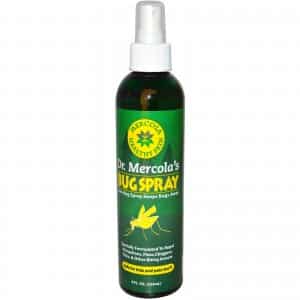 Also, be sure to check out Dr. Mercola's healthy summer tips!