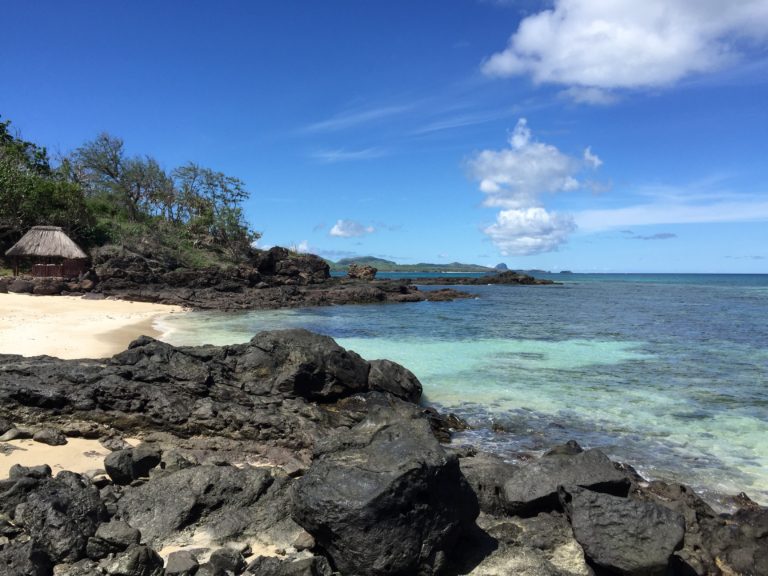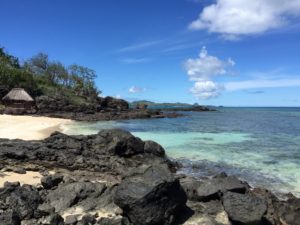 Fiji has been a true South Pacific Ocean oasis for years now. With white-sand beaches, pristine azure waters, and jungle rivers Fiji makes for a perfect vacation destination for everybody. Whether you're looking to stay at a decadent resort, or you're in search of a family getaway, or maybe a backpacker adventure, Fiji will not disappoint you in any matter. For all of these and many other reasons, Fiji has become the epitome of heaven on earth.
Perfect for honeymooners
Are you looking for a fabulous getaway to celebrate your nuptials? Well, Fiji is an amazing destination for newlyweds because it offers an array of deluxe resorts if that's the type of honeymoon you're looking for. Romantic nights at the beach, sunsets, and sunrises along the crystal-clear waters paint the perfect romantic setting for your first days as spouses. One of the main mottos in Fiji is Don't worry, be happy which means you should completely forget about time, set your mindset for a relaxing, worry-free time, and enjoy every second with your sweetheart. Visiting Turtle Island to enjoy a day on one of the various secluded beaches in Fiji can also be one of the thrilling activities, and you can add a final touch with a romantic dinner under the stars.
A fabulous choice for young and hungry
One of the best destinations for adventurous young people is by far Fiji. This South Pacific gem offers an array of island parties with other youth visiting the islands as well as an exploration of all the natural wonders. Fiji has been a popular destination for teens all over the world too, so if you want to plan adventurous schoolies 2020 trips, be sure to consider this exotic destination for your vacation. Aside from spending some time with Fiji's underprivileged children you can also taste authentic food and enjoy trips to hot springs and mud pools, so don't hesitate to sign up for great fun in Fiji.
Rich aquatic lifestyle
Ocean visibility in Fiji is fantastic for a world-class dive and snorkel adventures. There are a plethora of marine activities throughout the Fijian archipelago and an entire sea marine life including pelagic fish species, sea turtles, dolphins, reef sharks, and Manta Ray. If you're an avid diver, Tavenui will offer you all the thrills needed. Don't be surprised to see a host of vibrant coral colours during your underwater explorations. Enjoy surfing and occasional 'island hopping' day tours if you wish to discover the many water wonderlands.
Adventure mixed with relaxation
Fiji is fast becoming the 'adventure tourism' zone thanks to its wide variety of activities that will get you the dose of adrenaline unlike any other place in the world. From surfing and shark feeding to four-wheel-drive tours, Fiji is a perfect destination for adventure seekers. Enjoy gentle hikes to beautiful waterfalls in the surrounding rainforest, take part in the unique river and sea kayaking trips, zip-lining through the forest canopy and jet-skiing safaris around nearby islands. While there are activities in abundance, Fiji is also a wonderful destination for relaxing and unwinding, too. With a laid back lifestyle of the locals, you can enjoy the tropical ambience while lounging in a hammock and stay there laid back. Enjoy the Fijian lifestyle in swimsuits, sarongs, board shorts and thongs, while indulging in fresh seafood, traditional banquet feasts, and all the tropical fruit snacks.