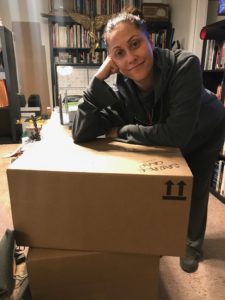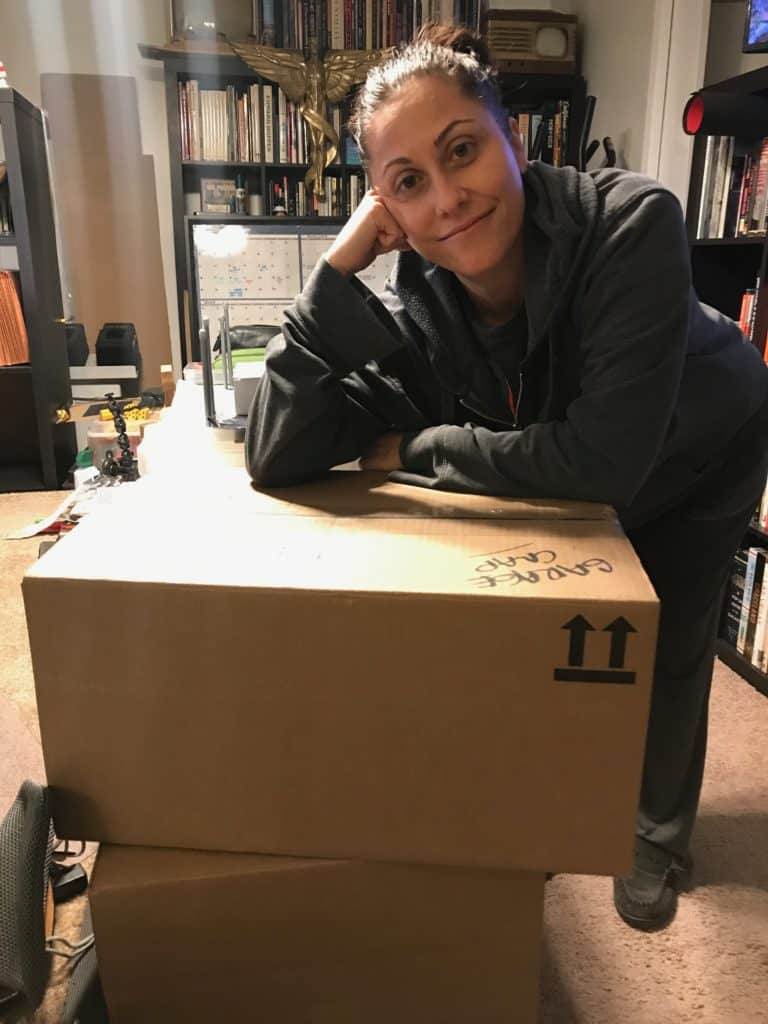 It has been said that moving property is one of the most stressful life events. That is why it is vital that you take control of the situation. In order to execute a successful move, you will need to plan ahead, ask for help, and protect your personal finances. This will help you to feel more positive about the process and excited about the prospect of living in your new home. Below are three tips for dealing with the stress of moving property.
Manage your finances
One of the most stressful elements of moving home is thinking about the money that you are spending. In day to day life, it is unlikely that you will be dealing with the amount of money that you have to handle in the world of real estate. This can make the moving process incredibly overwhelming. That is why you need to keep a close eye on your finances. Before you move, you should get all of your savings accounts in order and evaluate your financial situation. You should also consider creating a budget for the moving process. This will prevent your spending habits from spiraling out of control. Just make sure that you compare all of your quotes and only settle for the best deal. This doesn't have to take up a lot of your time. For instance, in a matter of seconds you can easily compare conveyancing quotes online. Knowing that you have saved yourself money will help you to achieve peace of mind.
Ask your loved ones for support
Another important step is to ask your loved ones for support. This will come in handy if you need help preparing your current property for resale (painting, plastering etc), packing up your possessions, or transporting your valuable belongings. You could also visit a loved one's home for dinner on the night of your big move. This will take the pressure off your shoulders, especially if your new home is not yet up to your standards of living. Having people to lean on will also be of use if anything goes wrong with your hot water or electricity.
Explore your new area in advance
If you are moving to an entirely new location, you should think about exploring your new area before you move. This is the perfect opportunity for you to find out where everything is. You should keep your eyes peeled for a convenience store, pharmacy, post office, and gas station. This will ensure you are prepared with all of the basics. You should also look out for fun attractions that will help you to get excited about the move. Perhaps there is a fancy restaurant that you are desperate to try out. Maybe there are a couple of independent shops that you wouldn't find in another location. Alternatively, there could be an interesting community center for you to visit. Whatever the case, if you are going to get through the moving process, you will need to focus on the positives.