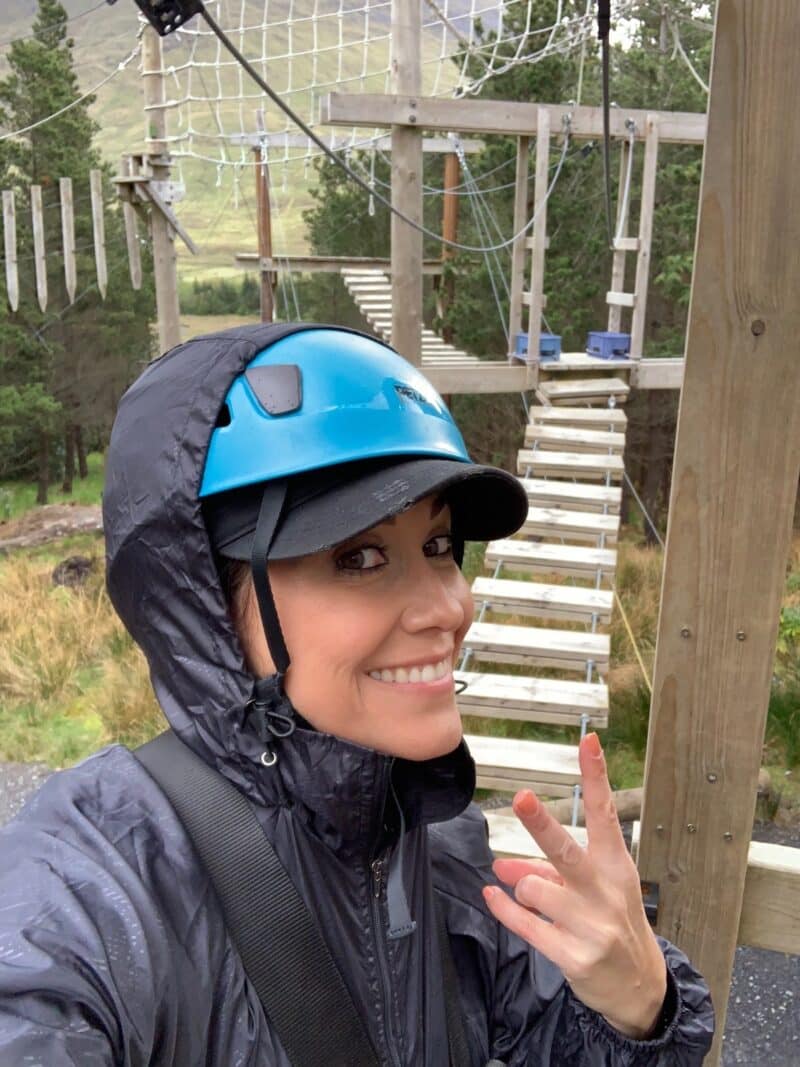 When an adventure idea sparks inside your mind, your imagination is bound to run wild with all sorts of different activities and experiences that you can be a part of. However, as soon as you begin organising your exotic vacation you will see just how expensive these kinds of trips can be, which may end up putting you off altogether. Luckily this needn't be the case, as there are a few great hints and tips that you can follow in order to cut the cost of your next adventure, whilst still having the most fun possible. So, if you want to know more about what you can do to make your holiday more affordable, then read on to uncover some amazing hacks which you can implement today to ensure you can make memories that last a lifetime without breaking the bank!
Make Sure You Plan In Advance 
One of the most important things you must remember to save the most money when going on an adventure vacation is to plan as far in advance as possible. The sooner you are able to start searching for things like flights, hotels and activities, the more time you will have to find the best deal. Throughout the year there are many different opportunities to make the most of sales, such as Black Friday and Boxing Day, and this way you can easily work it into your regular personal finance without having to save up a huge budget for full price last minute purchases. Usually, when you visit a website online the cookies that the business uses will save your search history, and often they will send you personalised deals and vouchers that can save you a respectable amount of money. 
Pack Your Case Properly
In order to ensure that you do not have to spend money as soon as you arrive at your holiday destination, you must pack your case properly with everything that you need before you leave. The prices might be extortionate over there, and it's much more economical and functional to gather what you require beforehand so that you can use it whenever you need to. When packing, you should include several different outfits that are suited to the climate and culture, as well as more specific clothing items like walking boots, swimwear and sun hats. Read some blog posts about the location you are visiting to identify any extra equipment you might have to take, such as mosquito repellent, water purifiers and natural plant based hygiene products. All of these things can be purchased for such a small price when you search around before your vacation, but if you leave it too late and have to do a spending spree at the airport, you will no doubt lose a huge amount of money. 
Cutting the cost of your next adventure doesn't haven't to be as difficult as you might initially think! You don't have to spend a fortune to have fun, and by following the top tips above you can experience just how simple it can be to make your dream holiday more affordable.