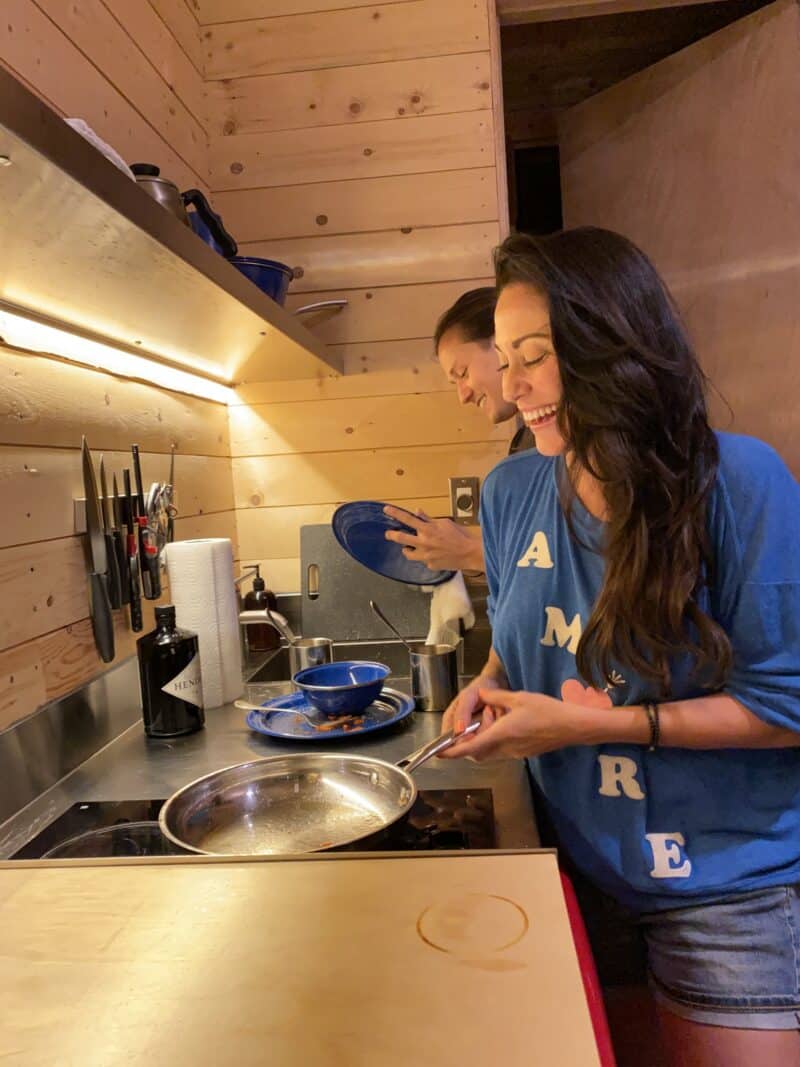 Everyone loves to be clean, body, mind and soul. Cleaning is so important  for our health and sanity. Luckily it couldn't be easier to stay clean, the  products available today are not only tough on dirt and grime but most of  them are also eco-friendly meaning that we can help to protect our planet  whilst we clean. This is important to a lot of us and we can safely say that  these natural, eco-friendly products clean just as well if not better than all  these toxin filled cleaning products. Eco friendly means that the product is  fully safe to be used around babies, pets and even allergy and asthma  sufferers. Allowing you to clean at any time of day or night no matter who  is around. You can not only buy eco-friendly products for your home but  for yourself too. 
There are so many natural options: hair products, body wash, bubble bath  and even toothpaste. We at Premium Clean believe the way forward is totally green. Eco friendly is also softer on the skin and surfaces meaning  that your household surfaces are left clean, fresh and undamaged and  people with sensitive skin especially babies can even benefit from  switching to eco friendly. The benefits of being eco-friendly are also that  the products are readily available in all stores, they are cheaper and to be  honest you probably already have a lot of them in your cupboard or  pantry. Products such as white Vinegar, bicarbonate soda, Fresh lemon  juice, baking soda and Natural essential oils can be the only products you  need to clean every inch of your home safely, there is a mixture for every  surface. Glass can be left sparkling and smear free, wood can be left  disinfected and shiny, From flooring to appliances everything can be  cleaned. Bicarbonate soda and White vinegar is best at removing odours,  water marks, limescale and soap scum. The white vinegar loosens the  whistle and the bicarb acts like a scrubbing brush to help remove tough  dirt and grime.  
The addition of natural essential oils is completely down to choice, this  doesn't help to clean but it does offer for you to choose what scent is left  in the home after cleaning. Most commonly used is lemon because of its  ascent that most of us associate with cleaning, however some use  lavender to help leave a calming scent or my personal favourite would be  something sweet smelling vanilla or cherry. Everyone has different  preferences but the possibilities are endless. It's important to ensure that  regular cleaning is performed to keep on top of the muck buildup, for  instance you wouldn't go a whole month without bathing, your home is  exactly the same, weekly cleaning is recommended to ensure that no  build up occurs. Build up can cause all kinds of health issues later on in  life. Inhaling dust and dirt can affect breathing especially if you suffer with  asthma or respiratory issues. Worst case if built up grime mutates into 
mood that can cause so many health issues. Breathing in mold spores  can make you very poorly and in serious cases hospitalisation may be  required. This is why it's so important to keep clean in every aspect of our  lives.