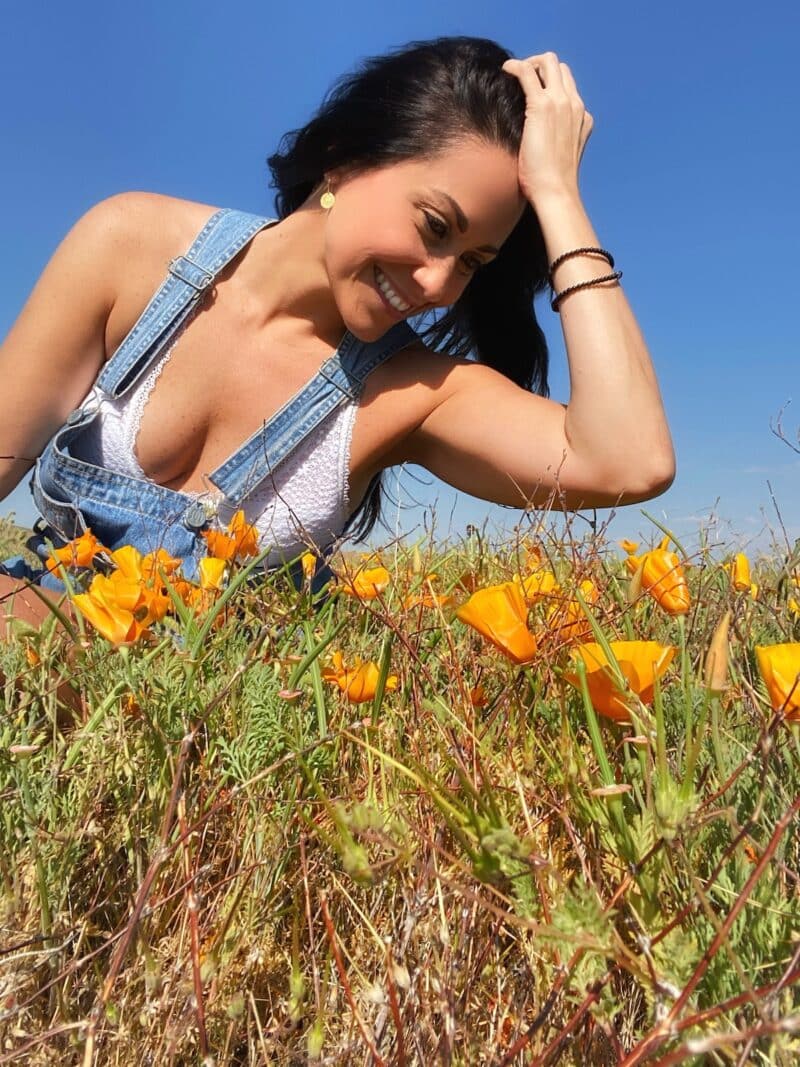 *This post is sponsored by Georgia-Pacific; however, all thoughts and opinions are my own.
With everything going on in the world, it is more important now than ever to create a better, healthier and more sustainable future. That's why I love working with companies that put sustainability of resources and community at the forefront of their business model. For me, sustainability is a huge part of my everyday life. From the products I buy to how and why I travel, composting my food and recycling to upcycling things I have at home, there are so many ways to live green and show others how easy it is to not only be green in simple ways but also showcase how it impacts more than your own household.
That's why I love Georgia-Pacific as a company as well as their products. As a leader in the production of so many essential paper goods, Georgia-Pacific takes pride in the ways they work to continuously reduce their impact on the environment while providing the beloved products we use in our day-to-day lives. Conserving natural resources is a large part of what Georgia-Pacific does within their business, as well as creating green products, and why I recommend them so highly.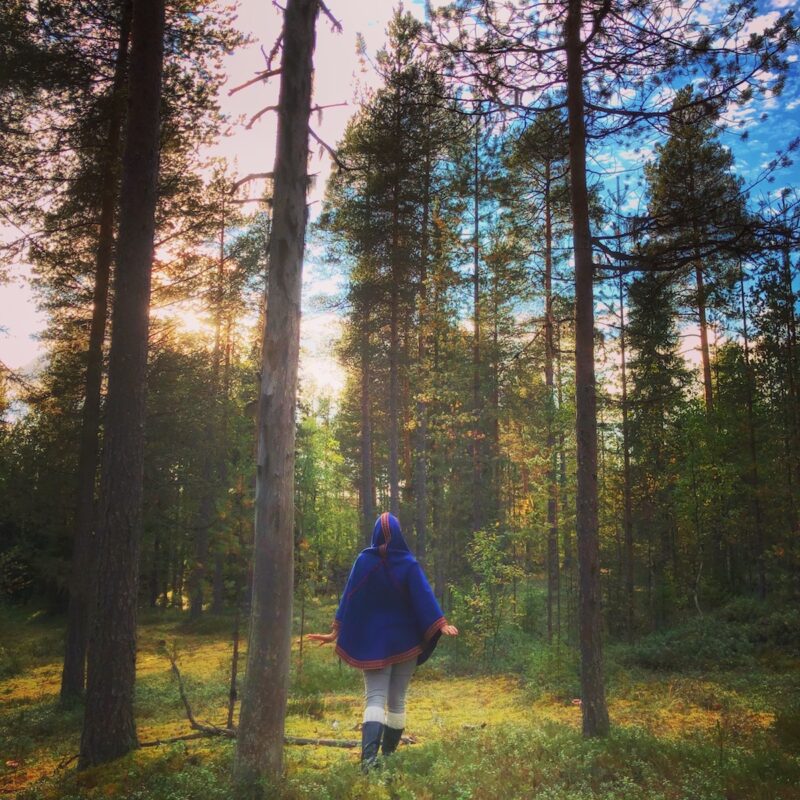 They believe the role of business in society is to help people improve their lives by providing products and services they prefer, while using fewer resources over time. GP does this by incorporating sustainability into their company culture and business decisions. From replanting trees to supporting conservation initiatives, they go above and beyond. Here are just a few of the things they do that make them stand out in their industry as green leaders:
Conservation efforts
They help maintain healthy rainforests and uses resources more efficiently by following science-based forest conservation and enhancement practices
They contribute to hep protecting endangered species, restoring forest ecosystems and promoting wildlife diversity
For every tree they use, GP re-plants one in the US!
Sustainable products
GP is one of the largest buyers and sellers of recycled fiber and also sells to other recycled fiber users
They have increased their mixed paper consumer products by 50%
Social Initiatives
Employees are committed to supporting their communities through volunteerism with a variety of organizations such as Habitat for Humanity and Susan G Komen
GP has an initiative called the Bucket Brigade where they support underfunded fire departments by providing grants
Recently GP partnered with a variety of organizations to help communities and individuals during the COVID-19 pandemic
As a conscious consumer, your purchasing power helps drive and support all sorts of movements behind the scenes. So making an effort to support brands such as Georgia-Pacific, that are doing good in the world is an easy way to take the right steps toward a greener future.