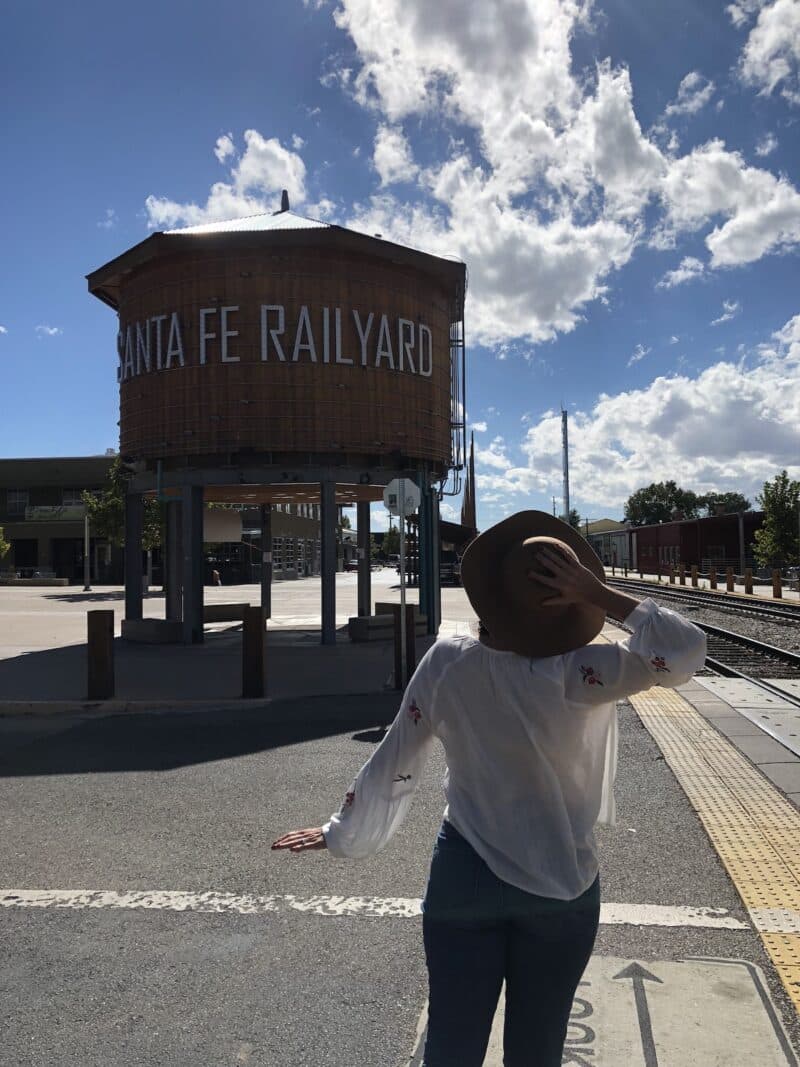 Santa Fe, New Mexico's capital, sits in the Sangre de Cristo foothills. It's renowned for its Pueblo-style architecture and as a creative arts hotbed. Founded as a Spanish colony in 1610, it has at its heart the traditional Plaza. The surrounding historic district's crooked streets wind past adobe landmarks including the Palace of the Governors, now home to the New Mexico History Museum as well as lovely hotels, dining and shopping.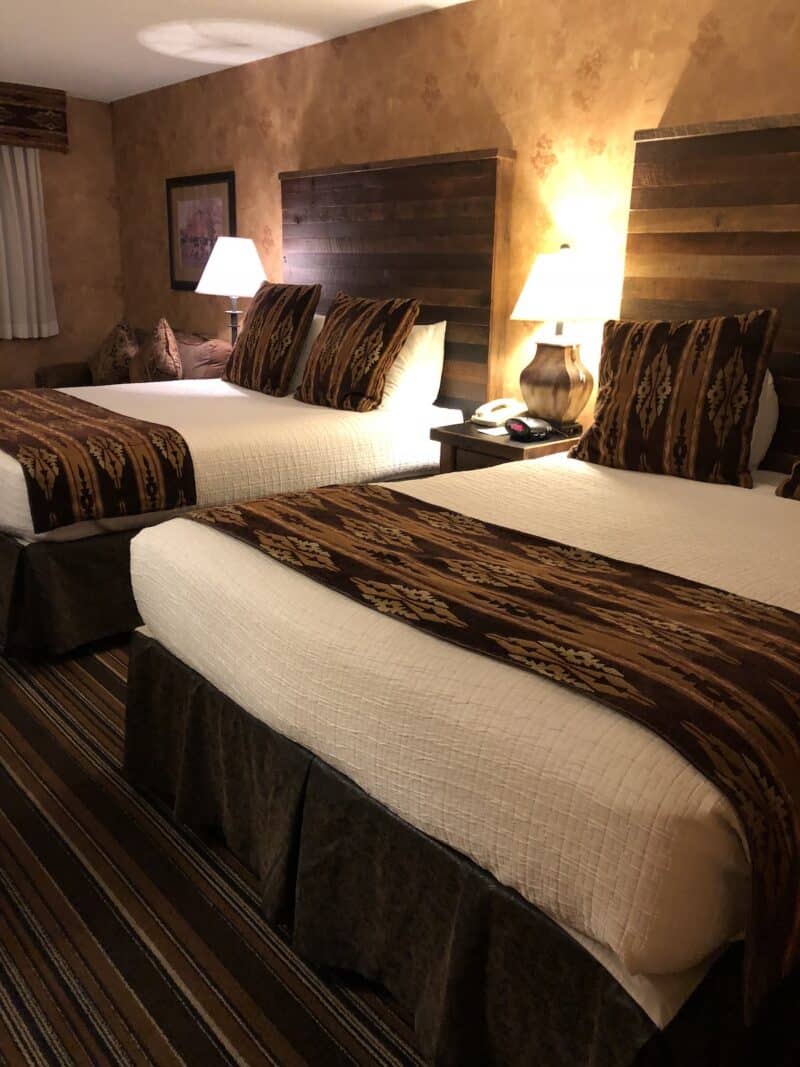 Ok, where to stay when visiting? My friends at Best Western have you covered! Best Western Plus Inn of Santa Fe is located minutes from downtown and has free hot breakfast and indoor pool. Decorated in the Santa Fe style, it's got everything you need to make it a great trip!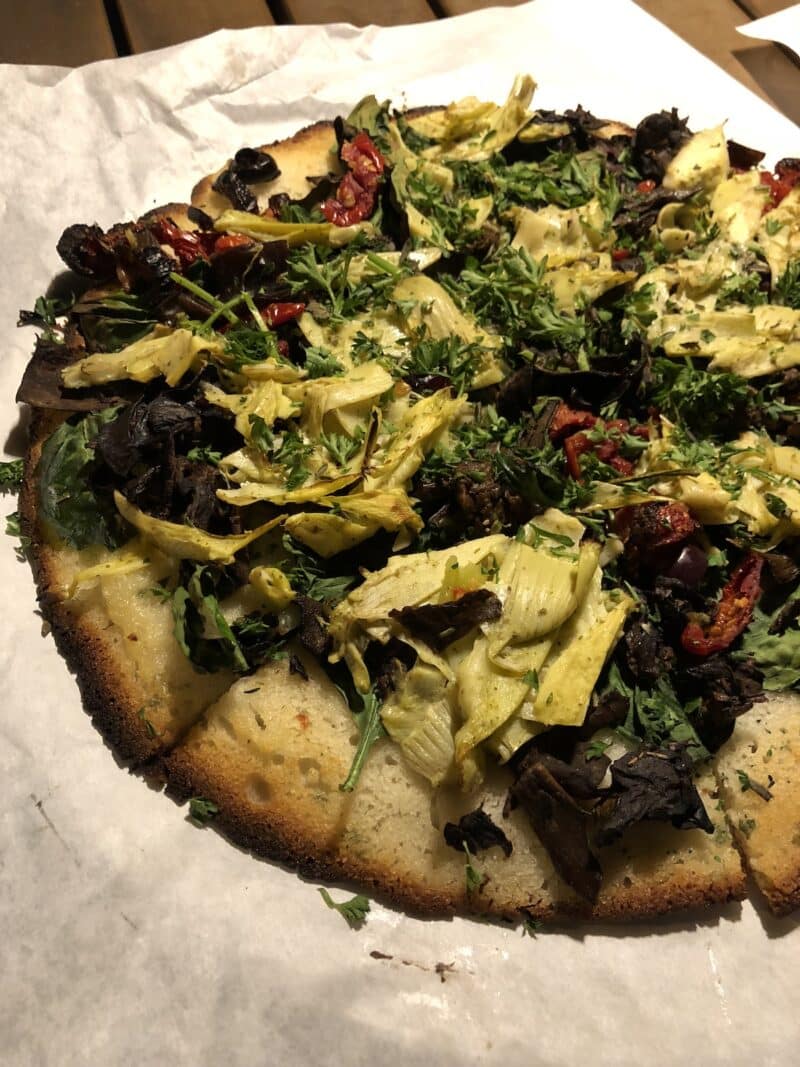 In the heart of downtown you'll find all sorts of places to grab a tasty bite and/or drink. And one of those is Rooftop Pizzeria and Draft Station. With a balcony that overlooks the square, it's a great place to get a slice, a sip and do some fun people watching.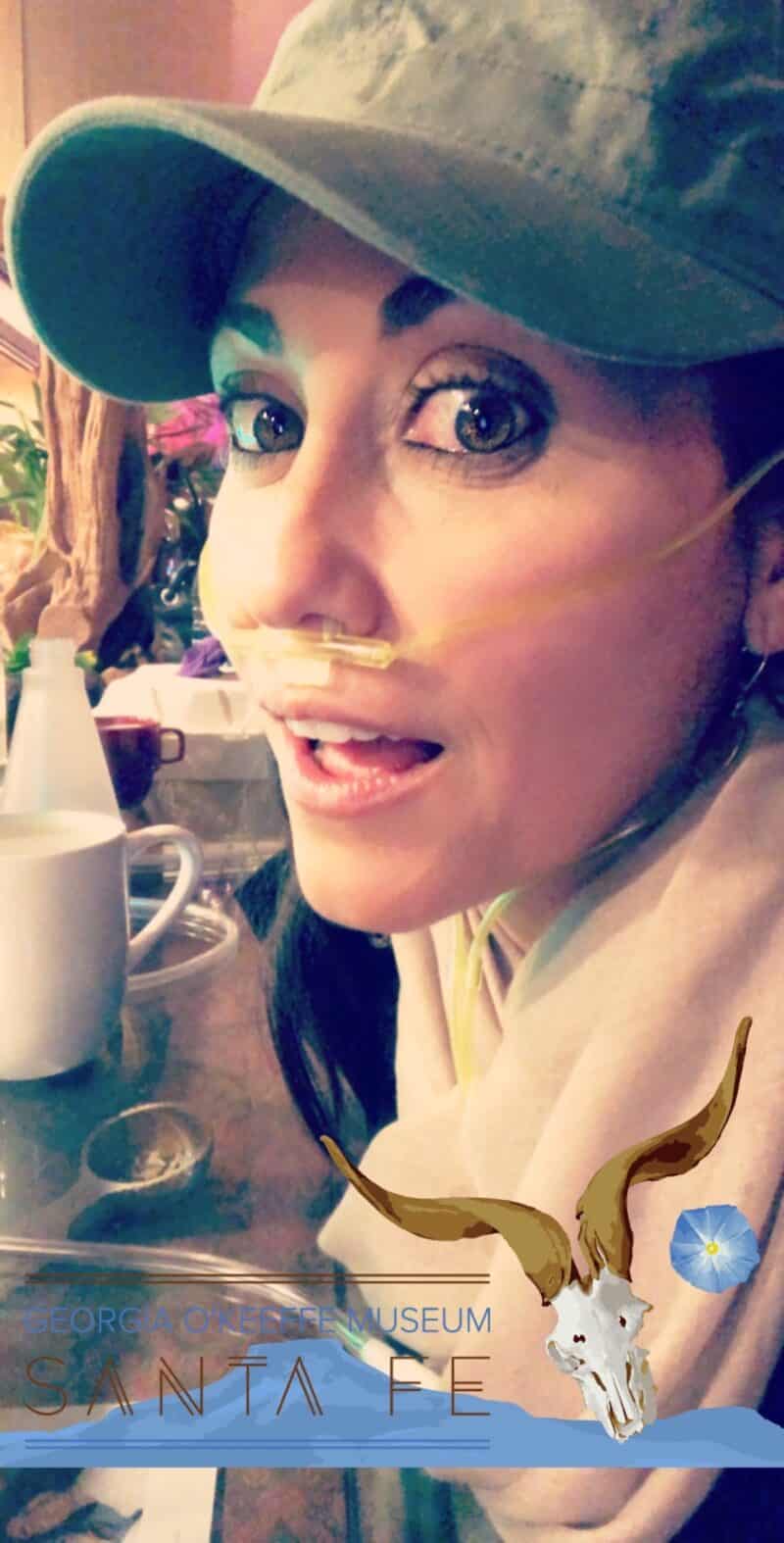 Another fun place just steps from the pizzeria is Sante Fe Oxygen Bar and Apothecary Restaurant. The shop, bar and restaurant all go hand in hand as they all help benefit and health the body from the inside out. Whether they are selling healthy products for home and body in their shop, hooking you up to pure oxygen at the O2 bar or serving a scrumptious meal, it's all done with intent and health in mind.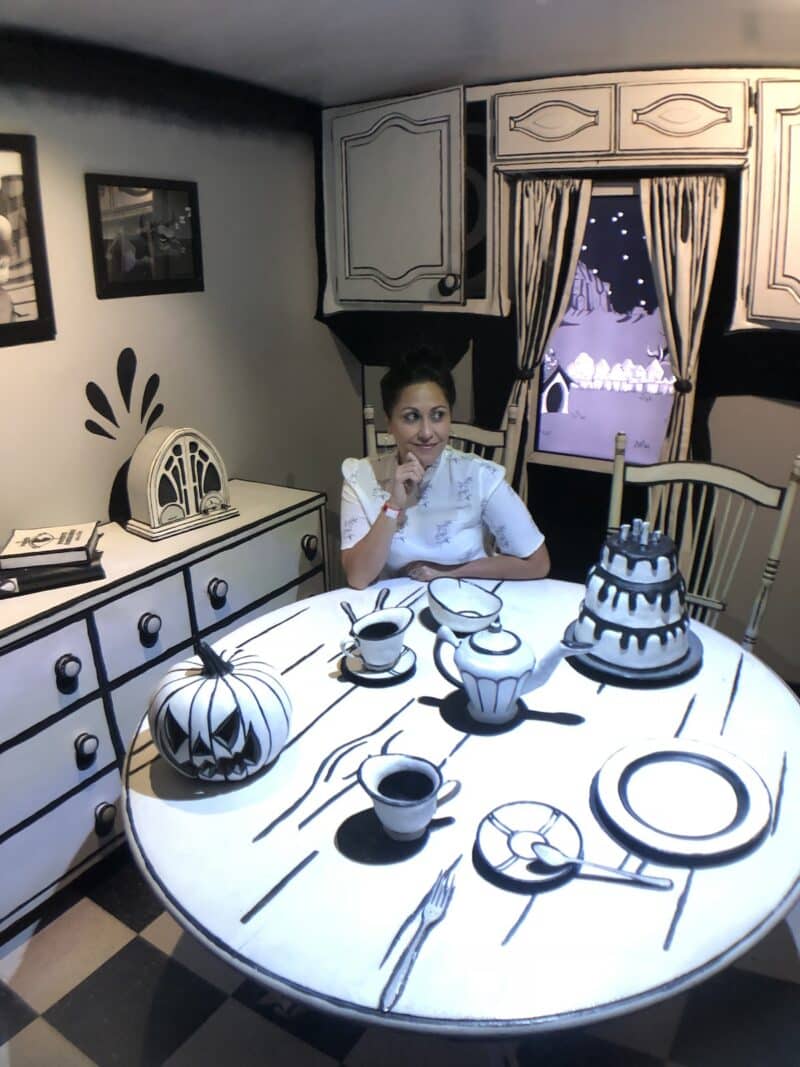 No trip to Santa Fe is complete without a visit to Meow wolf. The House of Eternal Return is a mind-bending, explorable art experience for people of all ages. Featuring over 70 rooms of immersive art, the self walk-through experience takes participants on a macrocosmic adventure of seemingly endless possibilities. It's great fun and full on sensory overload!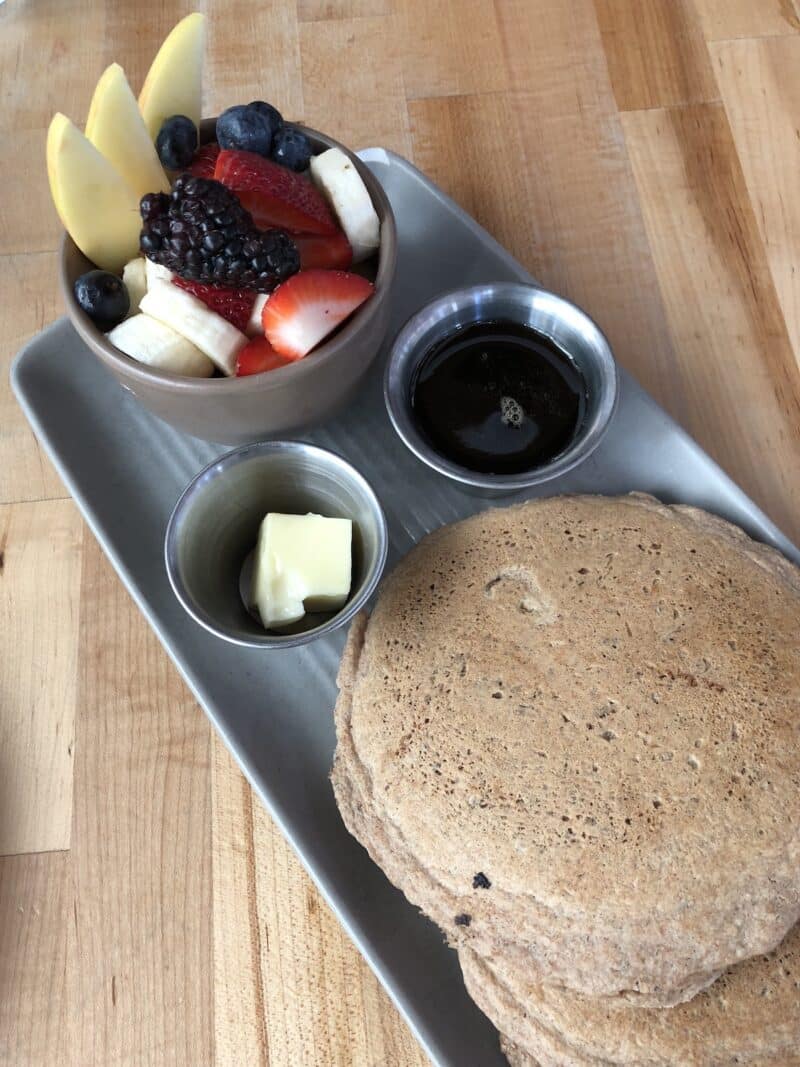 If you're looking for a great meal, any time of day, look no further than Sweetwater Harvest Kitchen. From brunch to lunch, dinner to even dessert, everything served at Sweetwater is scratch made and healthy. With a huge variety of vegan and gluten free options, it's the perfect place for every discerning palate.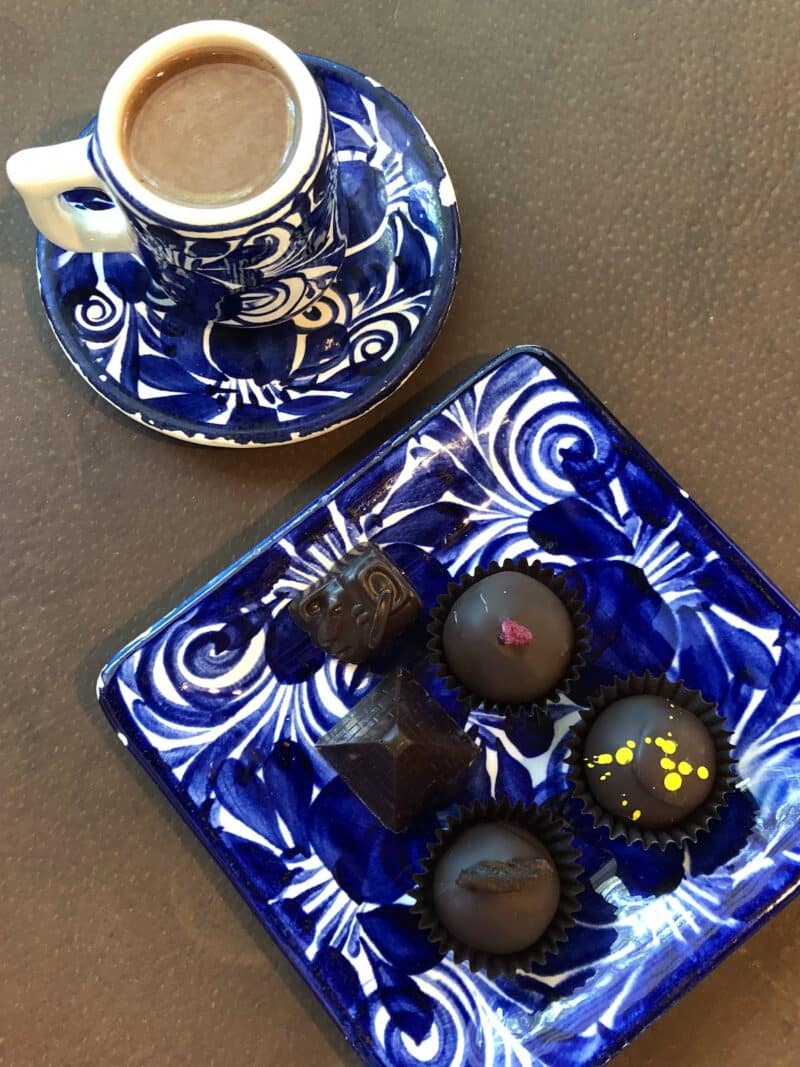 While sightseeing around downtown, be sure to pop into Kakawa Chocolate. Their passion is authentic and historic drinking chocolates elixirs that include traditional Pre-Columbian, Mesoamerican, Mayan and Aztec drinking chocolate elixirs; 1600's European drinking chocolate elixirs, Colonial American and Colonial Mexican drinking chocolate elixirs. Kakawa Chocolate House drinking chocolate elixirs are representative of these historic recipes and span the time period 1000 BC to the mid-1900s AD.
Kakawa supports local organic farming, promotes the history and anthropology of chocolate, and, most importantly, produces a huge variety of delicious chocolate creations of the highest quality. Since its founding, Kakawa has earned a reputation as one of the most exciting and original chocolate shops in the world. And rightfully so!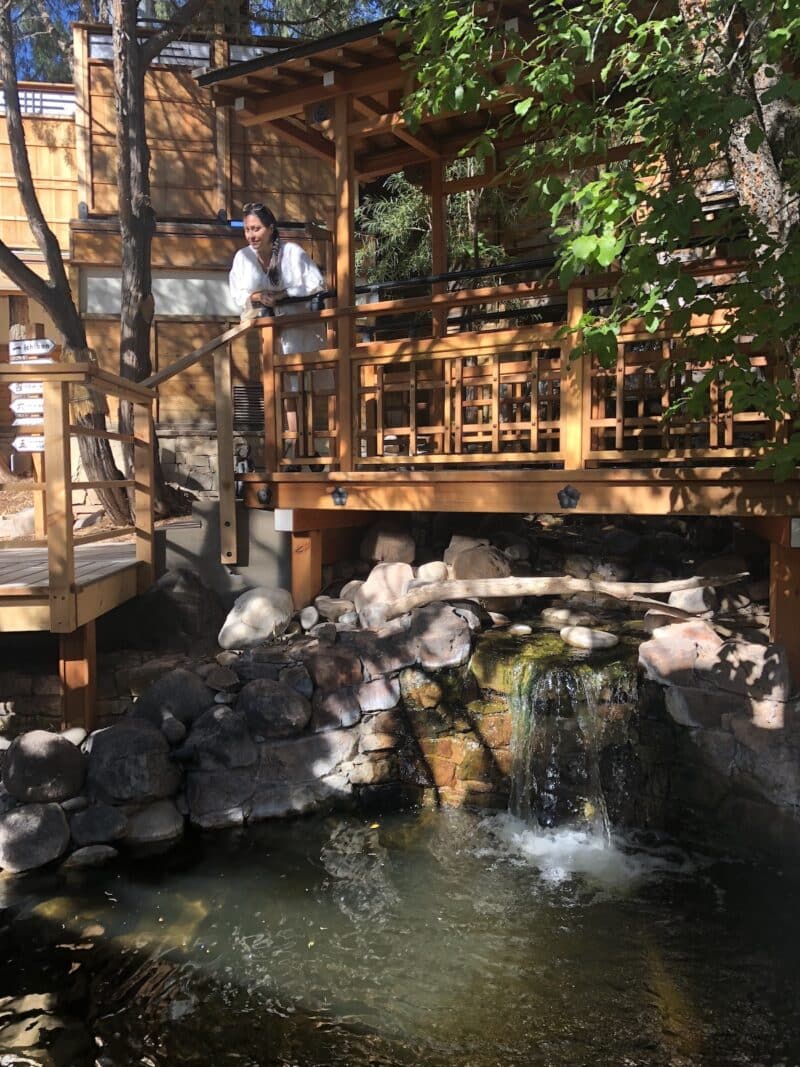 One of the places I was most surprised to find in Santa Fe was a Japanese Onsen. Located about 10 minutes away from downtown in the hills, Ten Thousand Waves is a traditional Japanese spa, resort and restaurant that transports you from the old west to the far east.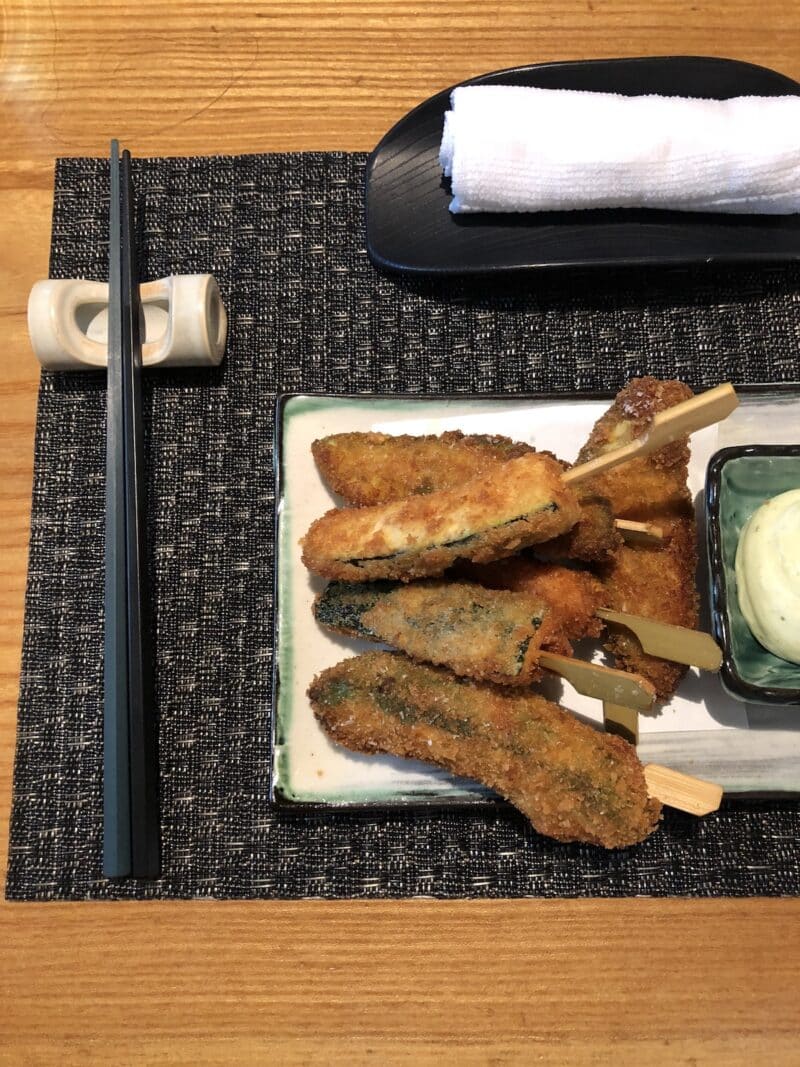 Inspired by the great Japanese mountain hot spring resorts, everything we do has been constantly and thoughtfully refined over the last 40 years. There is nothing quite like this on the North American continent. They offer private hot tub suites, massage, indoor and patio dining from izanami, and serene lodging at their inn, all in the most serene and beautiful traditional Japanese style. Make it a point to book a day at the spa as well as enjoy a wonderful meal.
Well, that's a wrap on Santa Fe!
*Special thanks to Best Western and Visit Santa Fe