I'm gonna come right out and say it, I LOVE Stockholm! This city is the perfect blend of class, history and cool. From its rich history to its incredible culinary and cocktail scene, unique museums to hip hotels, Stockholm has so much to offer and I could go back and discover so much more, over and over again!
The Swedish capital city of Stockholm encompasses 14 islands and more than 50 bridges on an extensive Baltic Sea archipelago. The cobblestone streets and ochre-colored buildings of Gamla Stan (the old town) are home to the 13th-century Storkyrkan Cathedral, the Kungliga Slottet Royal Palace and the Nobel Museum, with easily accessible ferries and sightseeing boats that take passengers between the islands of the city.
Getting There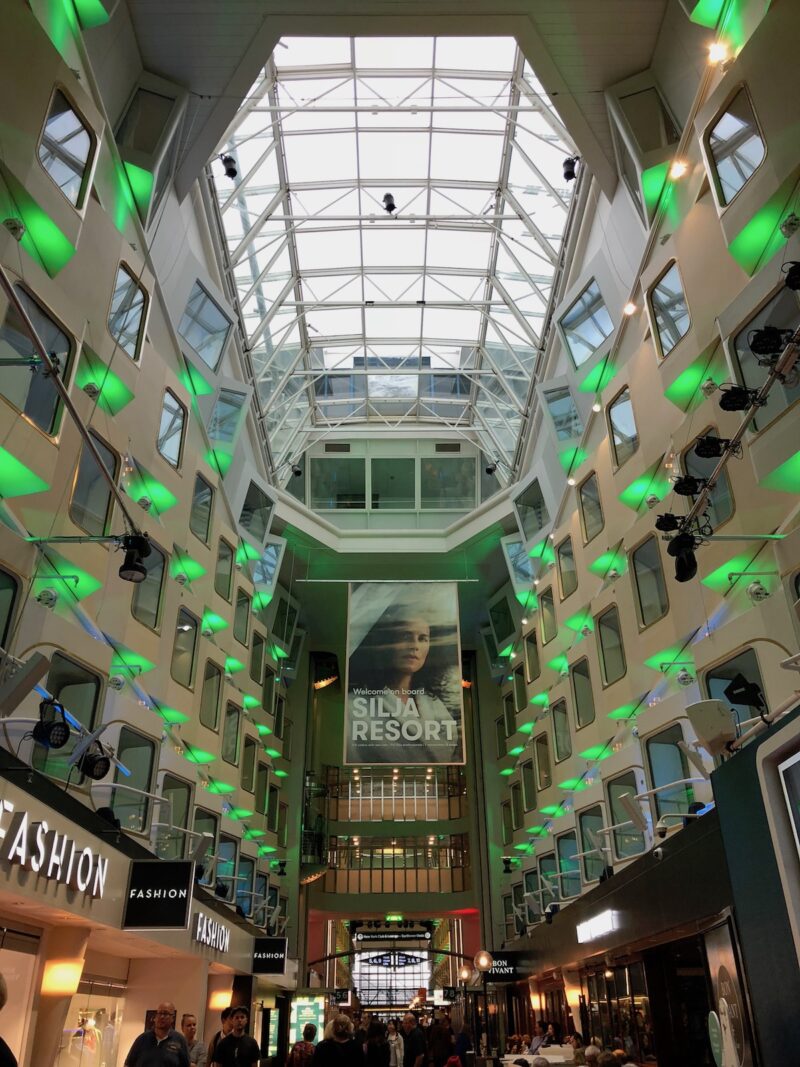 Speaking of ferries, let me tell you about the impressive Tallink Silja Line! I decided to cross over water from Helsinki to Stockholm as opposed to flying for a unique adventure. And I'm so glad I did!
Silja Line offers full on overnight cruises to and from the 2 Scandinavian cities with some routes popping by Estonia as well. The ships are chock full entertainment for the whole family from karaoke and shows in the lounges and bars as well as a number of dining options from gourmet to coffee shop. And I must say, I was blown away at each place, the food was fantastic!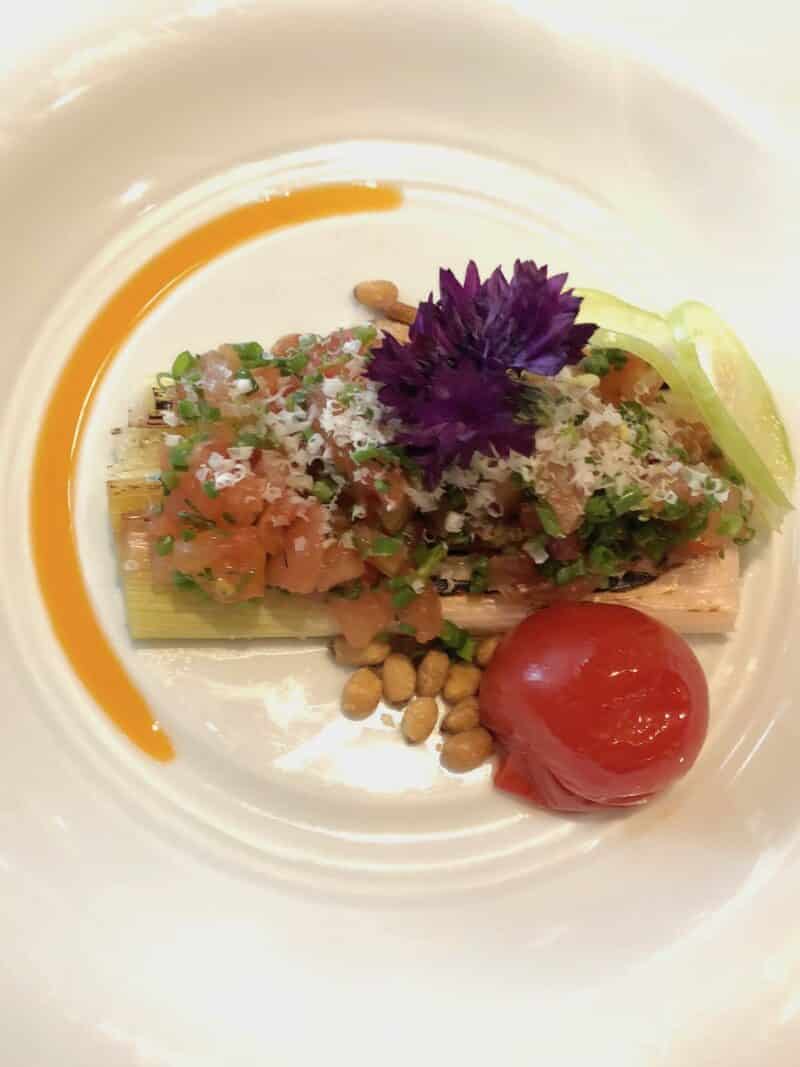 Silja Line has a wide variety of cabin options for all sorts of travelers from solo to family. I love to Moomin themed family cabins, so cute!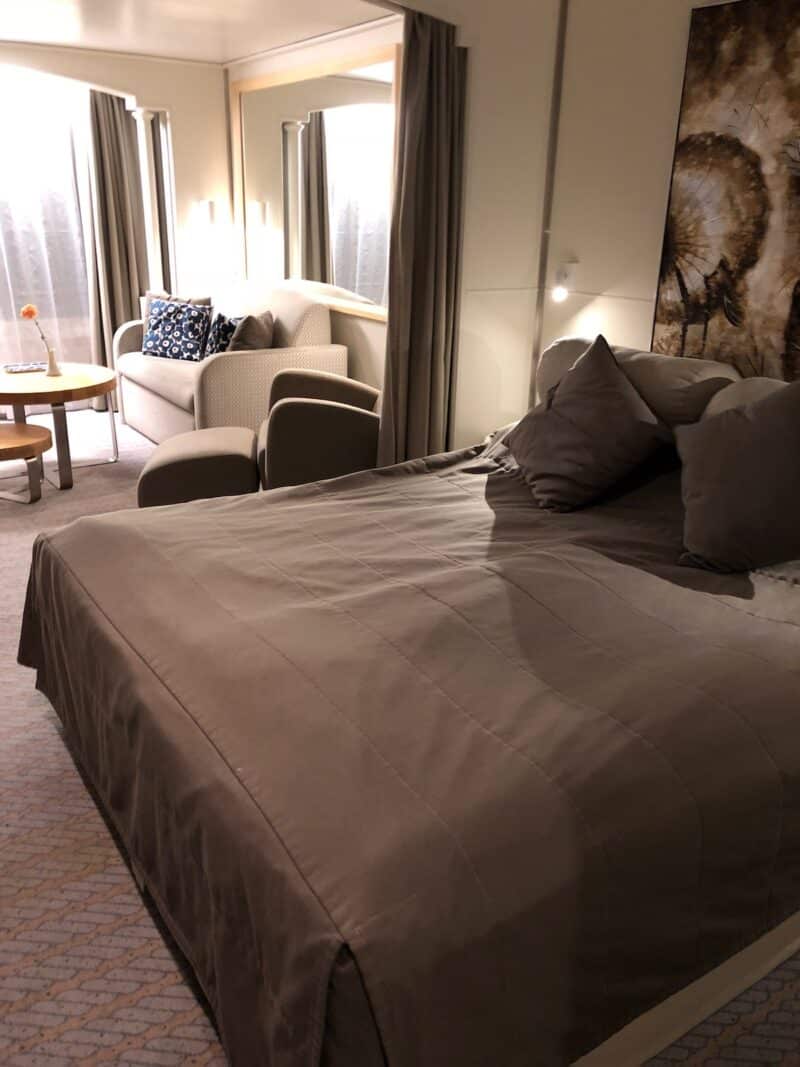 Plus, there is a spa on board complete with hot tubs and pools with a view, saunas and treatment rooms. I was beyond delighted with my experience taking the Silja Line to Stockholm and from Helsinki and was super excited to head back to Helsinki the same way!
Stay
Once I arrived in Stockholm, I checked into the uber cool Downtown Camper. This hotel is so freakin' cool! It feels like walking into an REI that you can stay at! Very "camp" themed, even the rooms smell like campfire. The decor is very hip and the amenities are even cooler!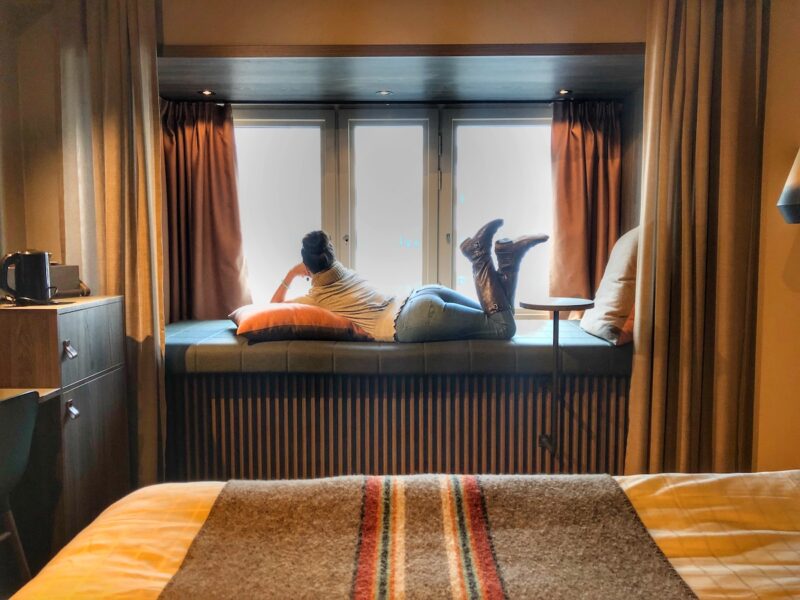 Boasting a barber shop, full service camp themed restaurant, cool activities, bike rentals, screening rooms, a rooftop restaurant, bar, pool and spa (their sauna is soooo rad!!) Downtown Camper is one of the most fun hotels I've ever stayed at.
Centrally located to everything you want to see in Stockholm, it's also a great place to kick back and relax!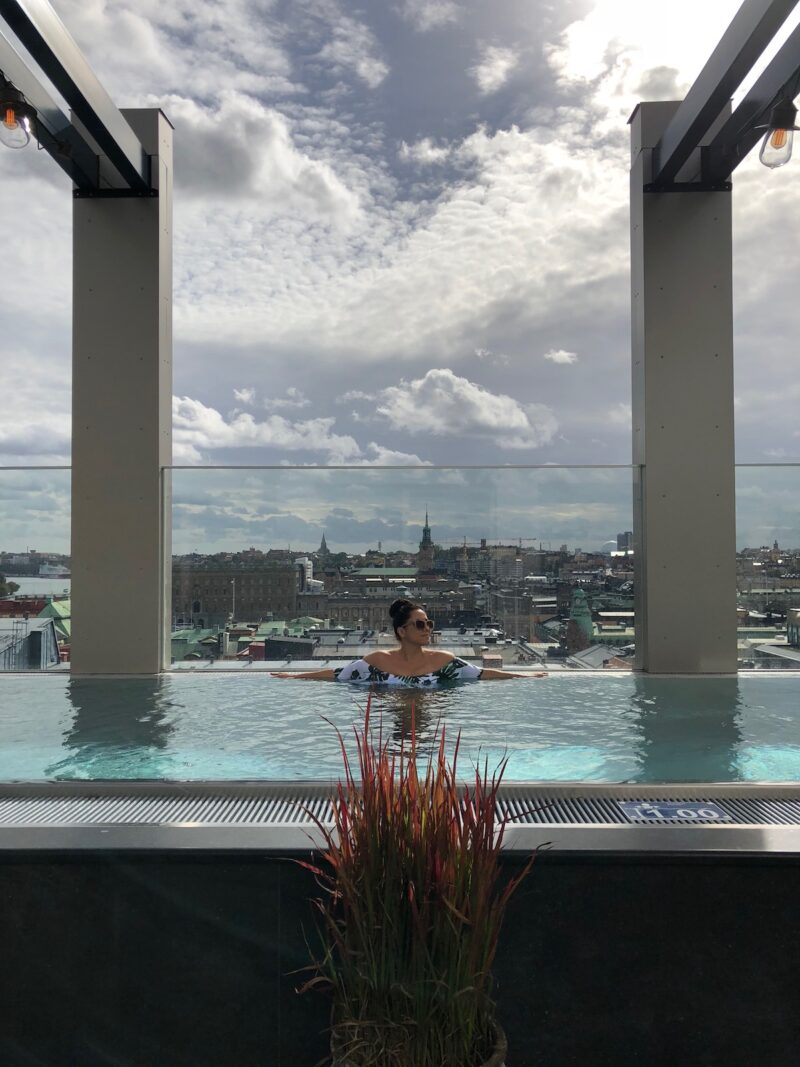 See
As I have mentioned in the past, I LOVE ghost tours in old cities. And if you do too, Stockholm Ghost Walk is THE tour to take. Taking you all around Gamla Stan at night, the tour guides are not only knowledgeable but also great entertainers. I learned a lot about Swedish history while getting in a good scare too!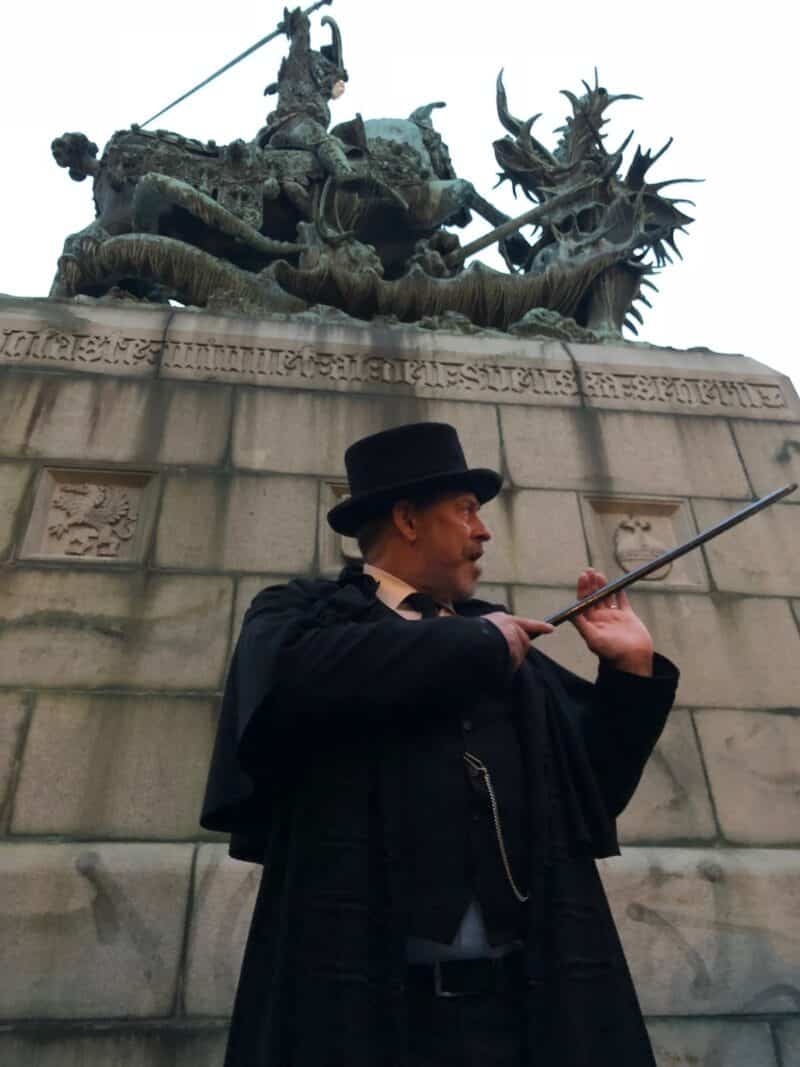 If you love museums, Stockholm has some truly wonderful ones and some of the most notable ones are on their own island in the center of Stockholm!Djurgården is home to several museums, gardens, parks, art galleries and even an amusement park perfect for travelers of all ages.
However, 2 museums stand out for me on the island and that's the Vasa Museum and the Abba Museum!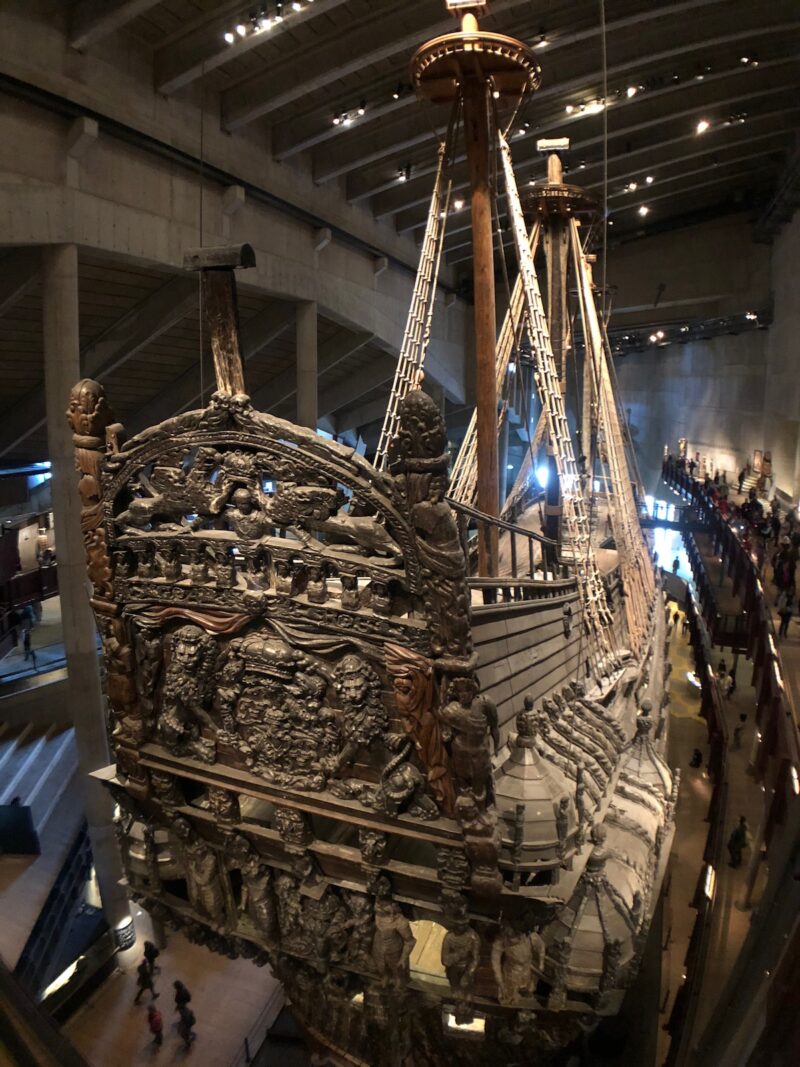 The Vasa Museum is a beautifully curated and kept maritime museum dedicated solely to display the only almost fully intact 17th century ship that has ever been salvaged, the 64-gun warship Vasa that sank on her maiden voyage in 1628. The ship is jaw-droppingly beautiful and the exhibits around it are really well done. From learning about its history to how it was salvaged, the whole thing is wildly impressive.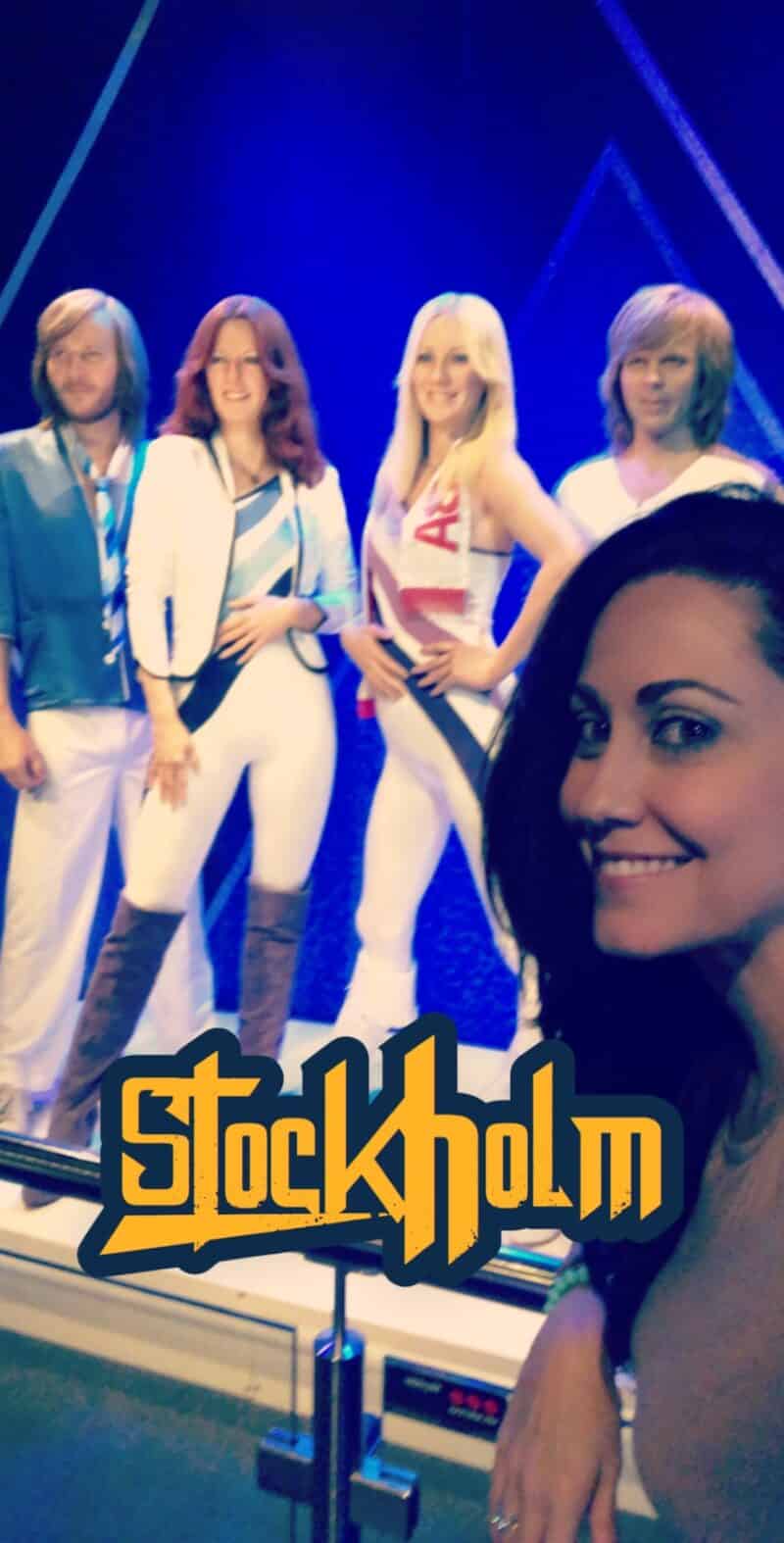 Ok, Abba fan or not, the Abba Museum is one of the most fun and interactive museums I've ever had the good fortune to visit. Every single exhibit is so well done with each room instilling a groove into each visitor, you learn about the band, its members, relive the music and get to be a part of the phenomenon with interactive elements like the recording booth where you can record your voice on an abba song, perform love with them on stage via hologram technology, do a fun photo shoot and more. I went in skeptical and came out a dancing queen!
One of the things that many people have mentioned is the beautiful art in the subways. And they aren't wrong! Each subway station has a different theme and is decorated/painted in incredibly creative ways. I highly recommend taking a day to do a metro station self tour, especially if you're a shutterbug and art aficionado.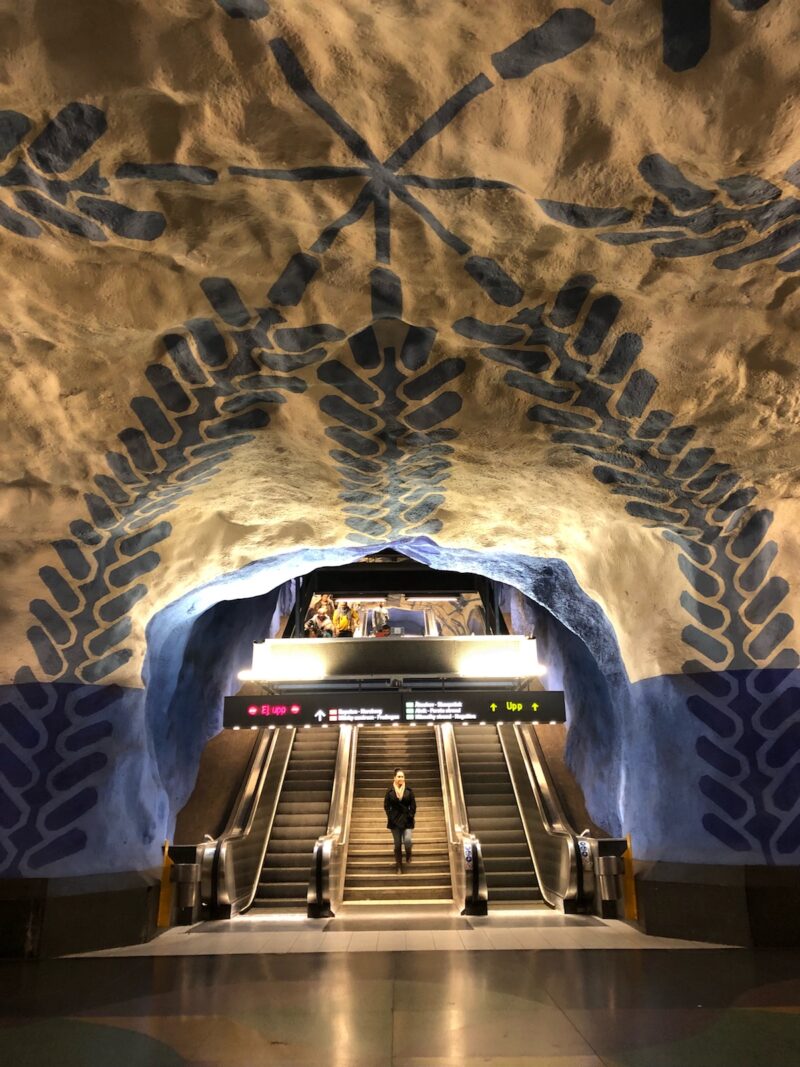 Located in Gamla Stan in one of the more famous squares, The Nobel Museum is a great museum. Small but mighty, it's a great place for everyone to gain some inspiration from world innovators.
These things and so many more are offered with the Stockholm Pass. Great for public transport around town, hop on/hop off busses, ferries, museums and more, it's a great way to save time and money while getting to tick all the things off your list when visiting Stockholm!
That's not all, I'll be back next week with my round up of the best eats and drinks in Stockholm and OMG, will it blow your mind! Stay tuned!
*Special thanks to Visit Stockholm for the incredible experience!