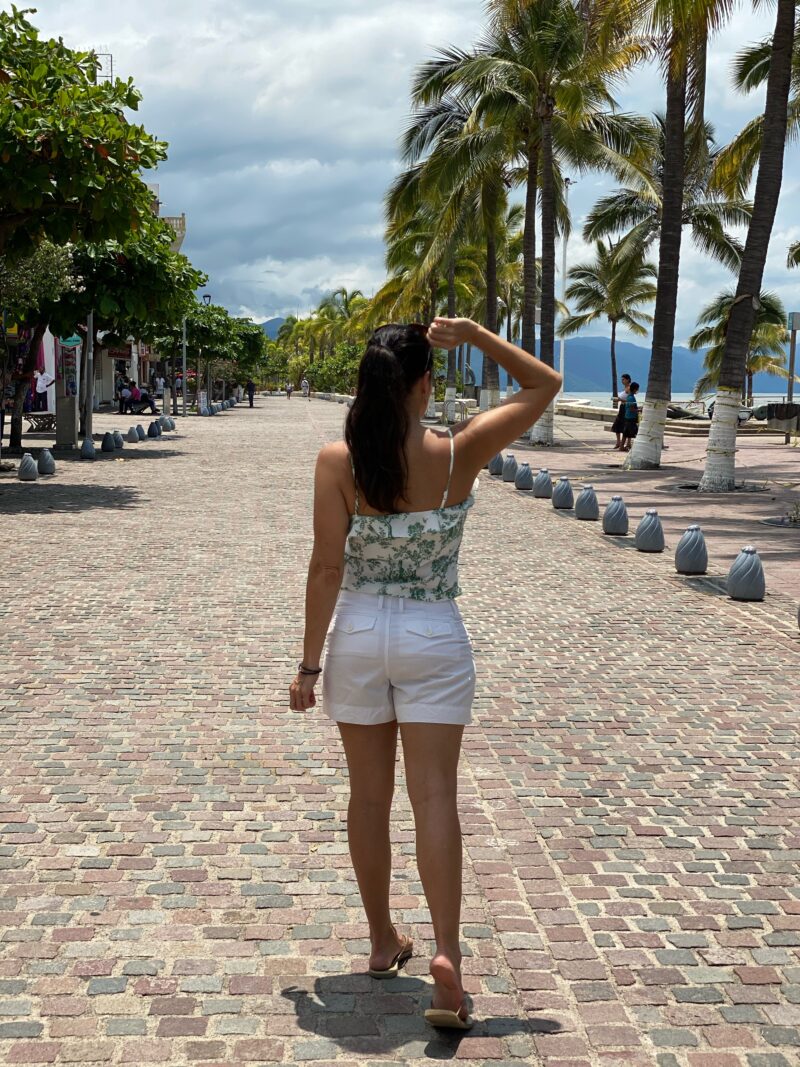 Mexico is a country on so many people's bucket list. Fortunately for me, living in California, it is very easy for me to get to this beautiful nation. With so many regions that offer completely different landscapes, food and culture, it's hard to choose. So let me tell you about a beautiful region that is quite different than other coastal areas. Puerto Vallarta!
Puerto Vallarta is a resort town on Mexico's Pacific coast, in Jalisco state. It is known for its beaches, water sports and nightlife scene. Its cobblestone center is home to the ornate Nuestra Señora de Guadalupe church, boutique shops and a range of restaurants and bars. El Malecón is a beachside promenade with contemporary sculptures, as well as bars, lounges and nightclubs.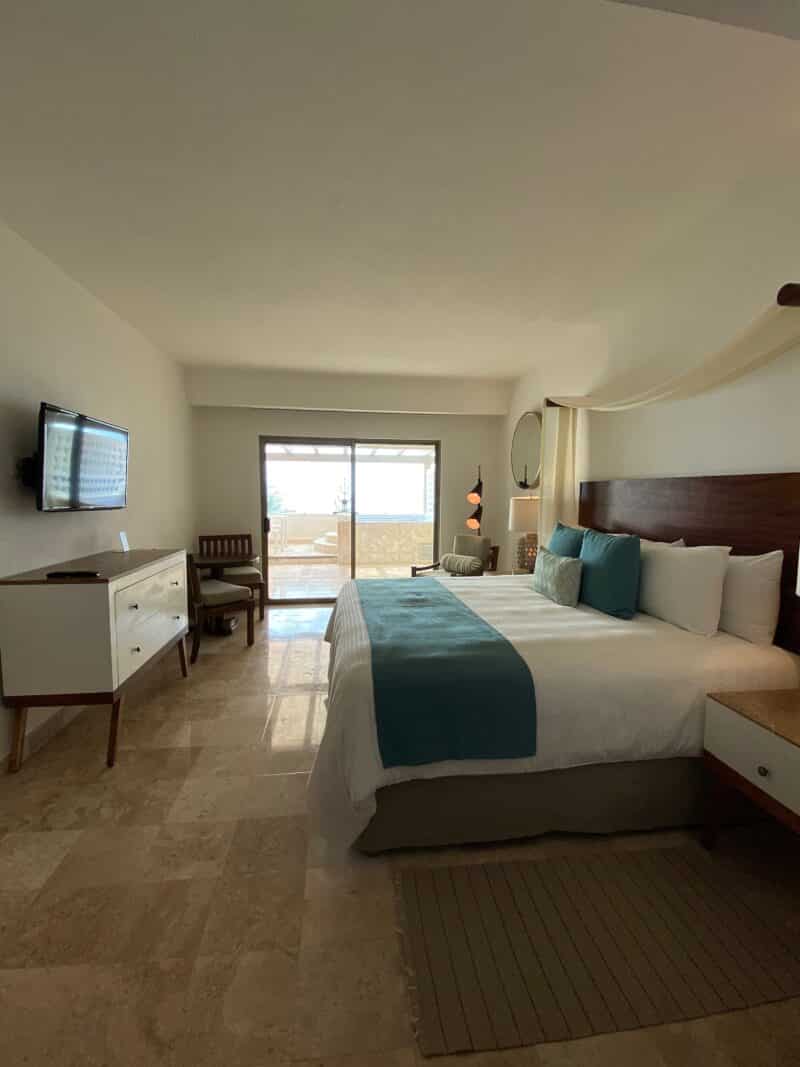 If you're looking for luxury and relaxation in the heart of Puerto Vallarta, look no further than Villa Premiere Boutique Hotel & Romantic Getaway. Located minutes walk from El Malecon and old town, this beachfront resort boasts several fine dining options, luxury accomodations, spa and everything you could want in a Mexican beach resort.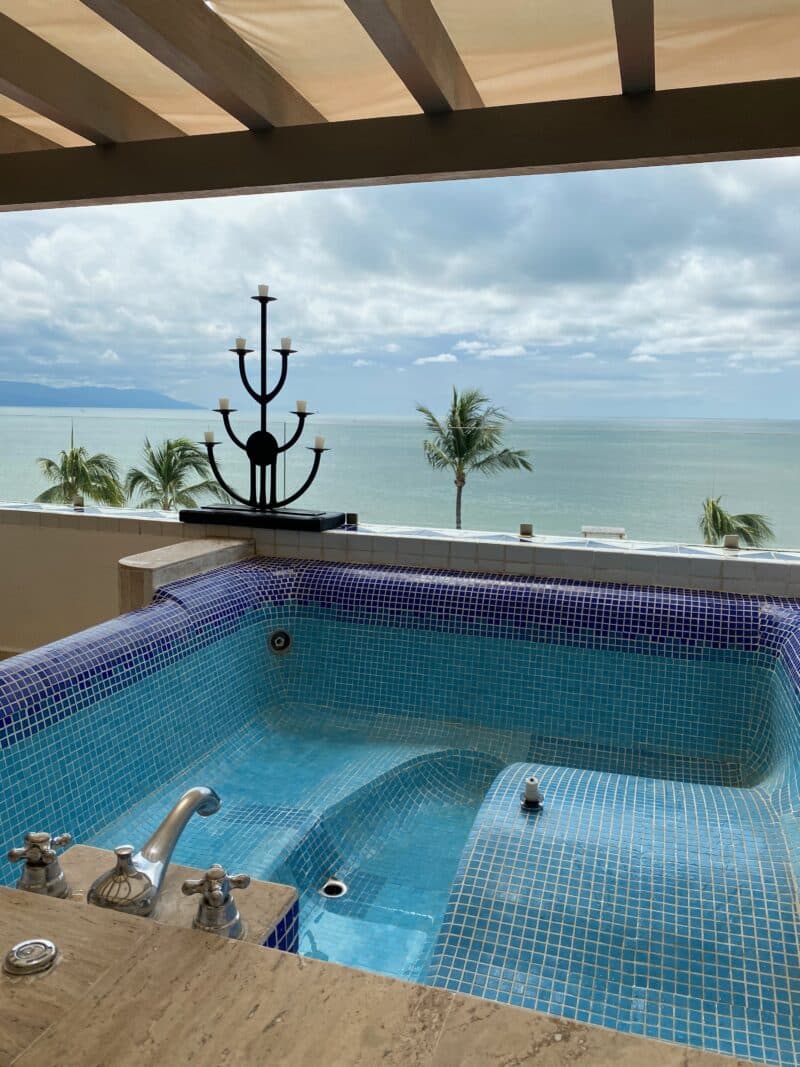 Being an adults only resort, you won't find kids splashing around in either of the two pools (one of which has a swim up bar). But if you want even more privacy, just take a dip in your own balcony jacuzzi with gorgeous ocean views.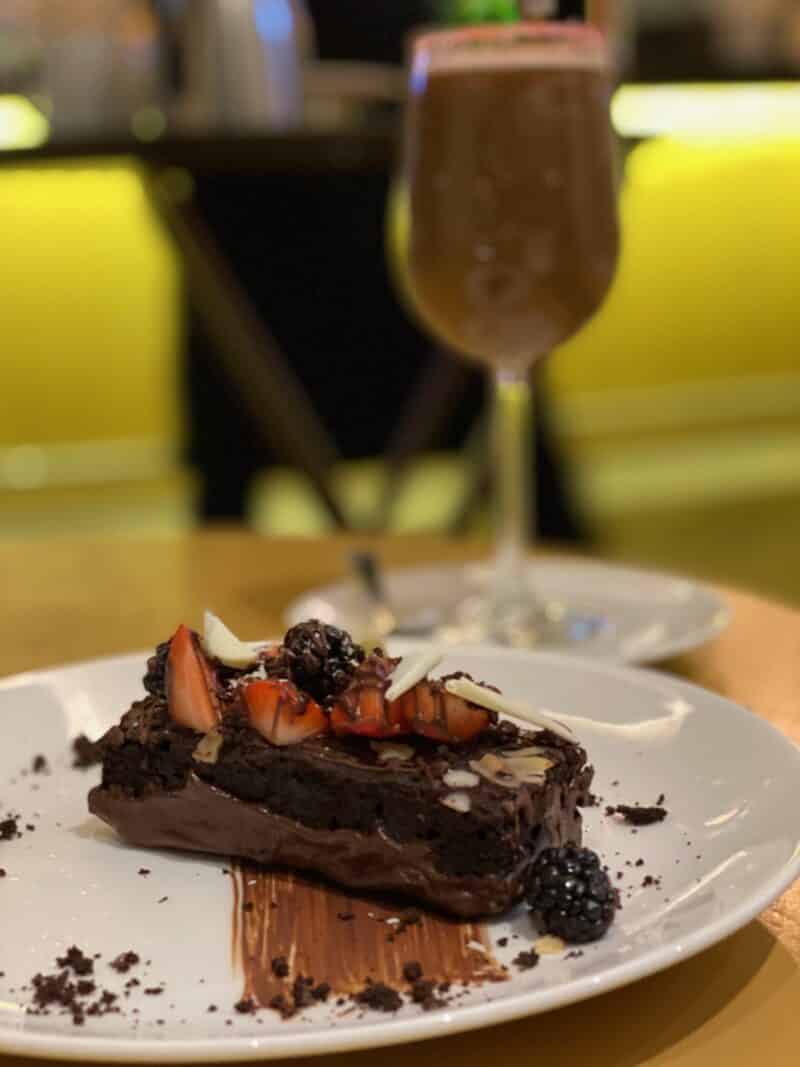 With several dining options to choose from Villa Premiere knocks the socks off of all of their guests, no matter what their special diet is. With world class dining for all meals of the day and in a variety of locations on the property, guests will feast for their entire stay.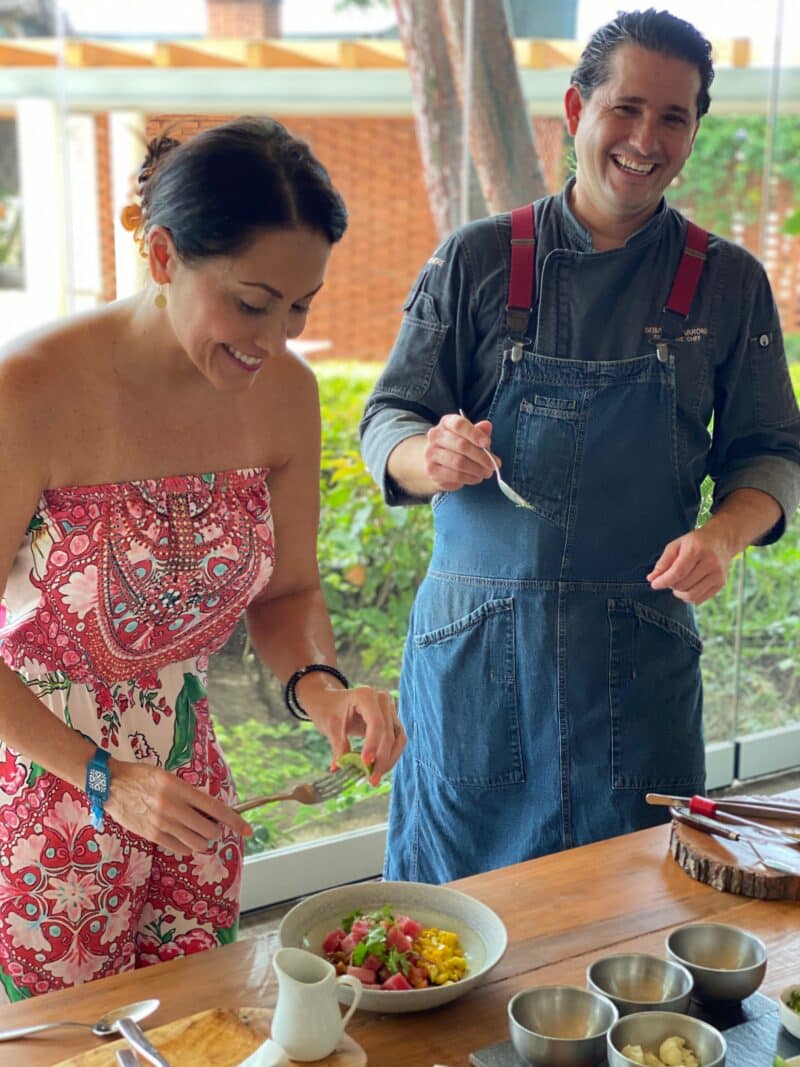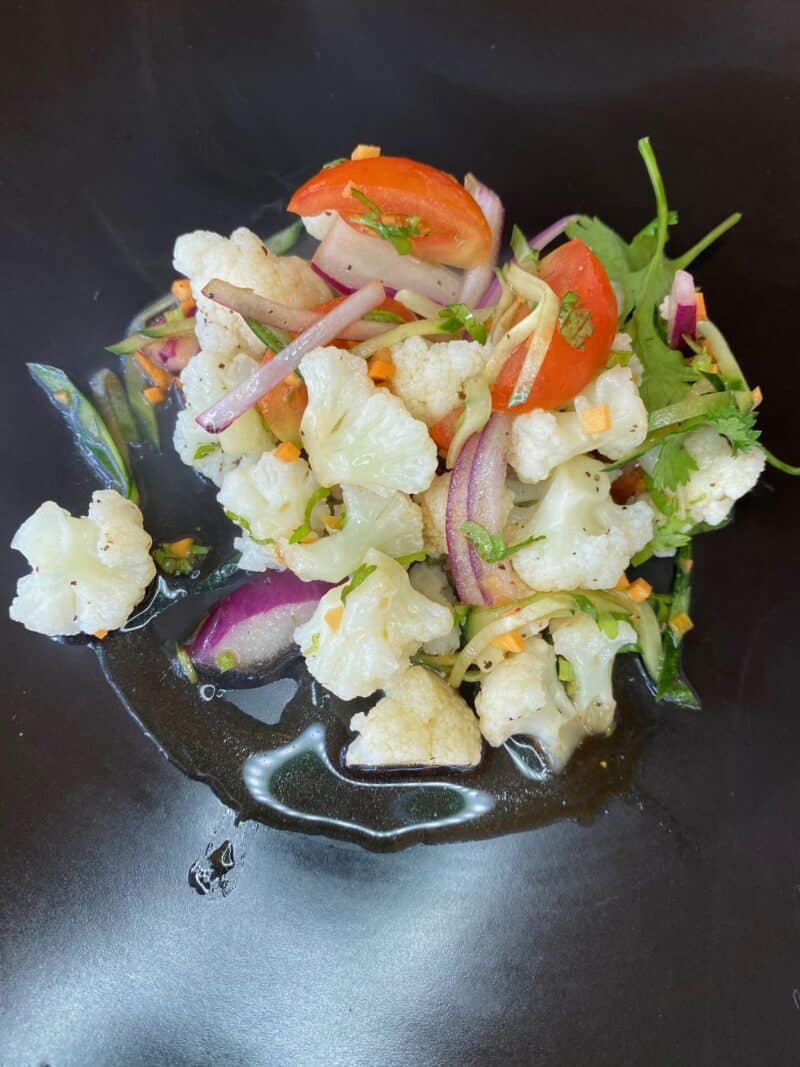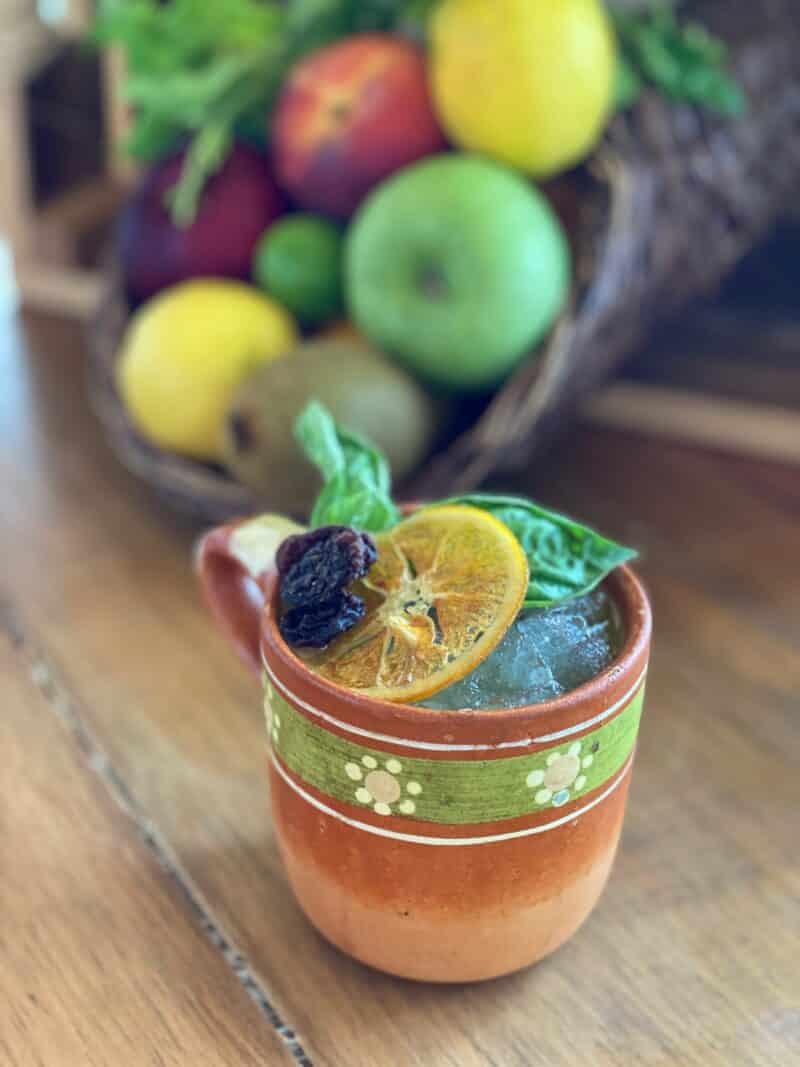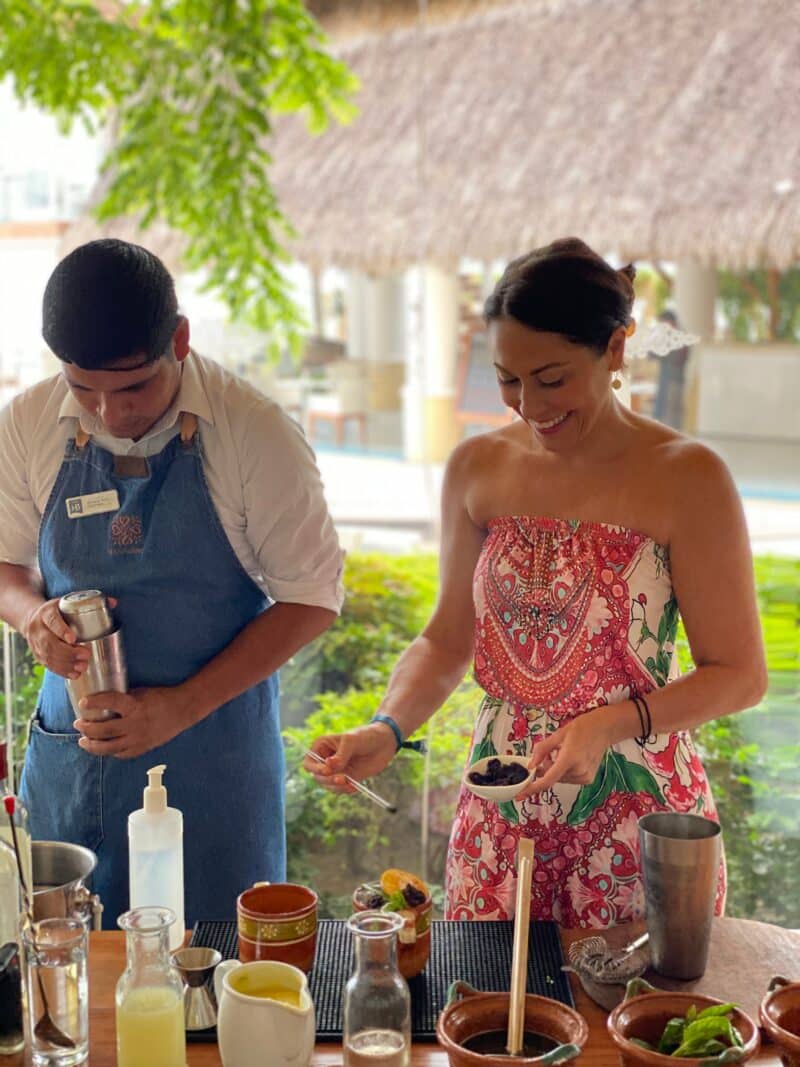 Additionally, for foodies, Villa Premiere offers cooking and mixology classes for every kind of cook and level. So much fun for everyone involved and a must do when in PV!
No trip to Puerto Vallarta is complete without getting some adventure time in and the only place to get the best of all the area has to offer is with Vallarta Adventures. Offering an enormous variety of adventure tours and activities, Vallarta adventures has no shortage of things to do and see. From zip lining to scuba, culture and dinner show tours to island expeditions, they;ve got every level of adventurer and traveler covered.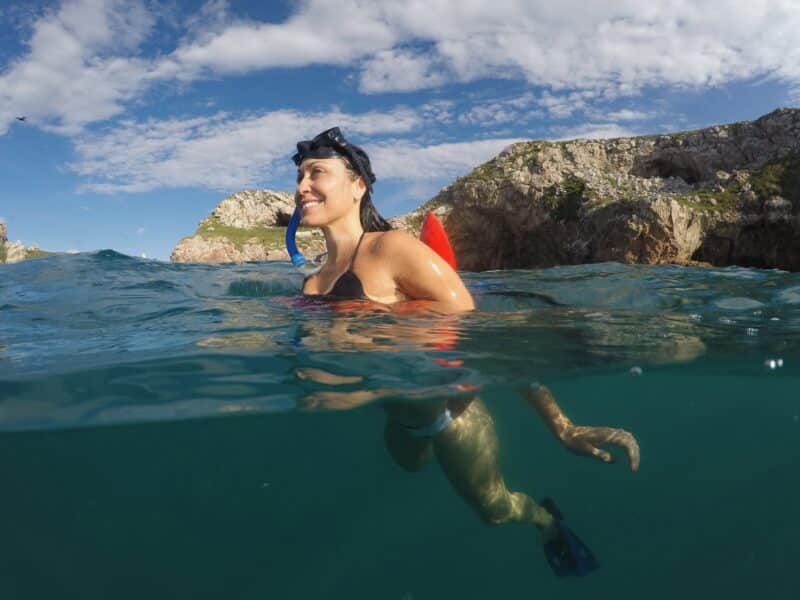 I absolutely loved my trip to the Marieta Islands where I not only got to snorkel and see wildlife that I had only ever seen before in the Galapagos, I also got to do a cave dive that lead to a hidden beach! A trip I'll never forget!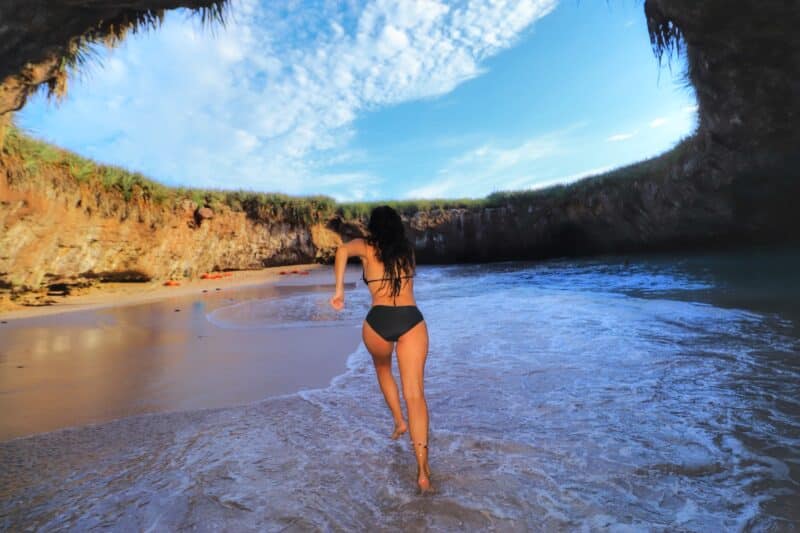 For discerning foodies, Mexico has become a mecca for terrific chefs and an innovative food culture. ICU is one of those places and well worth the visit. This award winning eatery is home to some of the most creative dishes and doesn't leave the plant based diners behind. I was blown away by their food as well as their drinks and highly recommend them to everyone planning a trip to the area.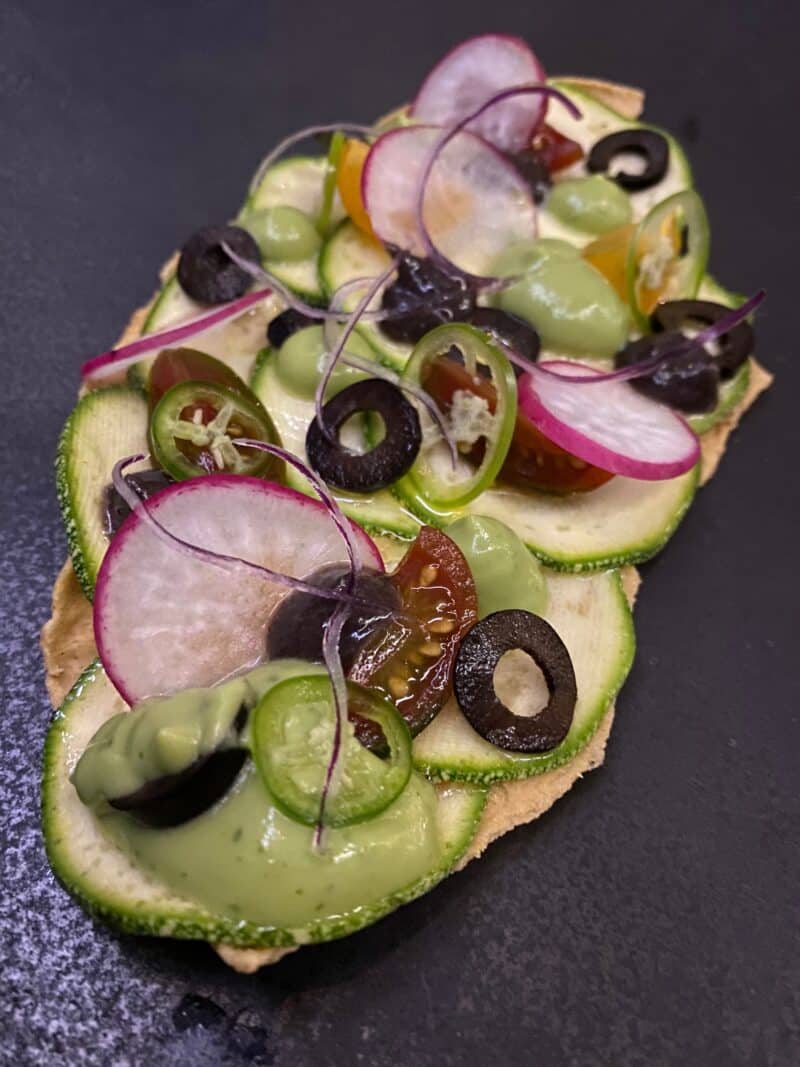 On one of my last nights, I popped over to Bonito Kitchen. A super cute and romantic spot that serves up Asian fusion in delightful ways. From fun improvisations on that theme to faithful renditions of classic dishes that they love, BK is a great spot for a casual yet tasty dining experience.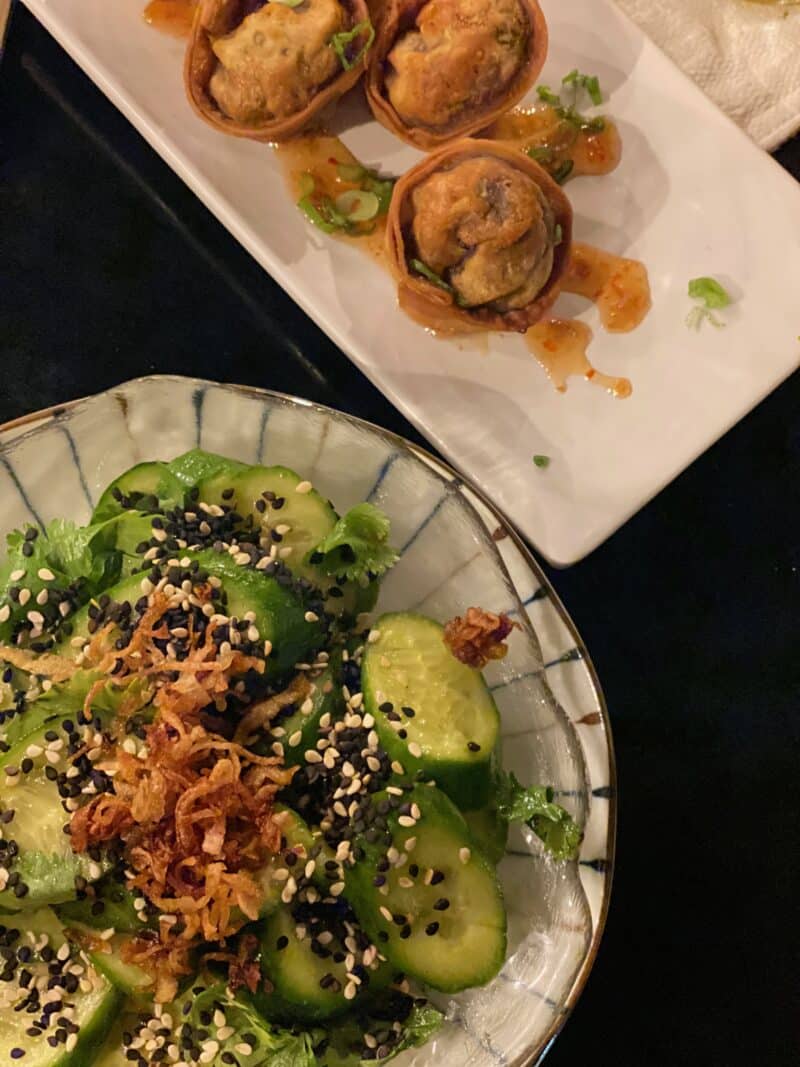 While sightseeing in Puerto Vallarta, be sure to check out:
El Malecon – Walk the whole thing, it's not too long and is very pretty.
PV Pier – The pier is so pretty at night as it is lit with super fun colors that reflect on the water below. Plus the neighborhood around it is full of bars and restaurants for those who like nightlife.
Old town – Plenty of shops and restaurants centered around old plazas and cobblestone streets.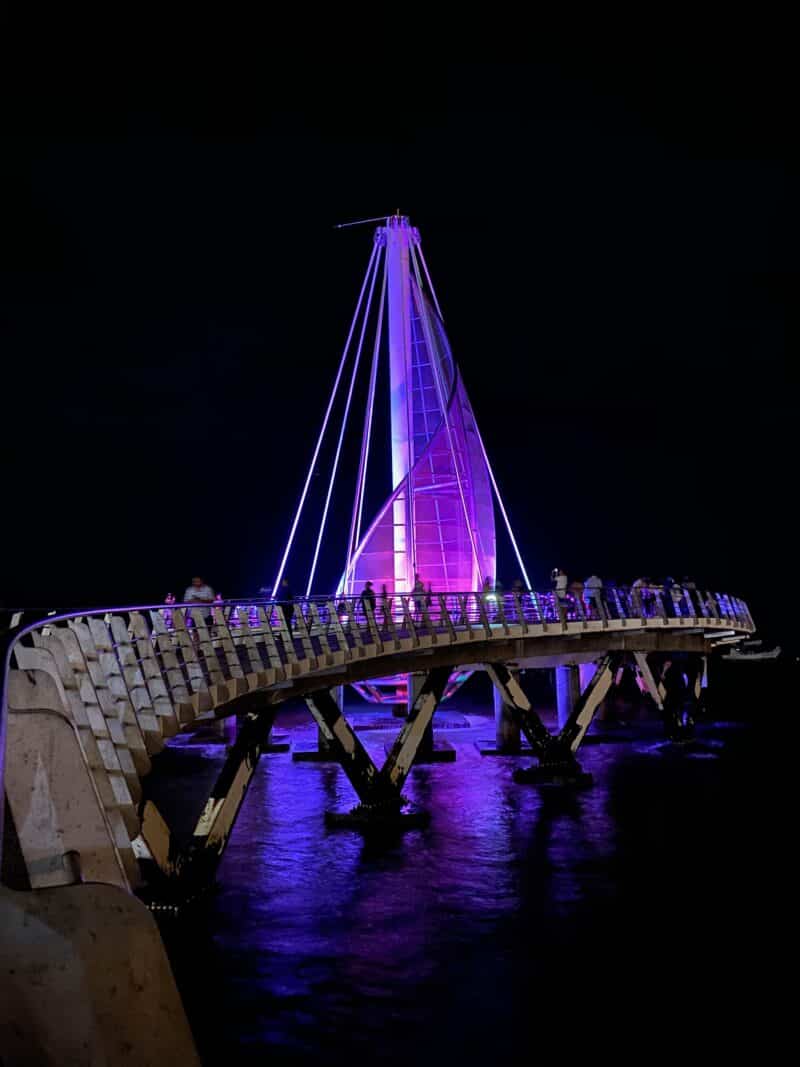 Well that's all I've got for now on Puerto Vallarta but I hope to visit again soon so I can report back on more fun findings! Stay tuned!
*Special thanks to En Route Communications , Villa Premiere and Vallarta Adventures for the incredible trip!