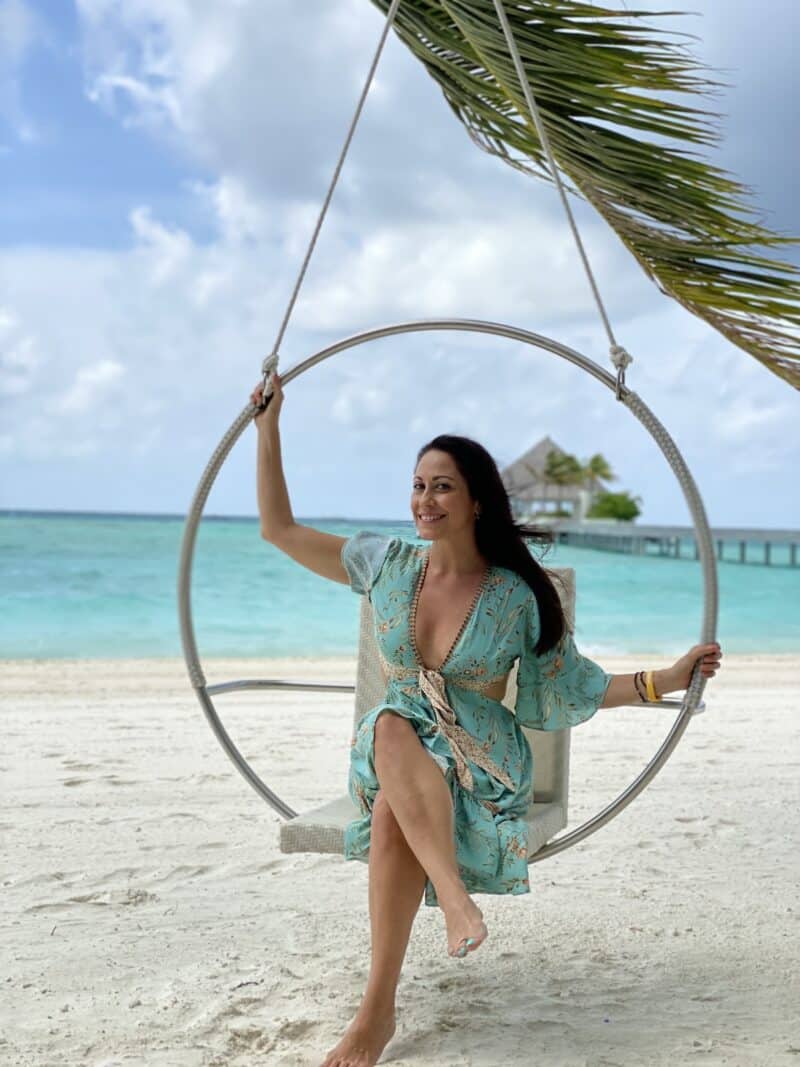 The Maldives is a bucket list destination for so many so I was beyond delighted to tick it off my list recently when I got my chance to stay at the incredibly beautiful Kandima resort!
The country's unique geography mesmerizes tourists from the world over. Reefs that offer bands of color, tiny jewel-like islands rimmed with the whitest of soft sand surrounded by the clearest shallow waters that one can imagine. Only 200 of the islands are inhabited, and a select few on each of the atolls are resorts and some of the islands are used for industry and agriculture.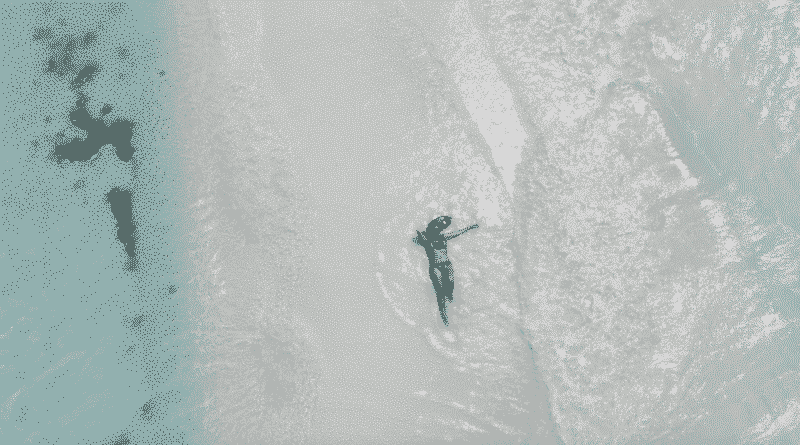 However, the beauty of the Maldives is not only above the water. The Maldives is home to about five percent of the planet's reefs that comes with an explosion of color contributed by soft and hard corals that form them. The reefs are home to a thousand species of fish. Lured by the rich nutrients that flow in with the currents, large pelagic fishes such as manta rays and whale sharks also make the Maldives their home.
The Maldives has one of the most delicate environments anywhere on the planet. Coral reefs are the foundation of the islands. They offer protection to the tiny islands as its natural defense system, and the country's economy depends heavily on the health of its reefs and ecosystems. In fact, several conservation efforts are underway to protect the valuable marine environment of Maldives. While several marine species and birds are protected by law, protected areas have been designated to ensure the conservation of specific ecosystems and the rich biodiversity of the country. This includes designated nature reserves in islands of various atolls to protect wetlands and mangroves and the protection of marine areas and the designation of biosphere reserves that covers coral reefs, islands, seagrass beds and mangroves.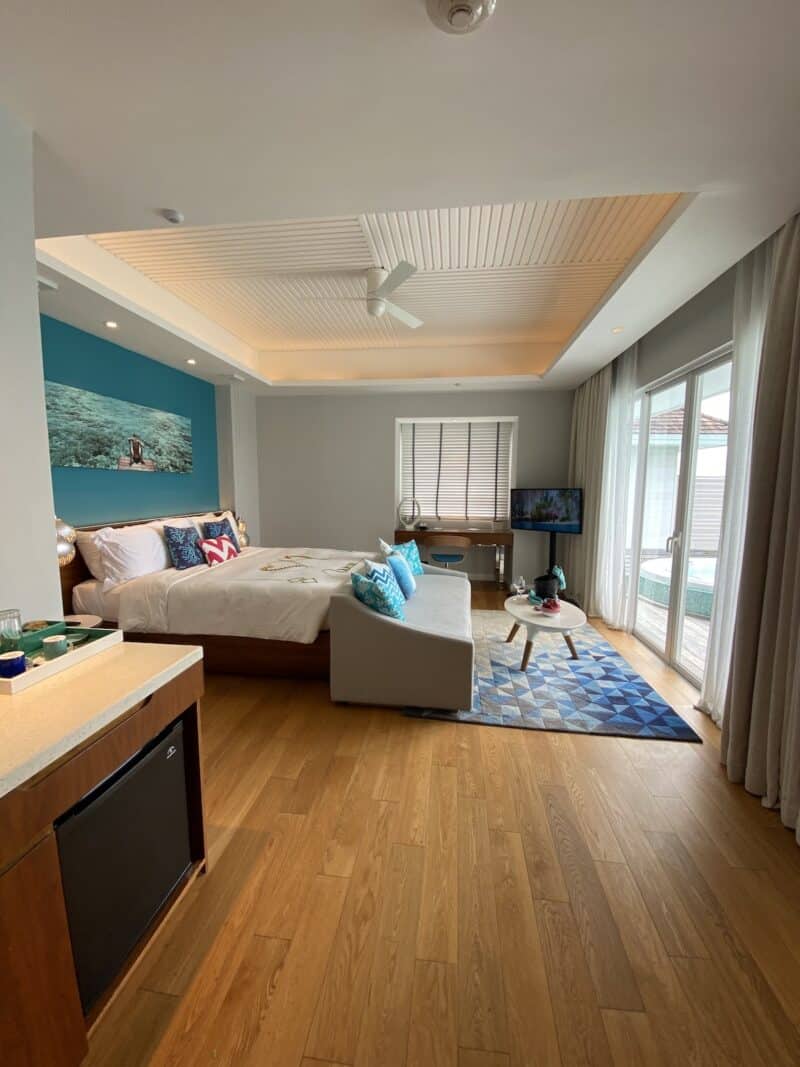 Several resorts in the Maldives conduct their own programs. While some programs conducted by resorts focus on the protection and rehabilitation of sea turtles, others are engaged in cutting edge research on regeneration of coral reefs. Several community education programs are also conducted by resorts for school children and the community at large. Non-governmental organizations also play an important role through their voluntary programs and conduct regular beach and reef clean up programs.
Visitors to Maldives are advised to carry back their own non-biodegradable waste and to take care not to stand on, touch or remove coral structures while snorkeling or diving.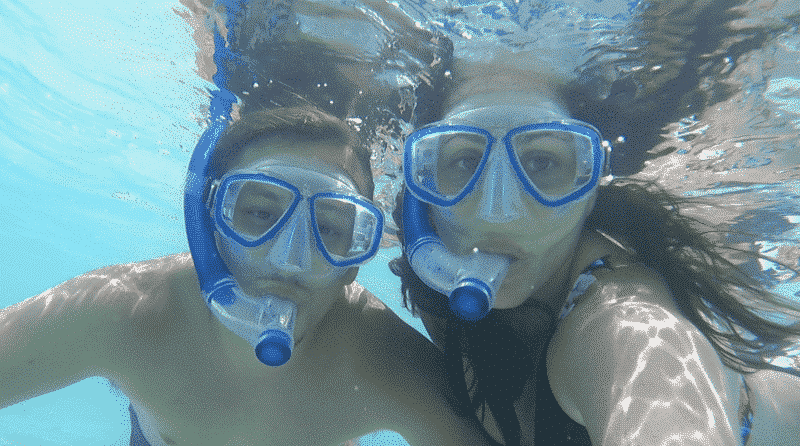 And Kandima is one of those resorts that offers up not only the sustainability efforts but also the health, wellness, fully rounded approach to visiting this magical locale.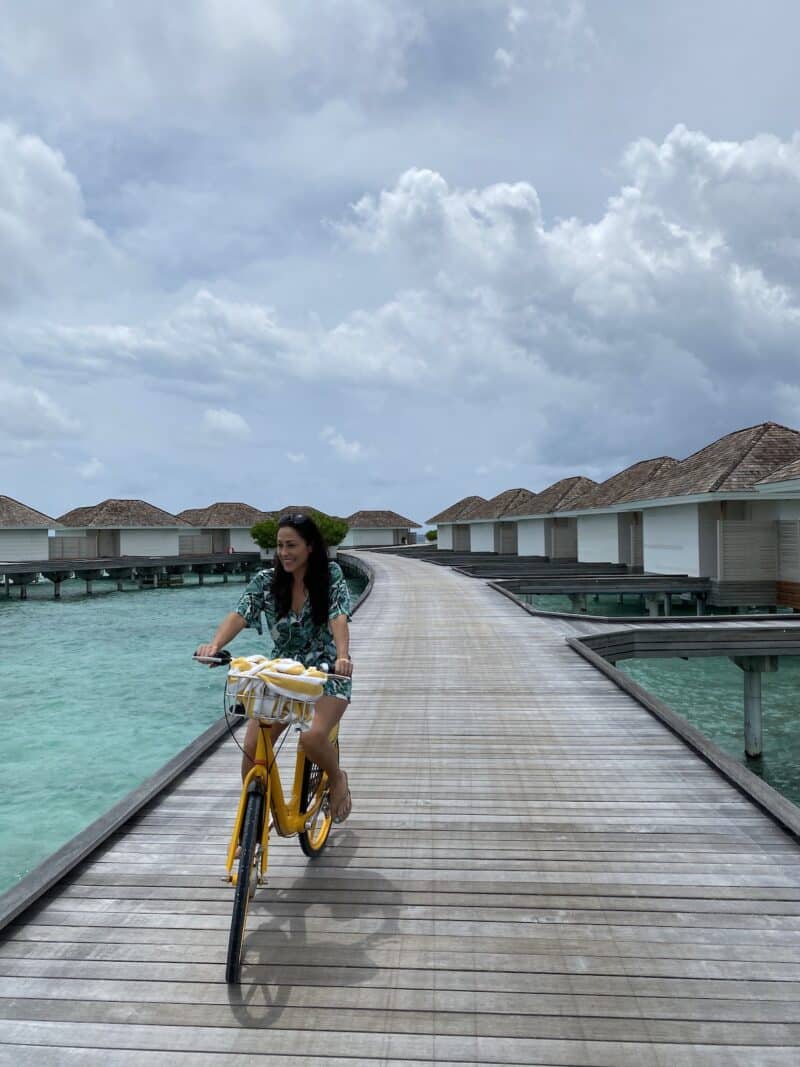 First of all, Kandima is one of the largest resorts in the archipelago, boasting so many unique amenities and services that are second to none. Situated on it's own private 3km (almost 2 miles) long island, Kandima is able to offer things that most local resorts just can't provide. here are just some of those:
Their own transportation (seaplane pick and drop off to the main island)
10 dining locales/concepts (from fine dining to coffee shop to nightclubs!)
On site clinic/hospital (yes, you read that right!)
Kids club
Full service watersports and diving outfit (kayaking, scuba, snorkeling, jet skis, etc)
Private sandbar for epic snorkeling, sun bathing and killer photos
Biking
Full spa and state of the art gym (with personal trainers and provides classes like anti-gravity yoga, Zumba, aqua-bike classes and POUND® fitness lessons)
Art studio and gallery
Tennis, basketball courts and soccer field
Cooking classes
Live entertainment
Skydiving
And more!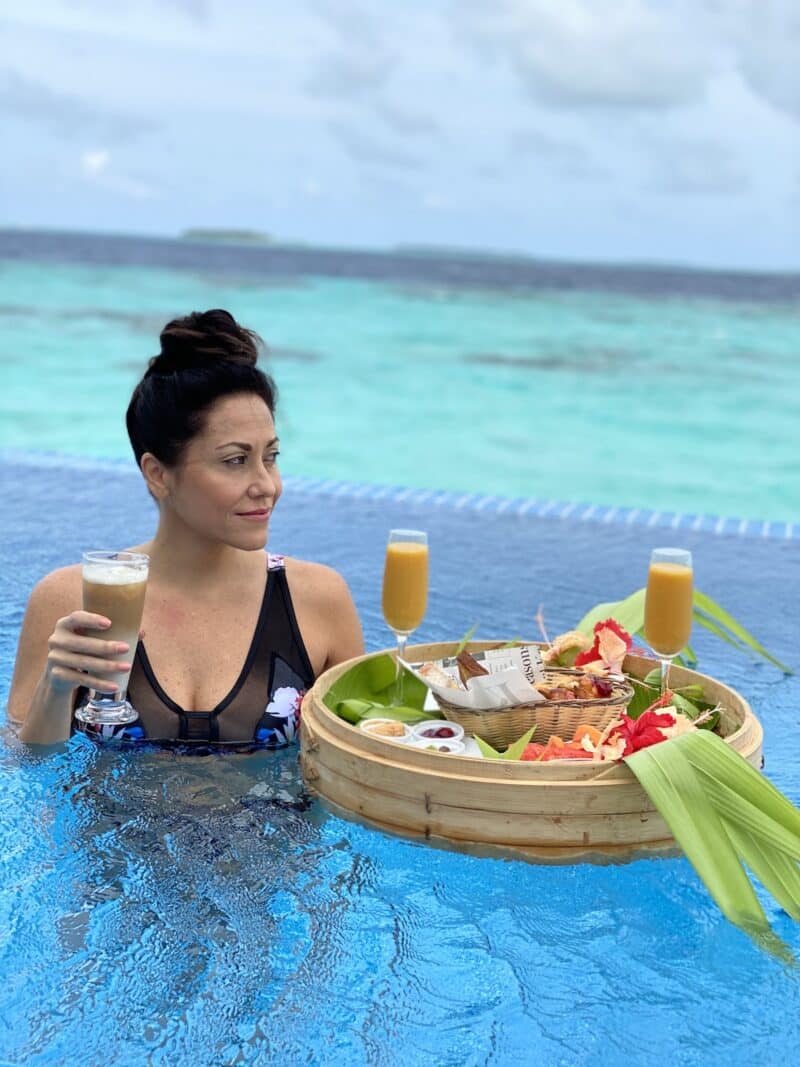 Kandima quite literally has it all! You can spend a week there and still never experience everything that the resort has to offer. Guests will never find themselves bored or lacking variety in their meals or activities. In fact, I was there for 7 days and felt like I never actually relaxed, haha! I wanted to try and do everything I could, there was too much fun to be had!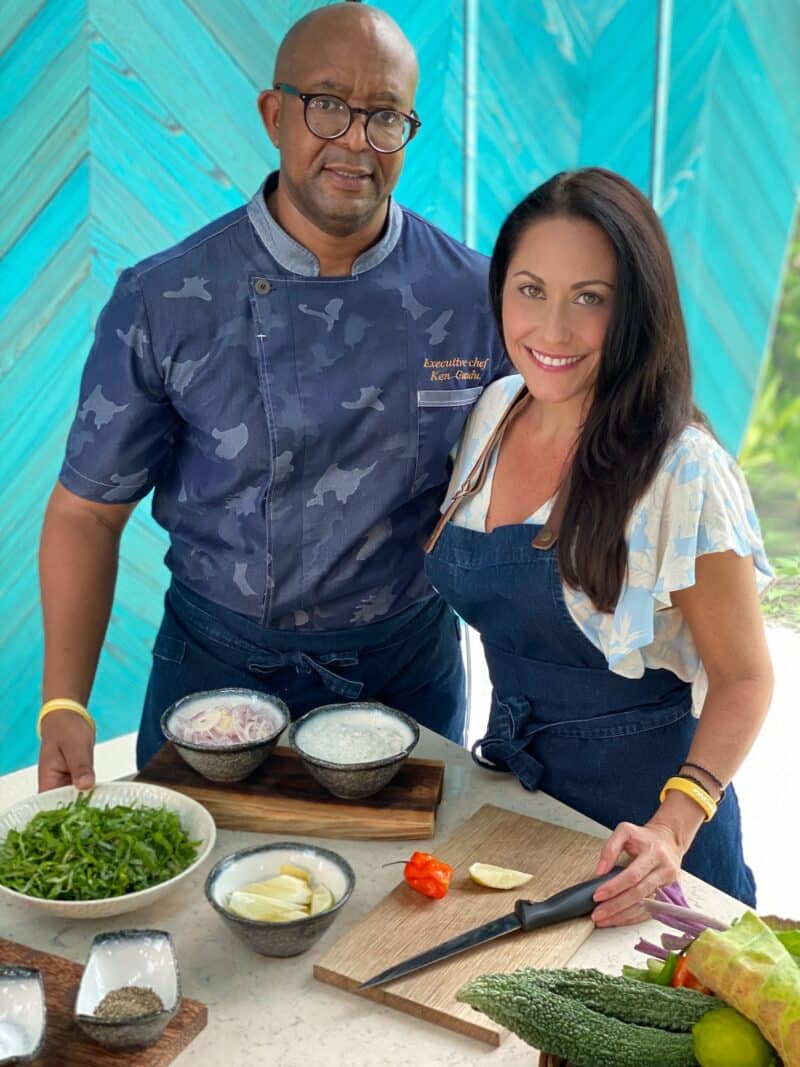 When it comes to the dining, I was so impressed at how Kandima caters to special diets. Their well traveled executive chef Ken does such a great job of not only accommodating their special diet guests but also going above and beyond to impress them. Stay tuned as I did a whole Maldivian cooking episode with chef and you're definitely going to want to recreate these tasty dishes at home!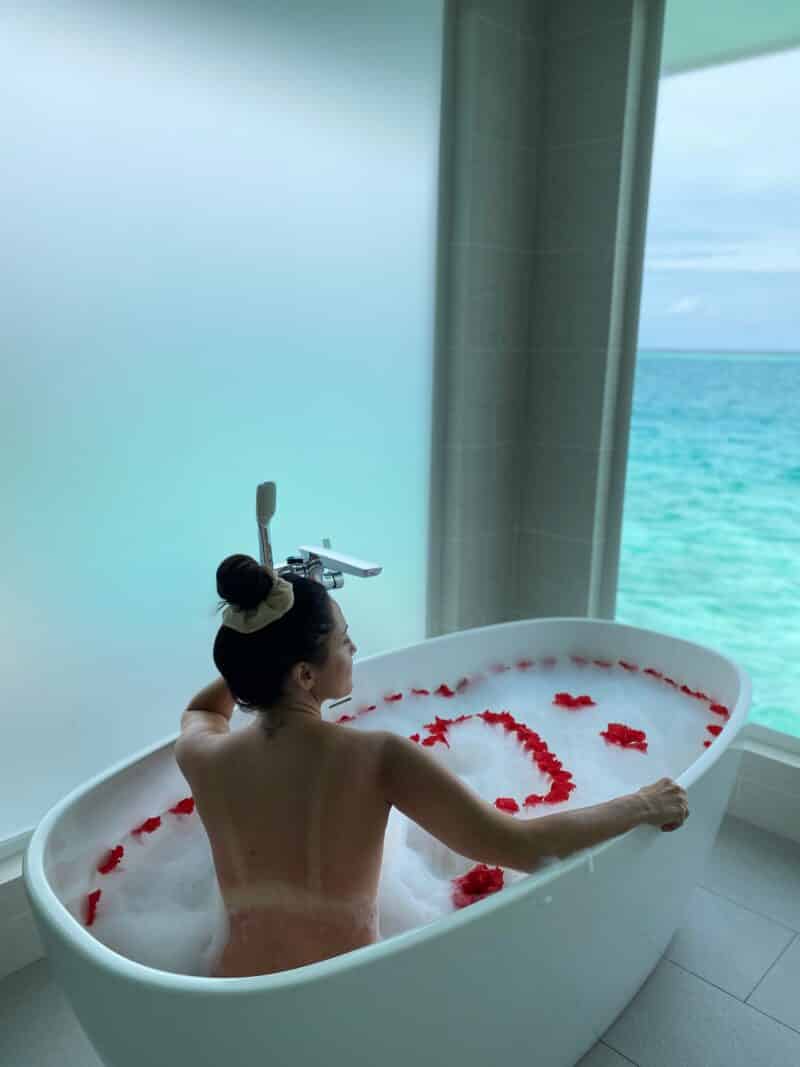 The Dhaalu Atoll where Kandima is located within is absolutely stunning and teeming with life and I was so fortunate to be able to stay in one of their signature overwater bungalows where I could jump into the water daily, steps from my bed! There is no experience quite like it.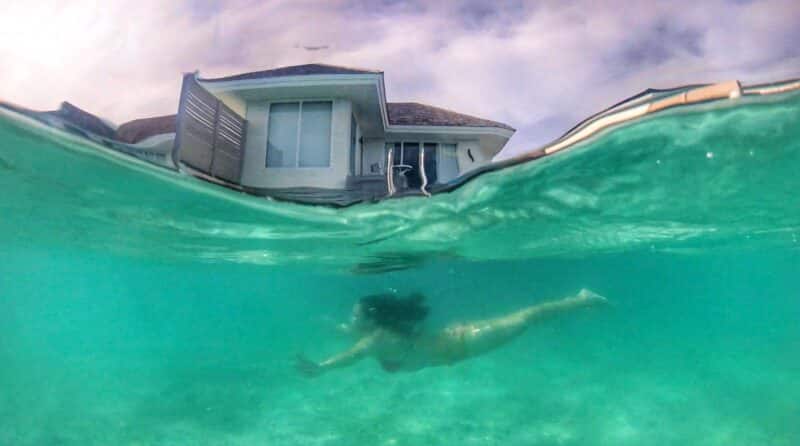 Every level of room is lovely with stylish and clean looking decor, plenty of space and well thought out amenities throughout each unit. Plus you get stunning views and beach/water access from every room!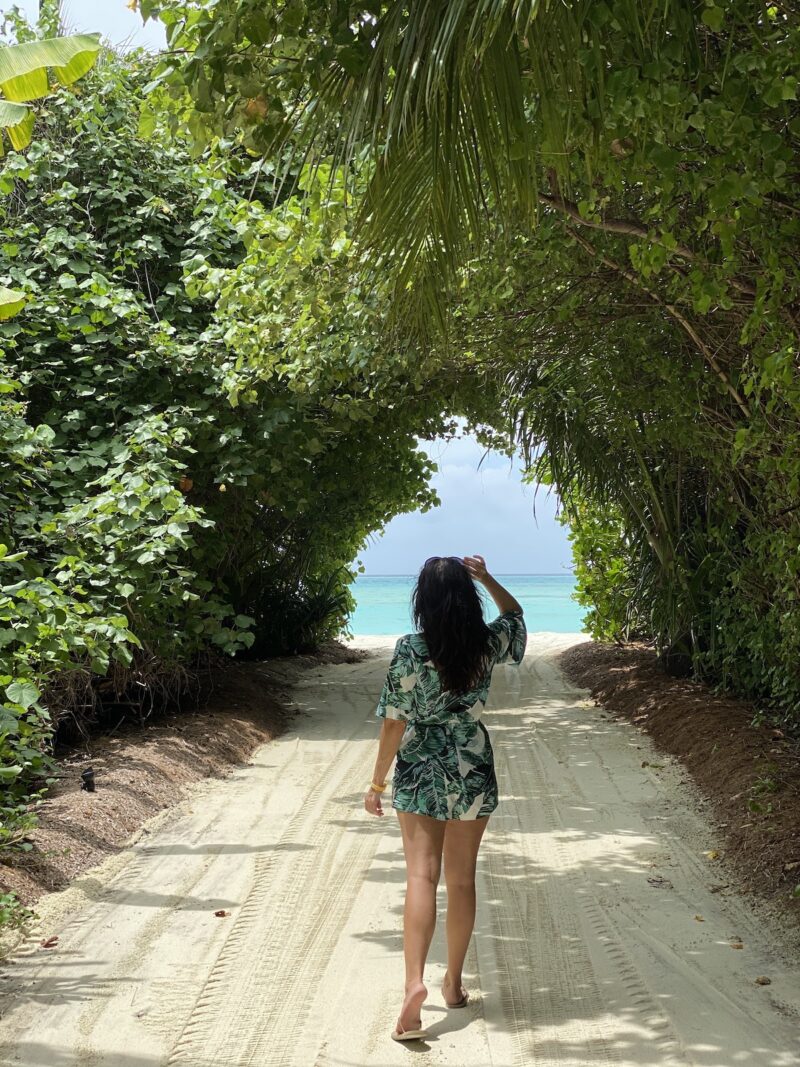 The services provided to guests are wonderful and the staff across all tiers of said services are terrific. From home delivery meal service to bike rental to getting around the large island to daily and frequent buggy service (it's like the island bus!) everything offered and how it's offered really makes you feel like its your home for the duration of your stay. The water isn't the only thing that's warm at Maldives!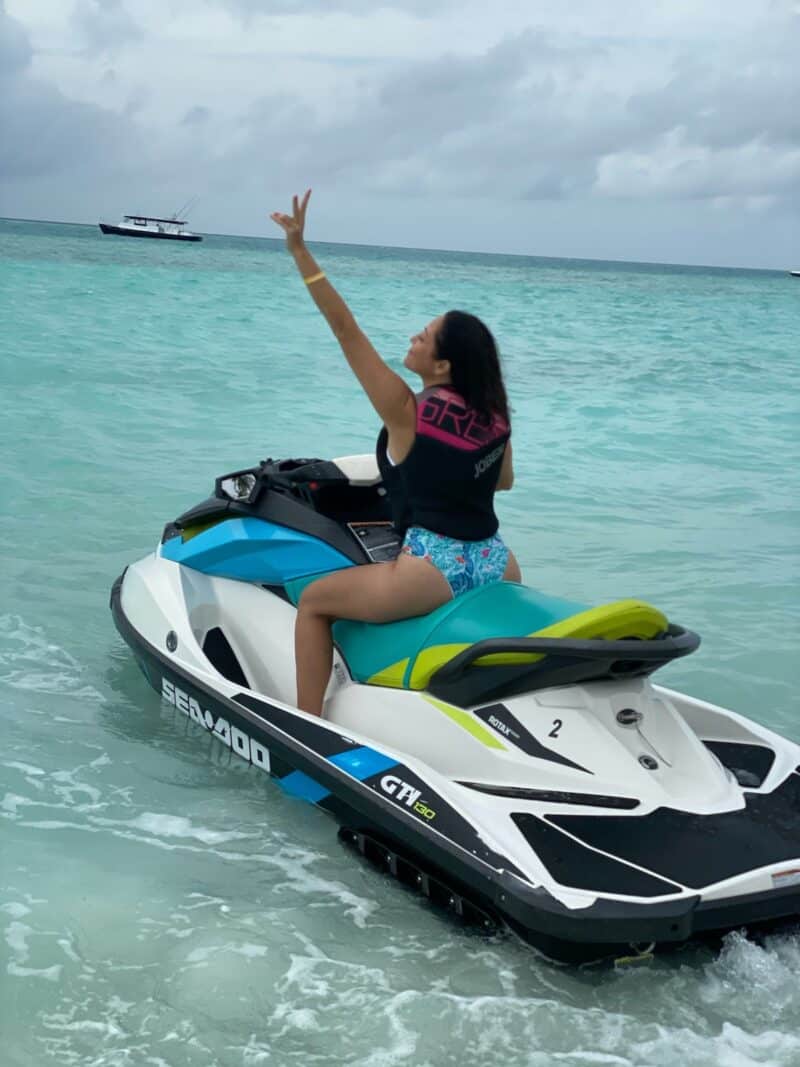 What's more is that Kandima offers something for everyone. From couples to families to solo travelers, everyone is welcome and due to the sheer size of the island, you never feel cramped or lacking for privacy and relaxation. If you're looking to get away from it all and relax in your villa or on the beach, you can! If you're looking for adventure, it's there waiting for you. Kandima is hands down the best, most well rounded resort in all of the Maldives.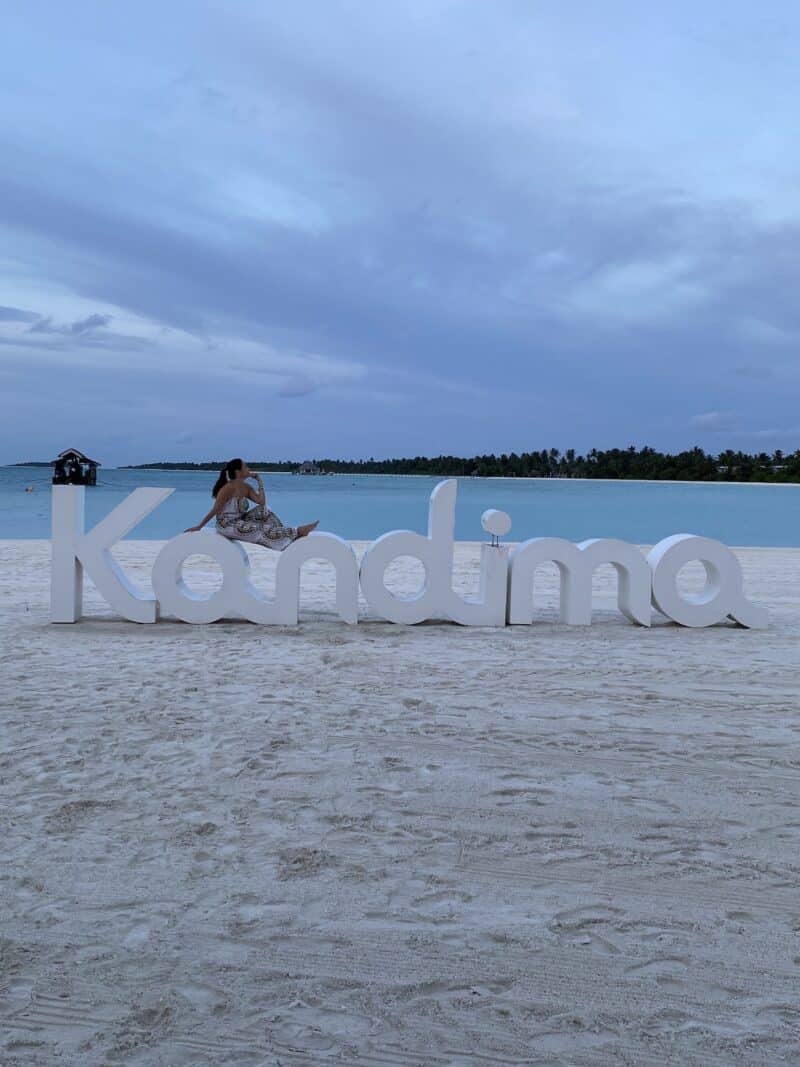 Kandima is like no other resort in the Maldives and you know that from the moment you book until the time you leave their beautiful island. It felt like high end summer camp and I hope to visit again soon! Stay tuned for the episode so you can see for yourself how stunning this destination truly is!
*Special thanks to
Kandima Resort
to the once in a lifetime experience!