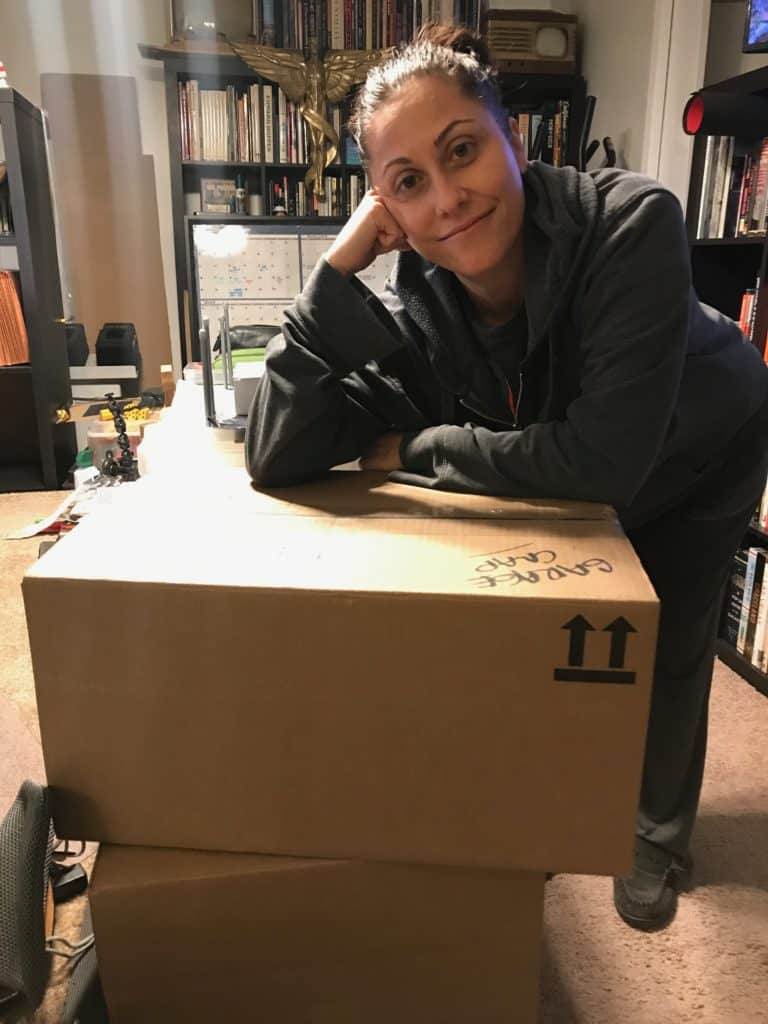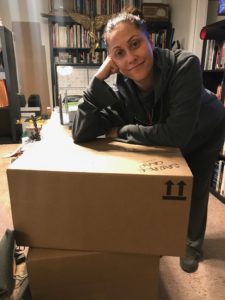 Moving to a new home or an office can be a huge stress, especially if you're already too busy with work and other chores. A lot of people get anxious when they think about packing and moving that they forget how to be efficient and well-organized. Efficiency is the key if you want to have a stress-free move. Therefore, it's important to take all the measures so you'll be able to move without feeling pressured. In case you're planning to move, here are the best "behind the scenes" tips that can help you:
Don't procrastinate
There's nothing worse than doing things in the last minute. Aside from not knowing what to do first, you're also overburdened with lack of time. Pay in mind that procrastination can be your biggest enemy if you don't work to beat it. Instead of waiting for the last moment to start packing and arranging the transport, you can take your time and start things slowly. Pack the things you don't need first so you won't have to waste your time. If possible, move the furniture and appliances that aren't that necessary first, so you'll have less to do. You can't be stress-free if you're not organized. If you don't know how to do it, make a to-do list so you'll be able to see clearly what you need to do. Even better, you can arrange tasks by priority, so you'll be able to handle everything in a timely manner.
Ask others to help you
Some people think that can and should everything by themselves, but moving isn't an easy task so it's better to ask for help. If you're moving together as a family then it's obvious that each family member will do their part. Remember that it's not your job to pack everyone's belongings and make sure that everything's running smoothly. In case you're moving by yourself, then ask friends or flatmates to help you pack. If you're living upstairs, ask them to help you bring things down to your car or a truck. Additionally, asking a co-worker or a neighbor that you're friendly with is also a good idea. Keep in mind that, even if you feel like doing everything by yourself, there are many people who'd be happy to help you if you ask them nicely.
Organize the transportation
Even if your car is bigger, it's always recommended having another way of transporting your things, in case your car breaks down. Opting for an ute hire solution can be helpful as using a spacious vehicle lets you move more things in a shorter period. Besides, you can use your standard driving license which means that there are no specific requirements for driving. A bigger vehicle is time-saving and more reliable because nobody wants to go back and forth with their car to move their boxes and some furniture. Plus, most of these companies offer other special accessories such as trolleys, boxes and other packing items. Remember that your time is valuable so choosing the right option can save you a lot of time.
Don't panic
Anxiety is the normal part of moving (or any other important event, really) so if you feel nervous, that's fine, but it's important to distinguish between light nervousness and outright panic mode. If you do everything on time and keep yourself organized, you have no reason to feel worried and be overwhelmed. So, instead of panicking, you should stop and take a deep breath, then calmly write down everything that needs to be done. Visualizing all the upcoming tasks can help you come to terms with everything that needs to be finished. As mentioned before, delegating tasks to your friends and family can be of great help, so don't hesitate to call others to give you a hand. It's a great relief knowing that there's someone who can help you pack or drive you to your new home or office.
In conclusion, a stress-free move can be possible if you know what you're doing. Don't take too much time to get started, and always make sure that everything's running smoothly. Also, have a plan B in case something goes wrong. That way, you'll save yourself a lot of time and nerves. If you do all these things, you'll be able to have a pleasant and peaceful move.