* This is part of a sponsored collaboration with Minute Maid and DiMe Media.  Minute Maid will provide this prize. Minute Maid is not a sponsor, administrator or connected in any other way – and all opinions are my own.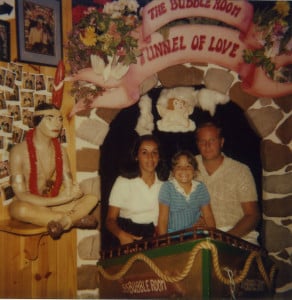 Back to school – it's here! Where did the summer go? Well, it's time to pack up the towels and bathing suits and get the backpacks filled with freshly sharpened pencils and books. It also means busier schedules instead of lazy beach days, stress instead of sighs of relaxation. And while kids get pretty stressed about the new school year, parents really have it tough, with juggling work with school schedules, making time to cook healthy meals, all while trying to find ways to stay sane until next summer.
But don't beat yourself up, no one is perfect! Sure, it's a clean slate this year and it's always a great idea to improve and plan better than the year before. But remember, no parent can do it all. Not one!
The back-to-school timeframe can send even the most organized family into a spiral of chaos. To help calm the stress – and remind parents that they're doin' good – it's important that we take the time to let those busy parents know that we love and appreciate them. Tell your spouse how much you appreciate him/her and be sure to do some fun things to help out, from picking up dinner or booking a mini spa day for them. If you see a fellow parent who needs a hand this school year, offer to drive carpool or bring them over a lasagna to alleviate a night of cooking.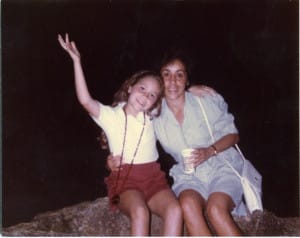 The pressures and demands of everyday life never go away. While sending our kids back to school can be a welcome relief for some, for others it's another reminder that making time to spend with kids can be tough. Whether they're spending a week on vacation with the family or 5 minutes at the breakfast table, the truth is, most parents are doing much better than they think.
Minute Maid's "Doin' Good" campaign is about celebrating moms and dads who are, in reality, doing better than they think. It's about embracing the notion of perfect imperfection: making the most of the time we spend with our kids, and making the best of some of the more challenging moments of being a mom or dad. It's also about recognizing other parents – maybe a friend, sibling or other relative – for the great job.
Tell me about someone you know who is doing a better job as a parent than he/she might think!
We're all in this together so let's lift each other up and let each other know we're doin' good!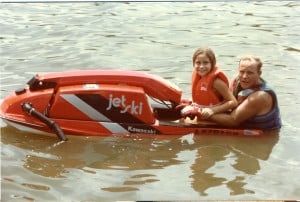 * This is part of a sponsored collaboration with Minute Maid and Dime Media.