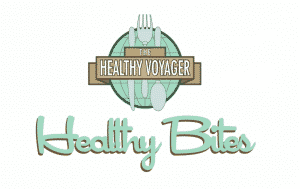 Announcing The Healthy Voyager's Healthy Bites Series!
Short healthy and green living videos for mobile apps and web that showcase simple tips
for people on the go (that means all of us!).
From health and fitness tips to travel and gardening to cooking and cleaning and everything in between,
in bite sized, easily digestible videos,
we're proud to announce or fun new series of quick yet super helpful clips!
All videos are shot, edited and distributed from my handy Iphone 4s ; )
Be sure to subscribe on Klip App, Youtube, Facebook and/or Twitter to stay updated
and get your regular dose of Healthy Bites!