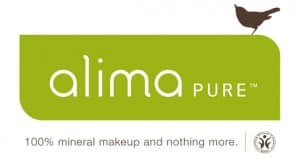 Beauty is skin deep, yes? Well, then it's highly important
to only use the best, most healthy and natural
products on your skin to keep in glowing and fresh.
Mineral makeup is all the rage but
many lines are filled with chemicals and preservatives
that hinder the health of your skin.
Well, Alima Pure is hands down the best mineral
makeup on the market!
It's vegan, gluten free, all natural and fabulous!
Check out my video review below!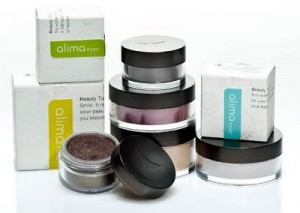 This Product Is