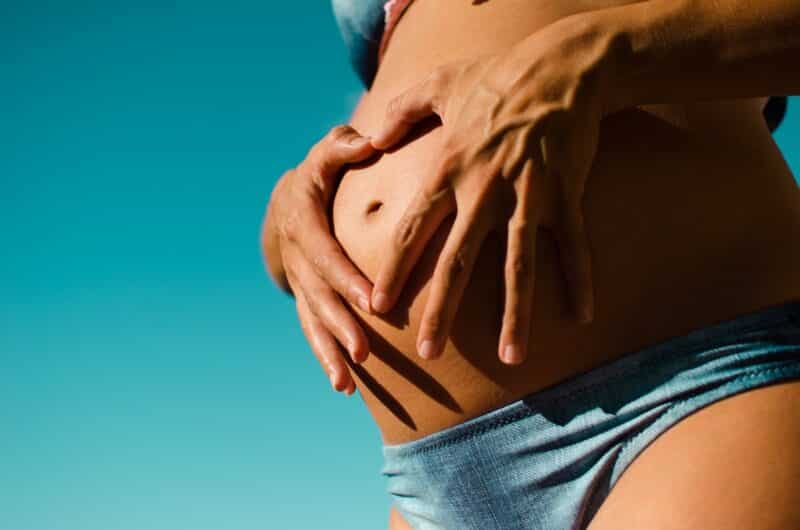 Having a child is your dream. 
Trying to conceive can be a heartbreaking journey. Some of your friends have been able to become pregnant easily and rapidly. You feel somehow isolated from them despite the affection you have for each other. It isn't easy to be the childless woman among a group of mothers. 
However, there is one thing you should never do, and that is blame yourself for not being a mother yet. You've probably heard the same advice many times before: Don't stress yourself out. There is a lot more to the advice than meets the eye. Stress can define your experience of motherhood, from the moment you are trying to conceive to the moment when you can finally hold your baby in your arms. Here is why it's important to embrace healthy stress management techniques that boost your mood. 
It can become an obsession
Motherhood is a lifetime commitment. It completely changes your life. So, of course, it's not a decision to take lightly. Therefore, it can be very frustrating and disappointing when your mind and your body disagree. Your mind knows that you want to become a mother. You have read plenty of books about how to prepare for it. Yet, your body can feel like it's failing you. As tempting as it can be to reach out to the next book about conception and listen to the stories of other mothers who have struggled too, there is a point when your desire for motherhood occupies all the space. You need to allow yourself time to recharge your batteries. Taking a meditation and mindfulness course or investing in an adult coloring book, could give you the breathing space you need to relax. The more you think about motherhood, the more pressure you put on yourself. 
A change in hormones
Stress is associated with hormone production. Indeed, when you are feeling anxious or nervous, your cortisol levels rise. This is the stress hormone, and it can affect your health dramatically. Elevated levels of cortisol can make it hard to sleep, and make you more vulnerable to depression. Cortisol also affects ovulation and menstruation periods, which can interfere with your fertility. Women who are trying to get pregnant can struggle with new challenges when they are stressed, according to advancedfertility.com experts. Ideally, you want to reach out to professionals to find support and guidance to get your stress hormone levels under control. 
Getting rid of the guilt
It is in human nature: We compare ourselves at our worst against people at their best. Understandably, you are envious of the mothers you know. But you need to shut down the little voice in your head that criticizes you for being childless. This voice does not speak the truth. It is the voice of your fears and yet-unfulfilled desire. It does not affect your worth as a person, nor does it mean that you are less deserving of having a child. The more you listen to it, the more it hurts you. Find love for yourself to progress your journey toward motherhood. 
Many mothers face challenges and struggles to have a child. Please, do not think that your dream of motherhood is over. The body is a complex machine that responds to many stimuli and external factors. Your emotions, your thoughts, your mood can play a role in the journey to becoming a mother. The message here is: Make it a journey of self-love.