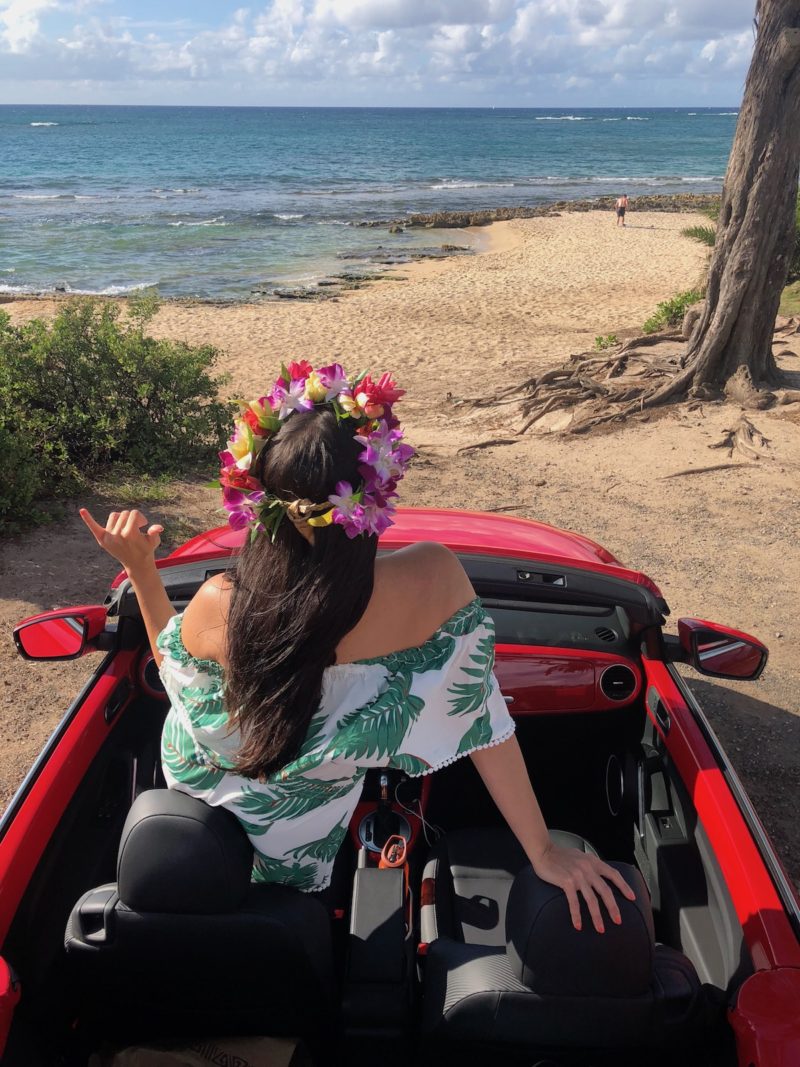 The best thing about planning a 5-star getaway in North America is that you will always be spoilt for choice. When it comes to luxury, the United States has the most extensive selection, being the largest country on the continent, but you can expect to find other gems in Canada, Mexico, and the surrounding island nations.
As the only continent that has all types of climates, it is easy to find somewhere breathtaking to visit in any season. Below are a few places where you can experience exclusion, opulence, and endless pampering.
Wailea, Hawaii
If you are looking to shop at exquisite art galleries, relax at opulent resorts or golf at stunning courses, Wailea is pretty hard to beat.
The island is spectacular for its 1500 acres of luxurious beaches, resorts, and attractions, built with the finicky tourist in mind. The former fishing town has been transformed into a 5-star getaway you'll never want to leave!
Book a stay at the Four Seasons, Fairmont, Marriott or any of the other enchanting resorts. Some of the highlights of the region include the Maui Film Festival, Taste of Wailea, Wailea Food & Wine Festival, Wailea Restaurant Week, and February's Whale Week.
Offering the perfect blend of adventure and pleasure with its stately houses, top spas, tennis facilities, golf courses, shopping centers, and award-winning restaurants, Wailea is a remarkable place to visit.
Aspen, Colorado
It is ironic that a winter destination should be so popular, but yet that is what is so special about Aspen. The home of North American skiing is one of the most affluent neighborhoods in the United States, with an abundance of luxury hotels.
According to U.S. News, the best hotel in Aspen is The St. Regis Aspen Resort. Here, expect luxury around every corner. The rooms, the views, the lobby, and the people are all terrific. After a cold, active day on the slopes, take a load off at Remède Spa.
You can also enjoy a hot meal at The Velvet Buck, or jump in the heated outdoor pool.
Lake Louise, Alberta
If you are looking for a 5-star getaway with a view so stunning you'll want to spend all of your time outdoors, look no further than Alberta, Canada. There are many 5-star resorts to choose from in this scenic paradise, but the top of many lists is the Fairmont Chateau on Lake Louise.
Located in Alberta's Banff National Park, which is a UNESCO World Heritage site, the Fairmont Chateau on Lake Louise is a resting spot in the middle of absolute perfection.
The resort is surrounded by mountains perfect for skiing, the Lake Louise, the Victoria Glacier and miles of forest. All year long, there is a continuous stream of outdoor activities such as mountain hikes, skiing as mentioned earlier, canoeing, fishing, snowboarding, horseback riding, and kids camps.
Whatever season you visit the resort in, you will be blown away and spoilt to your heart's content. Not only does the resort offer countless activities, but it has also been recognized for its responsible tourism.
If you don't want to be in the great outdoors, you can immerse yourself in the luxury spa and enjoy the fine-dining options.
Cancun, Mexico
If you haven't been to Mexico, you have not experienced tropical paradise. Okay, maybe that's a slight exaggeration.
Famed for its white beaches strewn with an endless line of hotels, Cancun is an escape from harsh winters, work stress, and boredom. The nightlife is unrivaled, the food is exquisite, and the coastline is perfect for a myriad of water sports.
There are plenty of other attractions in and around Cancun, including Chichen Itza. The popular archaeological site attracts 2.6 million tourists each year, as it is one of the wonders of the modern world.
When it comes to accommodation, there are many 5-star hotels to choose from, but the Ritz-Carlton Cancun is in a world of its own. The hotel sits on a private beach, and every room has a balcony with a view of the Caribbean sea.
When you are not snorkeling or cruising on a yacht, you can spend a day at the spa, the club lounge, or any of the nine dining areas. There are also activities for kids, including a sea turtle conservation program.
What else would you expect from a luxury 5-star holiday?