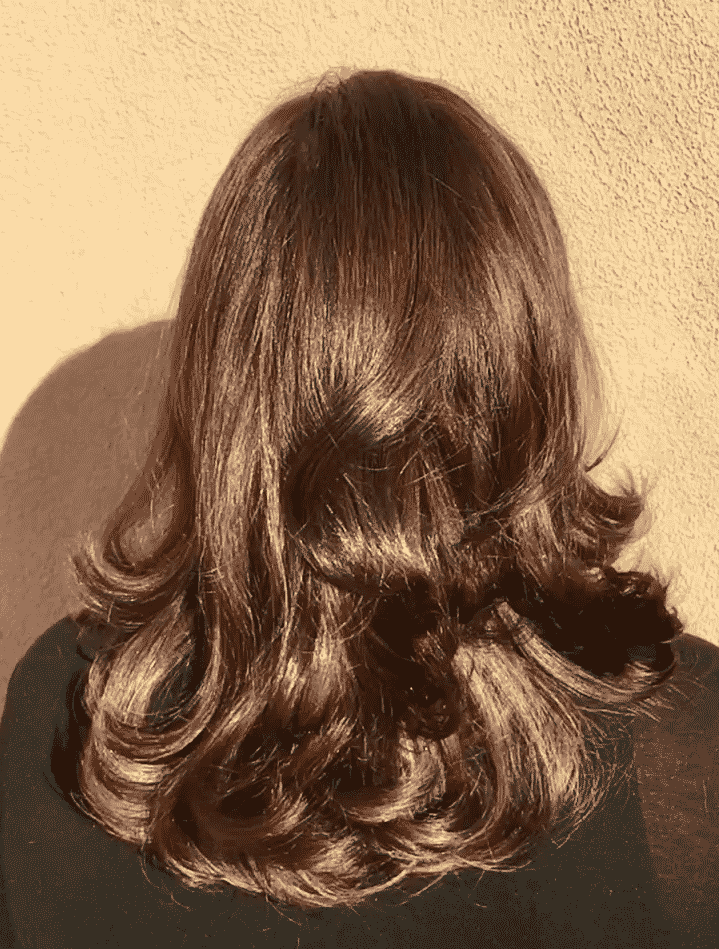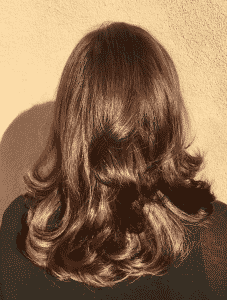 Good hair doesn't have to take a break simply because you're on holiday! In fact, bringing your human hair extensions with you is a must. Not only will they help you create gorgeous locks each and every morning you jet off sightseeing, but they will also ensure you're looking your best for all those photo-worthy moments you're sure to come across. Of course, it's important to know exactly how to travel with hair extensions, to keep them in the best condition possible – ready to wow. Here's some great tips when it comes to packing, traveling and adventuring with your hair extensions in tow.
Packing Your Hair Extensions
Before you even hit the road or jet off into the sky, it's important to ensure your Zala hair extensions are packed properly. With just a few simple tips, you can pack your extensions away nice and safely, ready to wear when you arrive. Here's how:
Get brushing: Remove any tangles or knots before packing them away.

Use a travel bag: You can clip your extensions onto a hanger then pop them into a travel back to keep them secure.

Start packing: Once your suitcase is filled halfway, it's time to pop your extensions in. Then layer with the rest of your clothes on top.
Following these steps will ensure your Remy hair extensions arrive at your destination knot-free, kink-free and ready to wear. Pull them out straight away and give yourself those thicker, luscious locks you love no matter where you are in the world.
Flying Safely
It's time to head off on your travels! We all know just how drying airplanes can be (hello moisturizer!), but they can also dry out your hair in the process.
If you're jumping on board, then there are some extra tips to ensure your tape-in or clip-in extensions are safe during your flight if you choose to wear them:
Braid: You're likely going to be sitting or sleeping for hours on end in the air, so try braiding your hair at the start. This will keep those extensions nice and tangle-free by the time you reach your destination (even with all that tossing and turning!).

Bring your silk: It might sound a little extravagant, but we all know the magic of a silk pillowcase – so bring it with you! Pop it over the pillow provided and know that your hair is going to love you for it.

Treatment time: Once you reach your hotel at the other side, spend a little time treating your hair extensions to some love and care. Pop in a leave-in conditioning treatment to get all that moisture back and have your locks looking fresh and ready to explore.
Holiday Time!
Now that you've reached your destination, it's time to have fun – while also looking out for your hair extensions. There's nothing better than a summer holiday, resting back on golden sand and taking a dip in crystal clear waters. While nothing should stop you from diving in for a refreshing swim, it's important to take care of your extensions.
Both salt and chlorinated water can cause damage, so here are some steps to keep your extensions soft and healthy:
Rinse: After your swim, be sure to rinse your hair with fresh water to get any salt or chlorine out, preventing it from drying and damaging your extensions.

Brush: Give your hair a good brush through while it's still gone to help prevent any knots from forming.

Condition: Don't forget a good deep conditioning treatment after swimming. Hair extensions don't create their own oils, so a good conditioner will help to add some moisture back in.
Take the photo!
Don't forget to settle back and enjoy your holiday, taking plenty of happy snaps and looking amazing thanks to your hair extensions.
Bringing your hair extensions with you is a must. From a nice and easy high pony to some low-maintenance waves, they ensure you look and feel your best each and every day. While fun, travel isn't always easy when you're away from the comfort of your home and belongings. It's important to bring those creature comforts with you to ensure – you won't regret it!
Plus, traveling with your hair extensions is easier than ever. So, get packing and use these tips to enjoy your long, gorgeous hair without any added stress!